The unbreakable bond between a child and his dog is one of the most beautiful thing in the world. Many times our furry animals see human children as their own, so when danger happens, you bet they will protect the tiny human with every fiber of their body.
That's exactly what Macy, a six-year-old Yorkie mix did when her 10-year-old owner got attacked by a coyote.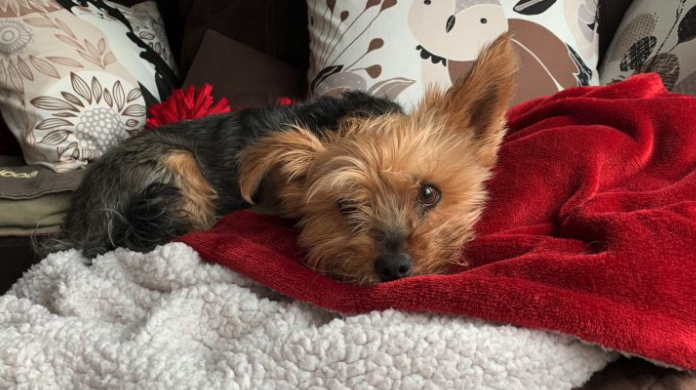 The family from Scarboroug, Toronto, went out one day for a walk with their pet Macy. That's when their young daughter Dorothy came across a wild coyote. The brave Yorkie didn't think twice and jumped into the rescue of her beloved Dorothy!
"You can see our dog putting herself between my daughter and the coyote," Dorothy Kwan told blogTO. "Even after she was seriously injured, she continued to bark and chase the coyote away. She fought back."
Even though Macy succeeded in chasing off the coyote, she did sustain some severe injuries.
"She received extensive injuries to her body and leg," Dorothy wrote. "She is undergoing surgery for her wounds at the emergency animal hospital."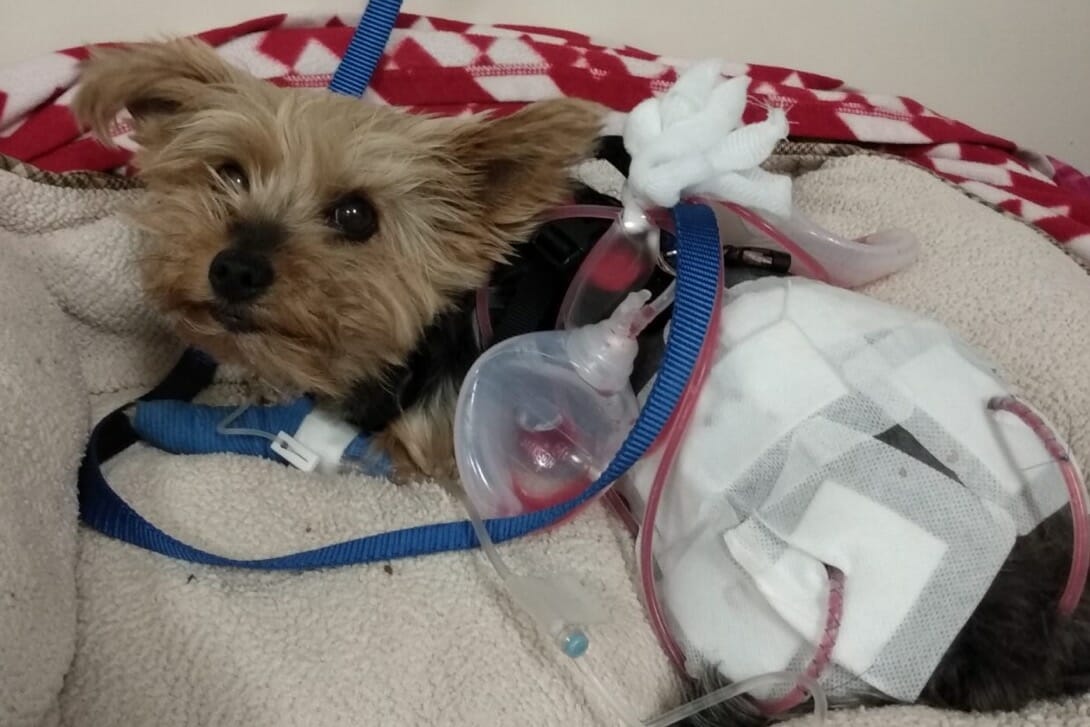 "My heart is breaking for both my little one and our dog whom we rescued 5 years ago. I'm a single mom of two and my children and our dog mean everything to me."
The family quickly rushed Macy to the animal hospital where they treated her wounds. However, the procedure was quite costly.
That's why the family put up a GoFundMe page, and luckily the page has nearly $20,000, doubling its fundraising goal!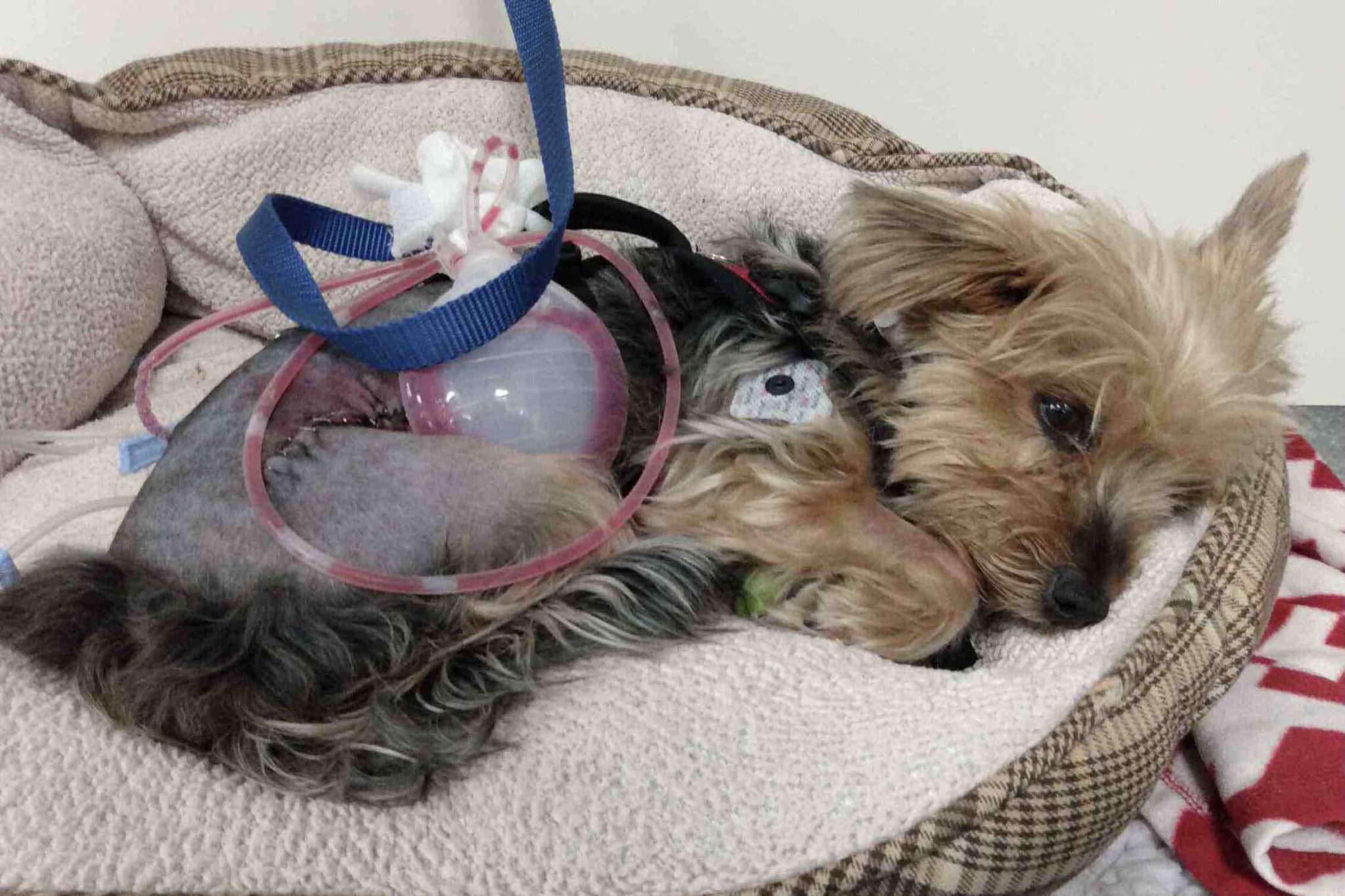 Macy recovery is going nicely, as Dorothy says:
"Her fever is gone and she's got her appetite back. I am so very proud of her. No coyotes will want to mess with her when she comes home. My feisty girl is a true fighter. I love you so very much. You can do this!"