We can all agree that dogs are one of the most precious animals. They are not afraid to risk their own lives in order to save a human life. That's why they are the go to animal on rescue missions.
Recently, an actor got to feel just how caring these animals can be. Actor Numan Ertuğrul Uzunsoy was performing outside when both the actors and the viewers witnessed something heartwarming.
"The character I played was injured and in great pain," he told The Dodo. "He'd fallen off a horse, and was breathing hard."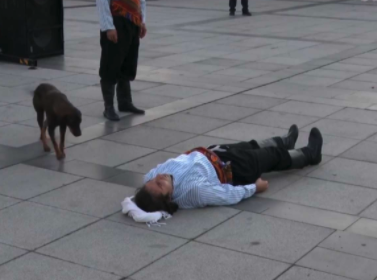 And that's when a stray jumped into action. The pup thought the man was injured, so it stepped in to help and immediately started licking the actor's face! How cute and incredibly amazing is that?
"I was very happy when I felt the dog's kisses," Numan said. "I was very touched. He was like an angel who wanted to help me. It was a very emotional moment for me. I was not expecting it."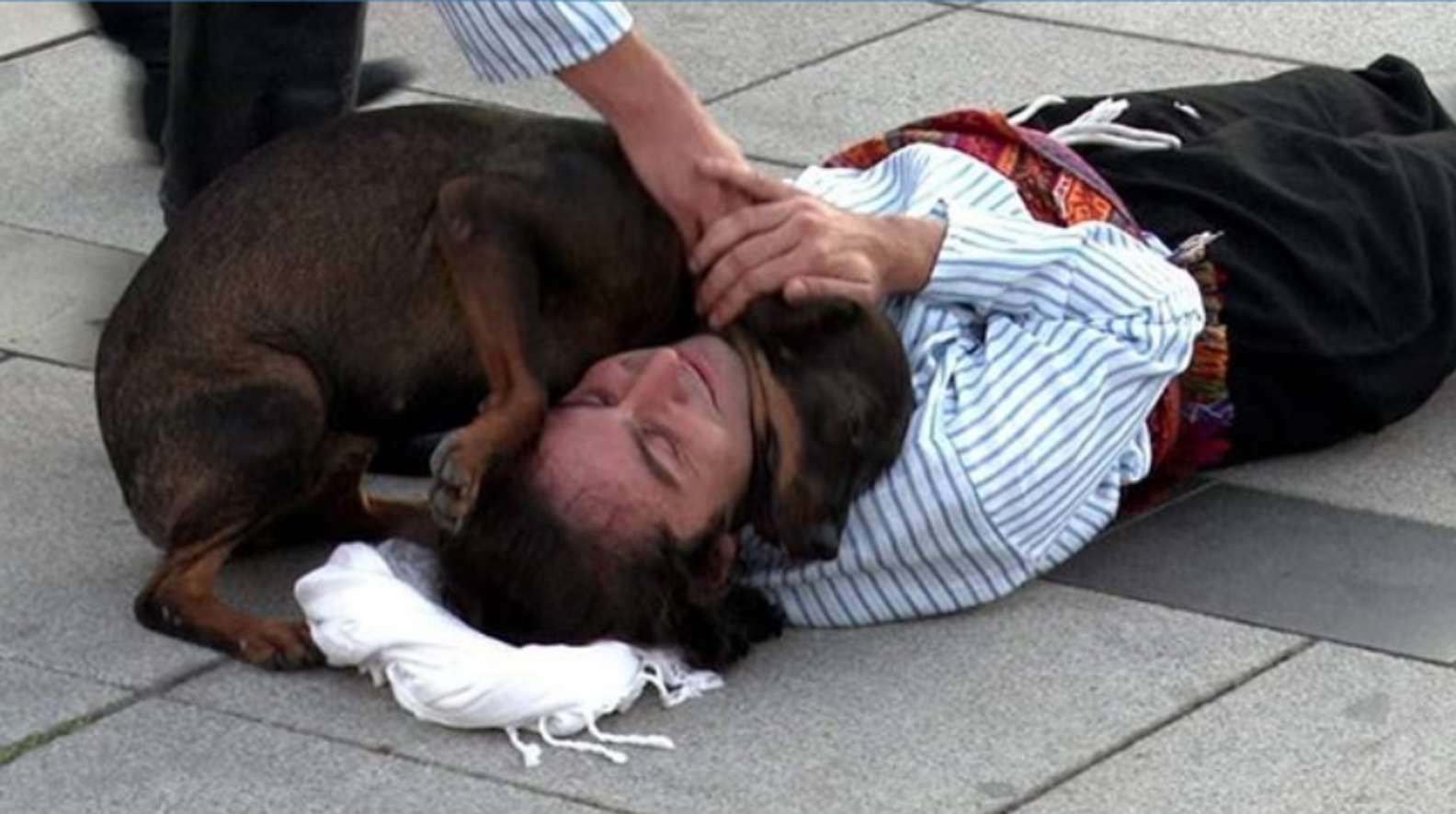 The audience loved the touching moment and the actors were amazed by the dog's sefless reaction. However, the play had to continue, so they helped the pup to be on its way. Thinking it did a good job, the lovely animal wandered off.
Meanwhile, Numan says he's going to try and help the dog if he can find him.
"The next day I went to the same place, looking for him. People told me he usually hangs out there. I went again today," Numan told The Dodo.

"I'll look for him until I find him. I've always loved animals."