Shauna Darcy needed some help to cope with her anxiety, depression, and agoraphobia. So, she adopted Ruby who was supposed to act as a service dog and companion. The dog immediately showed Darcy just how far she would go in order to help her.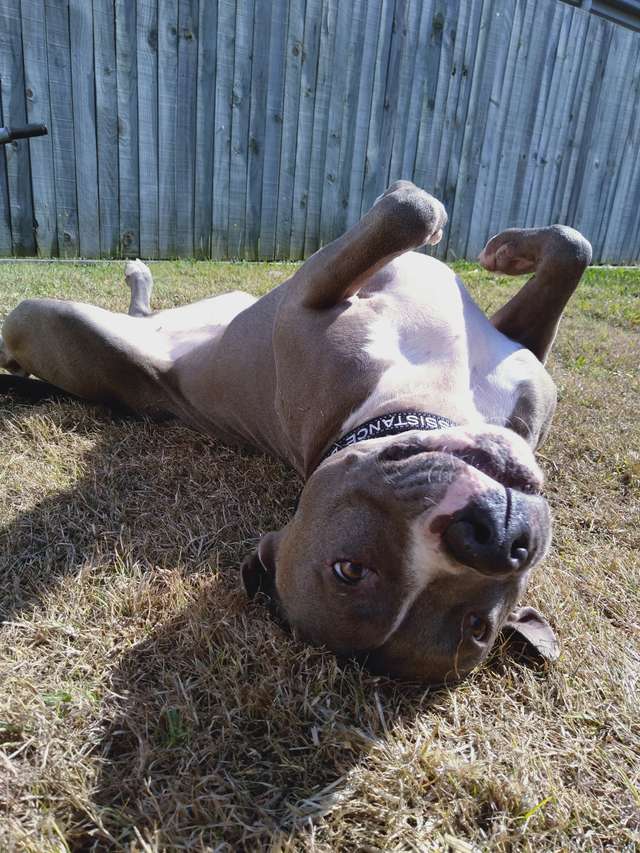 During Ruby's training, Darcy noticed that the dog was picking up on changes in her heart rate and acted funny.  Darcy decided to go to the doctor, where she discovered she suffers from a rare heart condition called vascular Ehlers-Danlos syndrome.
Ruby knew that something was wrong even before Darcy did. So, Ruby's main focus quickly switched from a service dog to cardiac issues.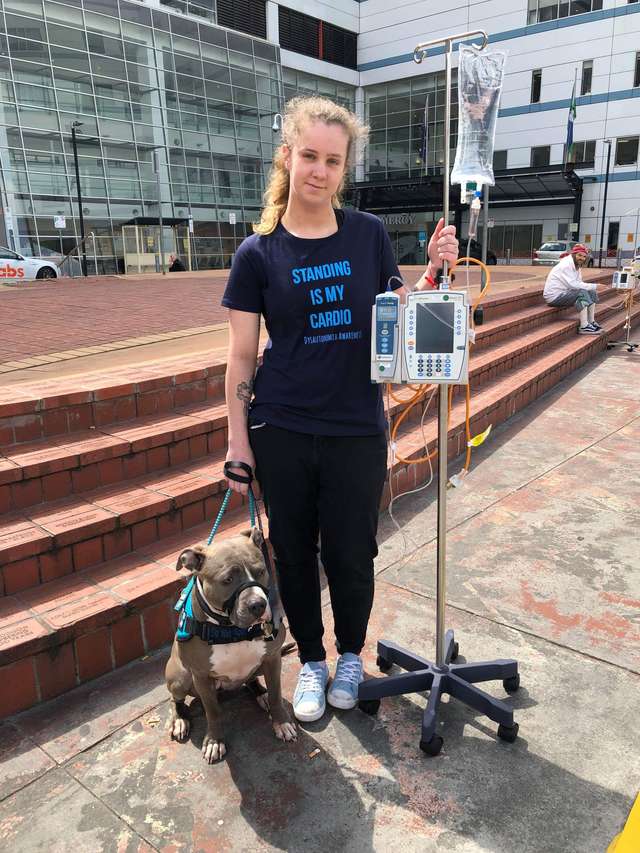 Ruby is such a helpful dog and eases Darcy's life every day. The dog monitors Darcy's heart rate and blood pressure, helps her during panic attacks and even finds emergency medications. Ruby also helps with groceries, picks up items of the floor and gets things Darcy can't reach.
---
When her mom passes out, Ruby knows what to do: she gets on top of her mom and applies all her pressure on her and even licks her hands and face until she wakes up.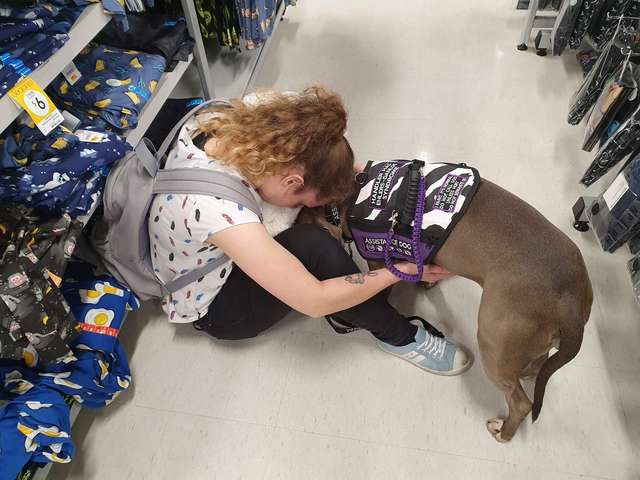 Last week, Ruby started acting out to alert her mom that something was not right. Although Darcy was feeling fine, she decided to call an ambulance. As it turned out, Darcy's heart was going into atrial fibrillation and was rushed to the hospital. Ruby saved her life that day.
When Darcy was in the hospital, her furry companion refused to leave her mom's side even when Darcy was unconscious. During their stay at the hospital, numerous people stopped by in order to meet Ruby. She became very popular.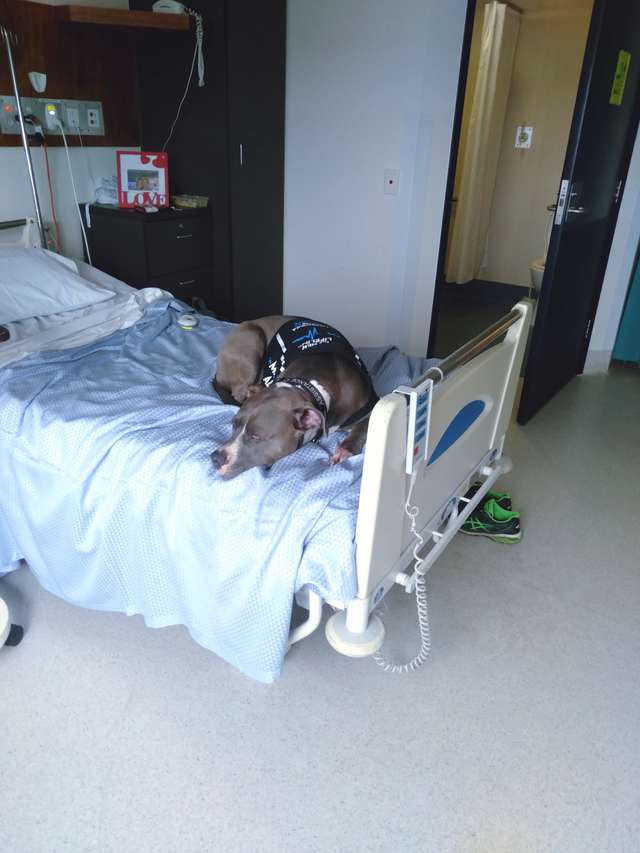 Although Ruby likes to say hi to everyone, she ensures she's never far away from Darcy.
Darcy needs Ruby's help to stay safe and healthy. Without her, Darcy's life would be very different.
---