Imgur user TakaBaka was one of those man who hated cats. However, everything changed when he adopted a fluffy white kitten.
In a post, TakaBaka wrote that he never liked cats. In fact, he hated them because they attacked him as a kid and he was also extremely allergic.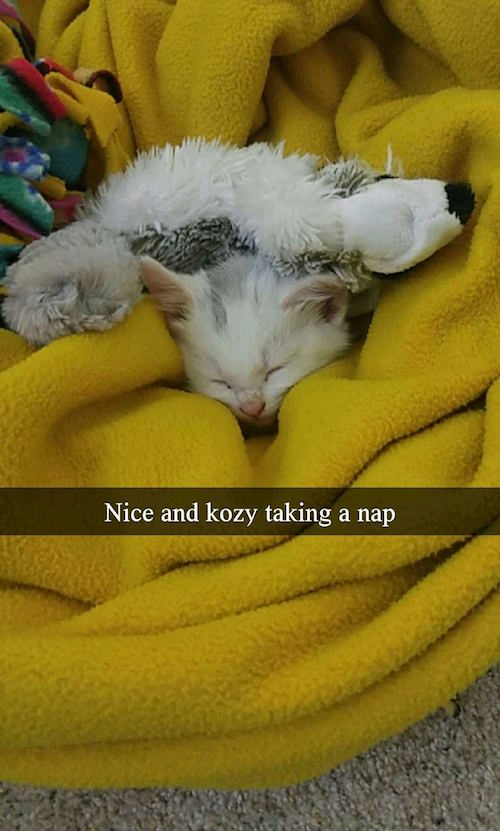 A few months ago, the self-proclaimed "cat hater" was diagnosed with PTSD after working as a firefighter and paramedic." He had nightmares every night and couldn't drive down the road without seeing something terrible that wasn't even real.
The trauma started wreaking havoc on the poster's life. He started drinking and as a result, he ruined relationships in order to cope with his mental turmoil.
---
Everything changed one night when TakaBaka was at a party when his friend told him something that would change his life forever.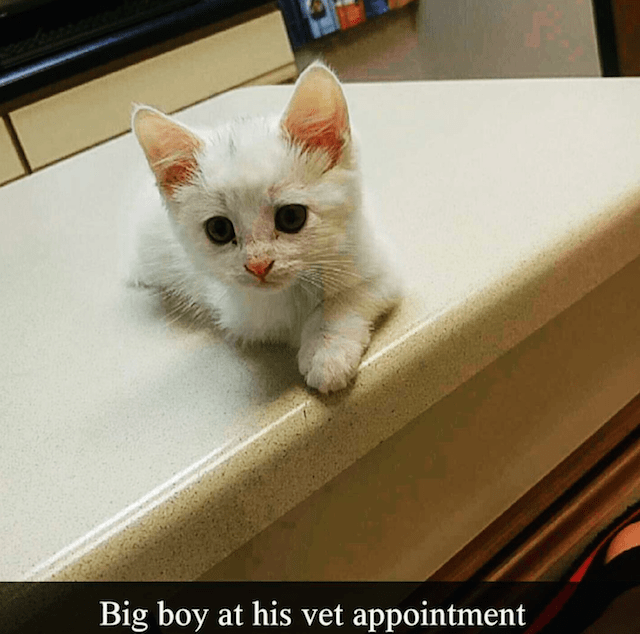 "Hey my friend has kittens, they're free! You should take one!" he remembered his friend saying. Although TakaBaka hated cats, he agreed to adopt one.
The next morning, when TakaBaka woke up, he received texts from the "friend of a friend" with the kittens. Then, he remembered the commitment that he made the night before. Instead of backing down, he went to meet the stranger and adopted an 8-week-old kitten. He took the kitten into his arms, and thought "this life is my responsibility now."
Since TakaBaka didn't know how to care for a kitten, he went to a local pet store. An employee at the store helped him find everything he needed to raise an  8-week-old cat. "I had no clue what to do, so I told her to buy everything he needs and then some," he wrote in the lengthy post.
He named the cat Shiro and even set him up with "own little room". TakaBaka also  Googled some advice on kitten care.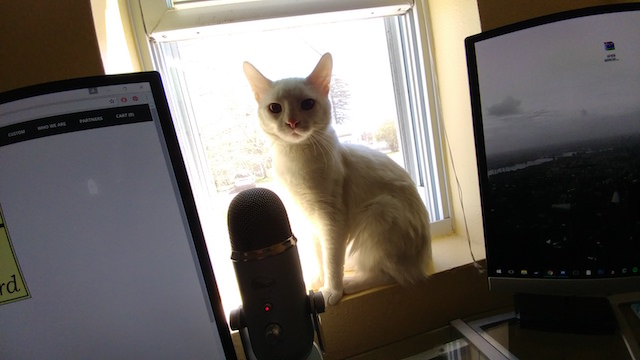 We're so happy that TakaBaka and Shiro found each other, even if it was by accident! It appears that we all are just one kitten away from becoming a cat person.
---