A pit bull and a kitten didn't have anything before they were rescued.
Meet Wesley, a pit bull who spent most of his life in an animal shelter, and Wyatt, a kitten who was rescued from the streets. Before the pair arrived at Maria's house, they had nothing.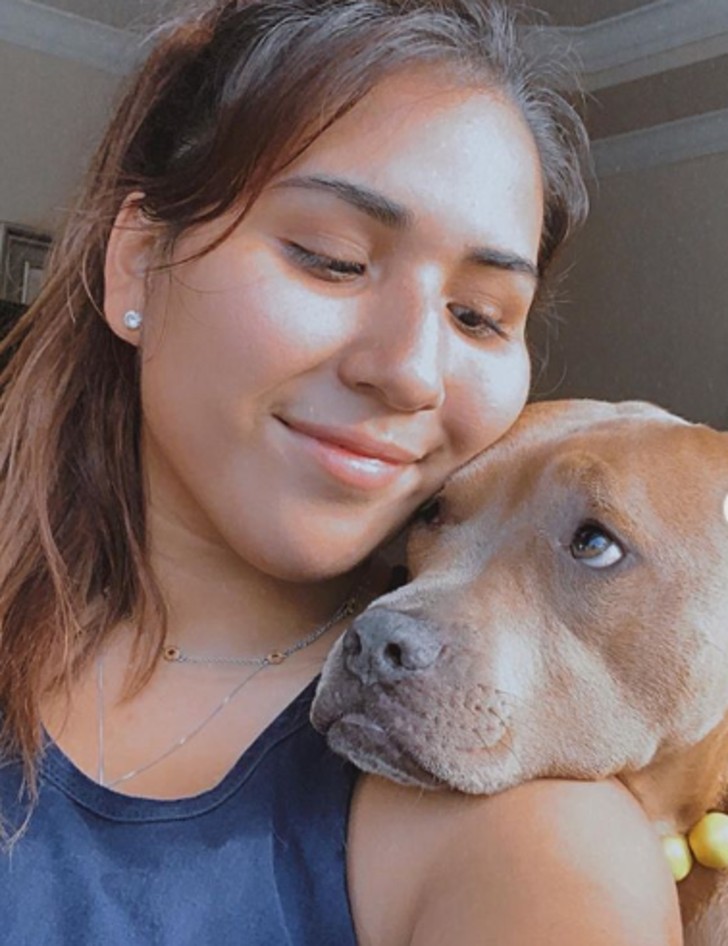 Now, they have a loving home, an owner, and a brother of another species. Despite the popular opinion that dogs and cats don't get along, these two became best friends in such a short period of time.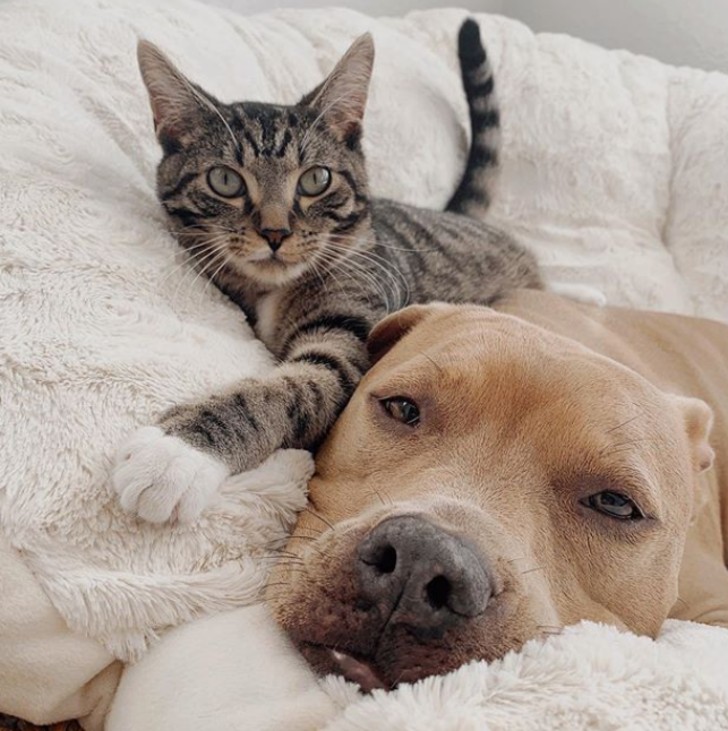 Since Wesley has such an intimidating appearance, nobody wanted to adopt him. He didn't have a happy life until he arrived at his new owner Maria's house and proved that he is a lovely pet. The dog is friendly, loving, and obedient, shattering the myths about his breed that is violent. Maria is very happy after she included him in her family.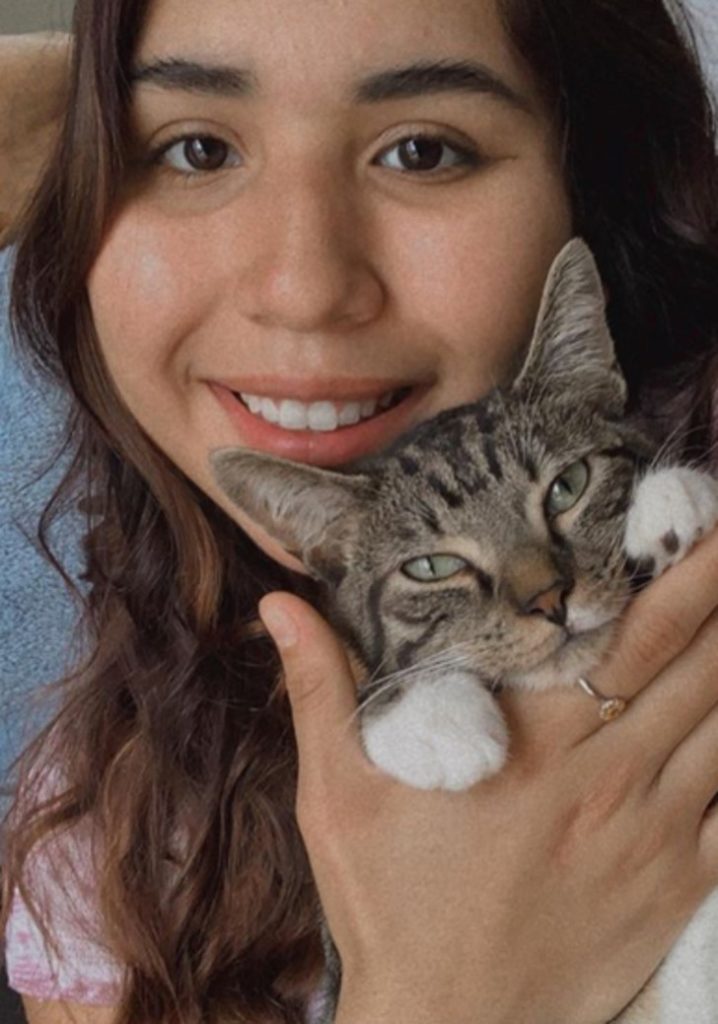 However, Wesley's kindness was put to a test when Maria took in a homeless kitten who she rescued from the streets. She named the kitten Wyatt and didn't hesitate to immediately introduce them.
---
Maria even decided to keep the pit bull and the little kitten in the house. Both pets showed that they can overcome any barrier, even if it seems impossible to overcome.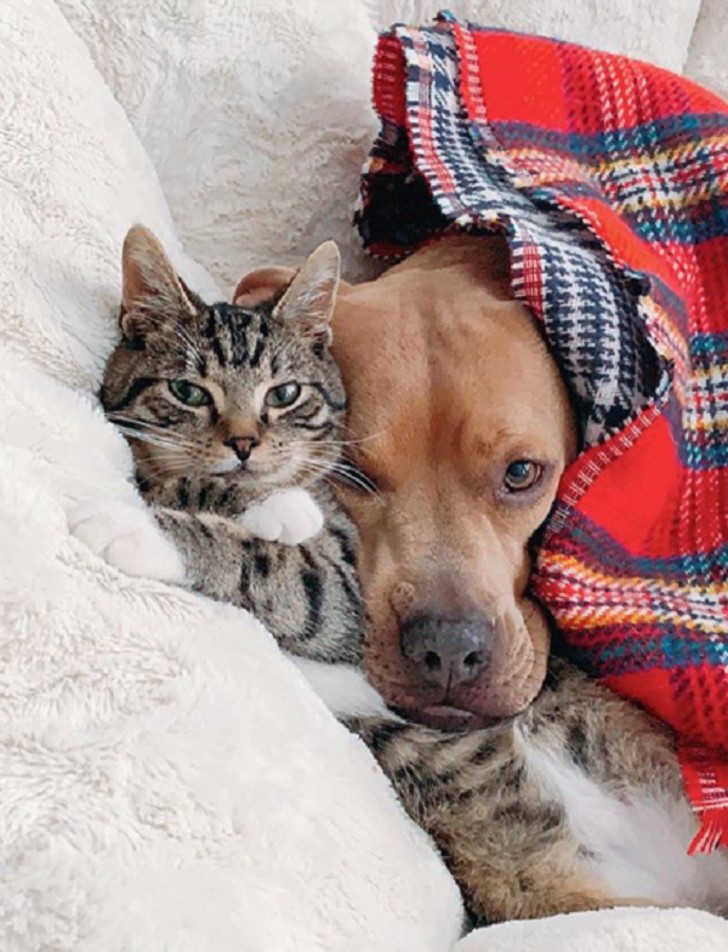 As soon as they met, they immediately bonded and now it is impossible to keep them away from each other. Even though Wyatt sometimes can get a little rough when he bites Wesley's ears, the pit bull is very patient and doesn't want to hurt his little friend.
 

View this post on Instagram

 
Days after meeting each other, these animals began to spend all their time together. Now they eat together, take naps next to each other and play whenever they are in the mood for playing.
Maria documented this unlikely friendship from the start and shares it on Instagram account, where more than 176,000 people follow their daily adventures.
---