Pets are one of the many happiness in life. Whether you have a cat or a dog, living with a pet is simply incredible.
---
There are many ways to pay attention to our furry companions. Some people like to bathe their pets in a bathtub with toys while others like to dress them in cute clothes.
Today on social media, we can notice amazing creative things people come up with unique ways to show their best.
Dutch illustrator Isa Bredt decided to present her artistic skills on her Instagram account. She draws the most beautiful illustrations of pets on Instagram, turning them into Disney-bound animals.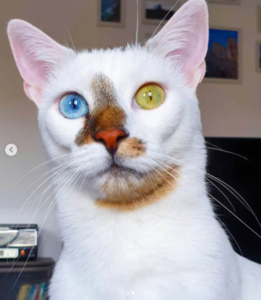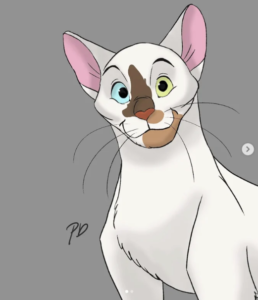 Isa was in love with painting from an early age, so at the end of high school, she decided to pursue drawing. These thoughts made her study illustration and animation, but she was left her program during the third year to continue working with pet portraits.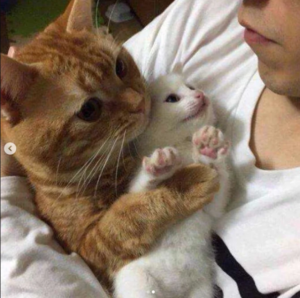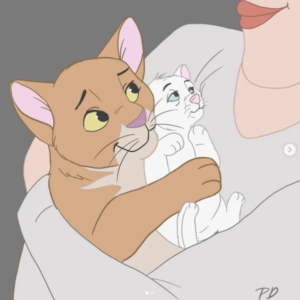 She was a huge fan of cartoons and Disney's old style. As a child, Isa continually saw the cartoon The Lion King, which was her favorite of all the cartoons.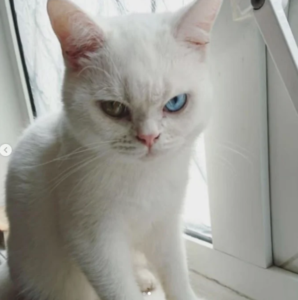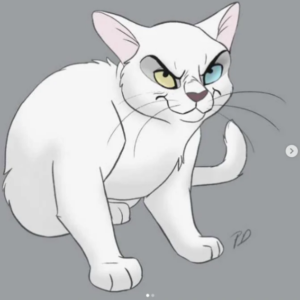 Isa enjoyed her work and was always ready for new challenges.
From the pictures posted on her profile, we can see that from real characters to cute animals, she makes amazing masterpieces.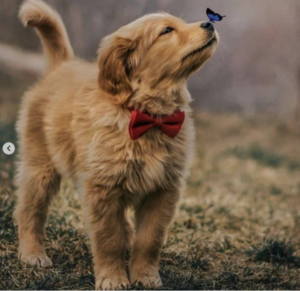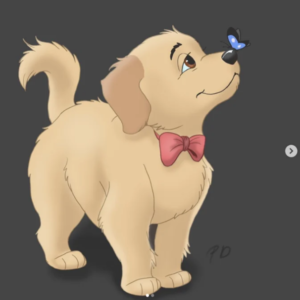 People send her pet images and she turns them into Disney characters, with her drawings, she makes us a free Disney cartoon through her Instagram account.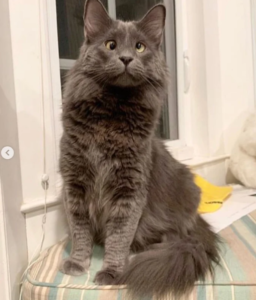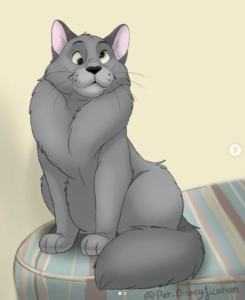 The cute animals look incredibly adorable on the drawings, they are presented in an incredible cartoon light. Their characters are really identical to those we saw in the cartoons.

From her illustrations, we can see a cat hugging her little one, a puppy with a butterfly,angry-looking cat, a wonky-eyed cat, and many other adorable creatures.
Thank you, Isa, for the amazing mini Disney cartoon performed through pictures.
---