Dogs and their owners have an unbreakable bond that lasts until death.
Daniel Hove, who served in the US Air Force before becoming a firefighter, unselfishly risked his life countless times for others throughout his life. But when a Minnesota war veteran fell ill, his loyal Labrador quickly followed suit.
---
His daughter said one of his constant companions was his faithful Labrador Gunner, with whom he was barely separated, and the dog had a sixth sense when it came to his owner.
She added that her father was an example to his department and everyone relied on him because he knew how to innovate, educate, and train.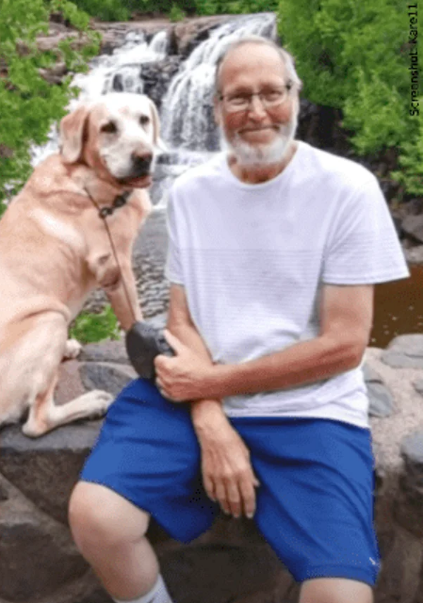 According to Nicoletti, their relationship was really special. In 2011, after being diagnosed with pancreatic cancer, Hove was forced to retire from his job as a firefighter because of a battle with cancer, which ended with the expected chemotherapy treatments.
He was surrounded by his family and together they fought the battle with cancer.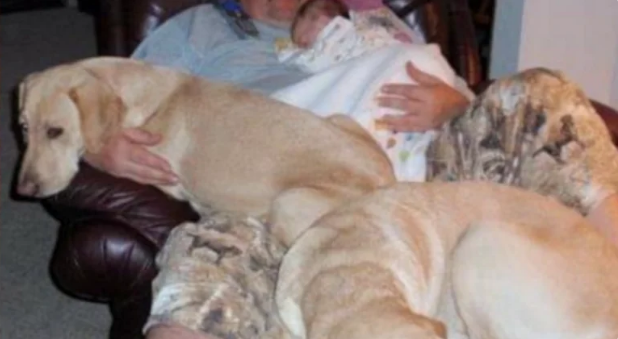 Gunner never left his landlord's side, he lay next to his owner day and night and kept watching to see if everything was okay with him. Soon after, Nicoletti noticed that Gunner was also ill, and the two seemed to share an unfortunate fate.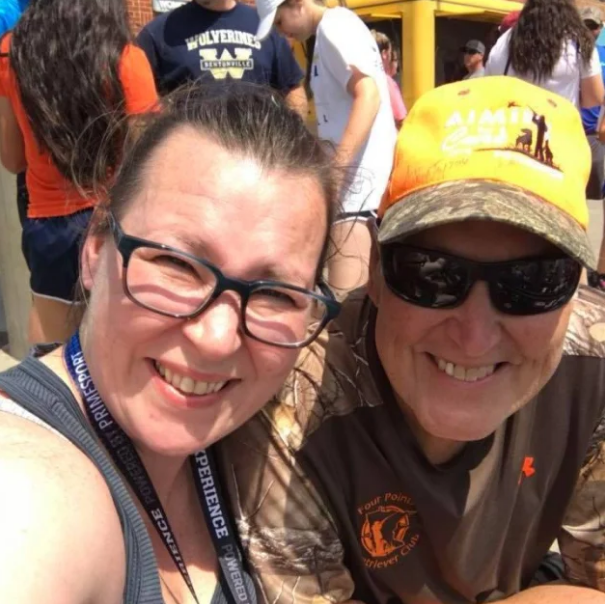 After she noticed that Gunner was not in good health, she hurriedly took him to the vet, where she was told that the dog's condition was not good. She was upset when she had to make a difficult decision to get him to sleep.
After Gunner died, her father died just half an hour later.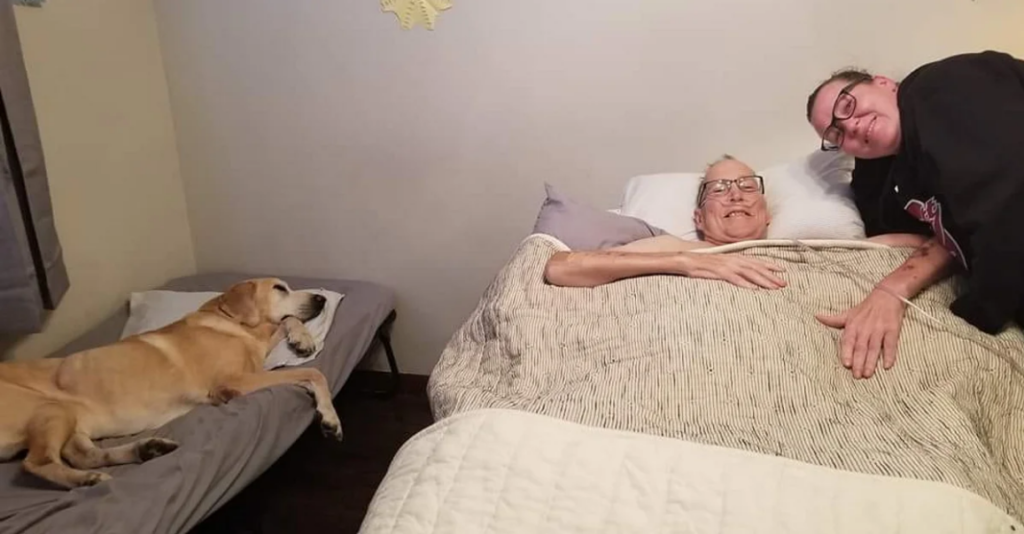 The family and the community especially remembered Hove on the day of his funeral. Firefighters in Burnsville, Oakdale, and Maplewood all drove past his home, the mermaids screaming out in fear as a sign of respect for selfless veterans.
As for Gunner, Nicoletti said everyone would remember the special relationship that he and her father shared.
Watch the video below.

---