It's amazing what a permanent home can do for a dog. When Lisa Reilly and her mother visited a local shelter, they noticed the morose-looking dog named Bonita was sitting at the back of her kennel.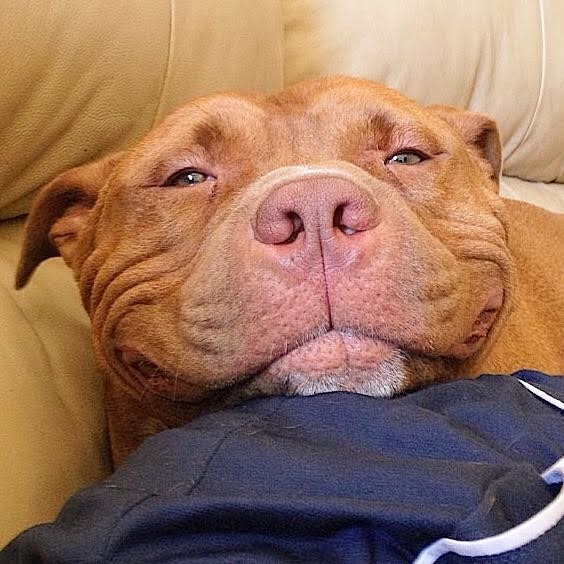 When they stopped in front of her kennel to see her, the dog started wagging her tail and put her paw through the bars in an attempt to communicate with the women. They were intrigued and asked the staff about Bonita.
As Lisa and her mother walked away, the dog began whining and was sad about them walking away. That's the moment when the women decided to take her home with them. Once she was taken into her new home, Bonita started acting like a new dog, she was very happy and much more lively!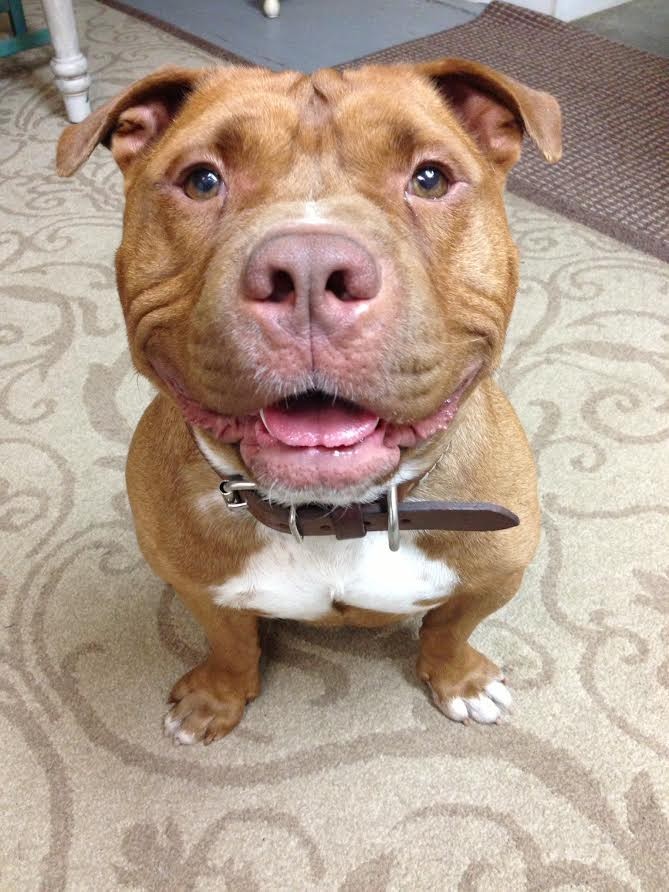 Animals have feelings and emotions just like humans, and they can express them. That's why when a shelter dog gets adopted, you can always see a 180 turn in a shelter dog! Recently, a dog was pictured smiling after he was adopted. This Pitbull couldn't stop smiling which is really heartwarming.
---
Meet Meatball, the once-sad shelter dog who was residing at the animal shelter in Central Valley, California, hoping that someone would adopt him. The dog was facing euthanasia if he didn't find a home quickly.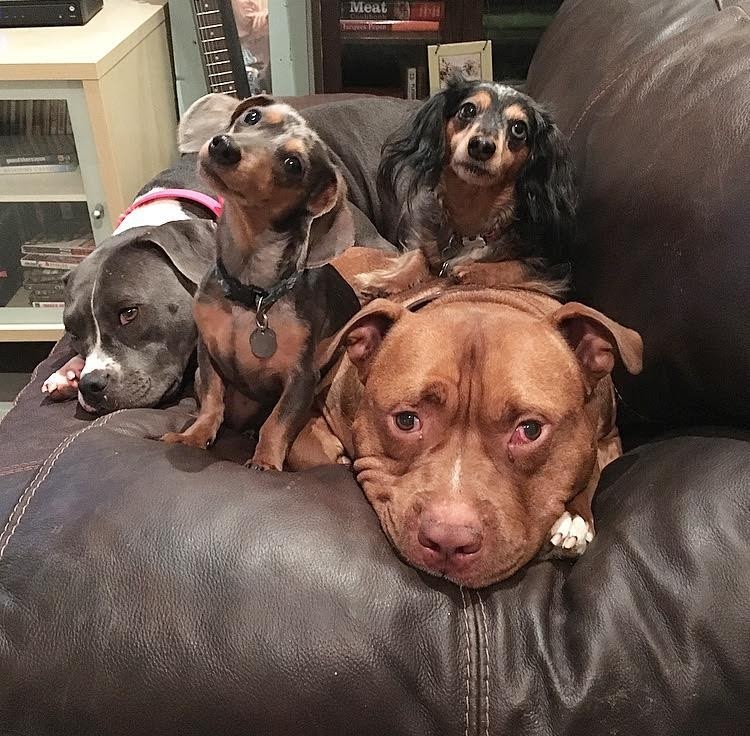 Fortunately, the Fresno Bully Rescue decided to take him. While Meaty was staying at the Fresno Bully Rescue, Lisa Reilly noticed him and she immediately decided to adopt him.
Once Lisa tookMeaty home, he was very happy and he couldn't stop smiling. She took pictures of the smiling dog and shared them on Instagram.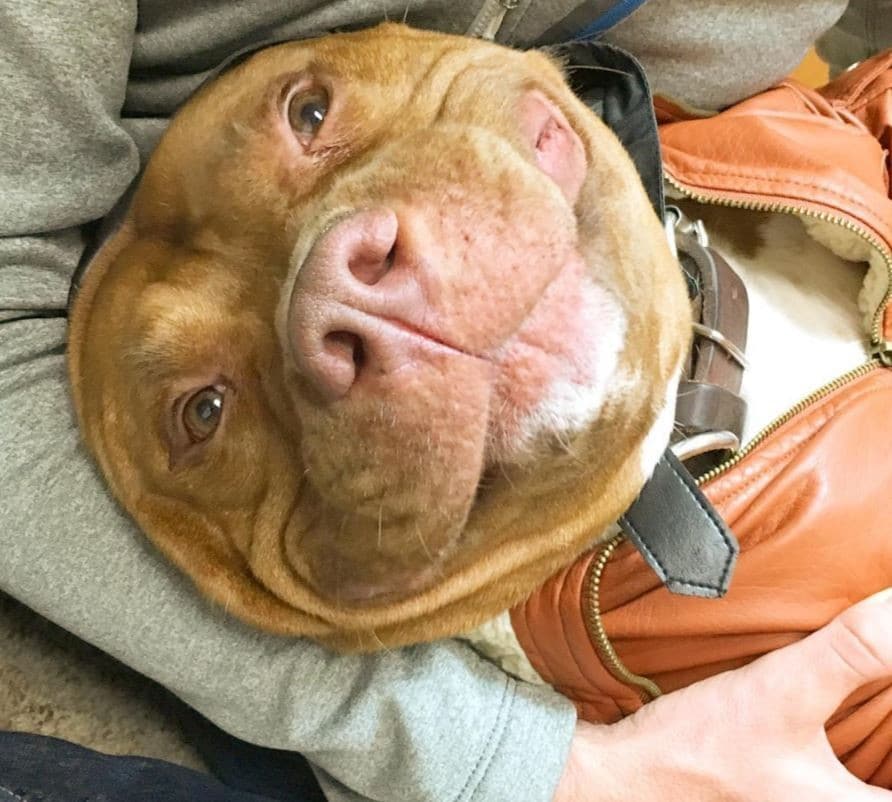 The smiling dog became really popular because of his smile. He has around 157,000 followers! It's incredible what a smile can do for some people!
---