A man was caught on a security camera while he was viciously beating his puppy in his condo.
The disturbing footage which was obtained by DailyMail. The CEO of an LA environmental consulting firm can be seen as he was attacking his puppy in his luxury condo in Santa Monica, California.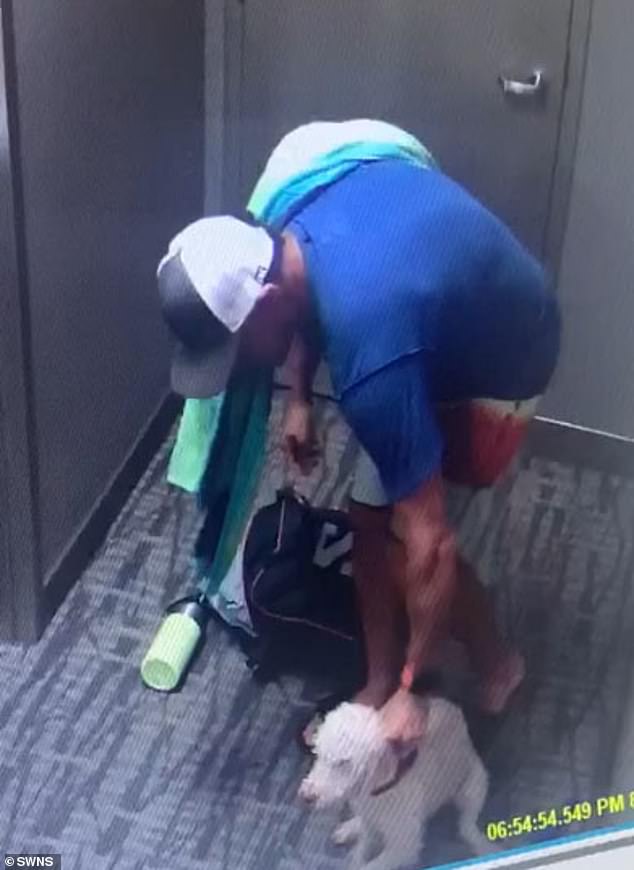 The 46-year-old Jeffrey Previte was captured on security camera beating his 4-month-old puppy Beachy. He also grabbed the whimpering dog by the throat at his Santa Monica apartment in the Seychelle Condominiums building.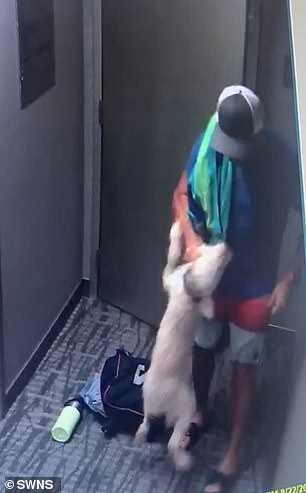 In the video which was taken on August 22, Jeffrey can be seen pulling the puppy off the floor by its scruff and violently dragging the animal through a door before smacking it.
The dog was crying so loud that even a concierge, who wanted to stay anonymous, heard it. He watched the security camera in order to find out what was going on. Then, he reported the incident to the building's management. He also told the off-duty CEO that he had the security footage and was going to file a report.
---
The man said that Jeffrey apologized for the incident the following day, but it wasn't sincere at all.
After the concierge filled the report, Jeffrey released a statement in which he didn't deny beating his dog but instead claimed that the man was extorting him.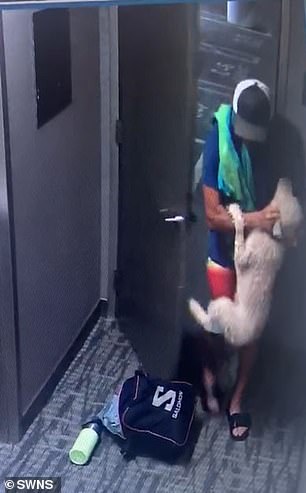 However, that's not what it looks like. In the video, the angry CEO was choking and slapping the poor dog. He even slammed it against the wall.
Fortunately, the manager of the building took it very seriously, even the police were informed about the case. The concierge said that Jeffrey doesn't have kids and has lived in the building for 5 years.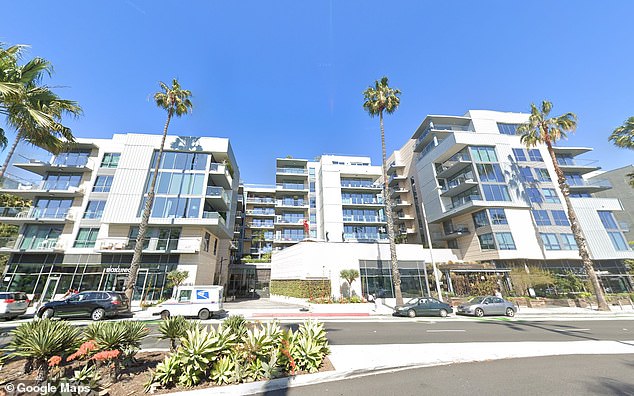 Jeffrey was appointed joint CEO of EBI Consulting last week. He's also the vice-chairman of the board of directors at the company which has over 400 employees in Canada and the U.S.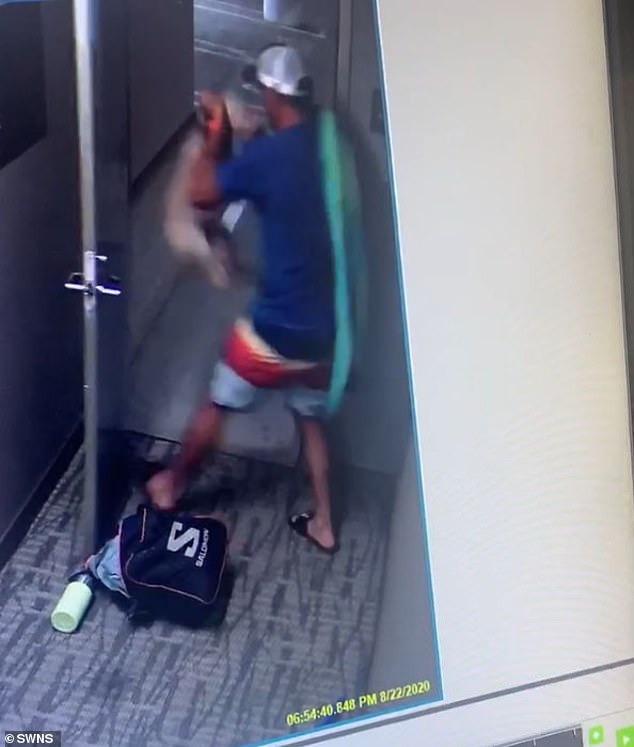 The building management released a statement in which they said Jeffrey's actions are unacceptable and even contacted animal control. They will continue to check other measures that can be taken with their counsel.
---