Grab your tissue box and get ready for one of the most emotional reunions you have seen!
Nick Pierzchalski is a former black hawk pilot who served over a year in Iraq. This caring man has showed many times  to his fellow soldiers how big his heart is, and a very lucky pup will get to know it too!
During the time of his deployment, Nick decided to rescue and adopt a stray who he named Airys. Nick and his fellow soldiers took from their food to feed the few-months-old dog  until they built her a house and ordered dog food. In return, Airys made sure to brighten their day and be their source of joy every day!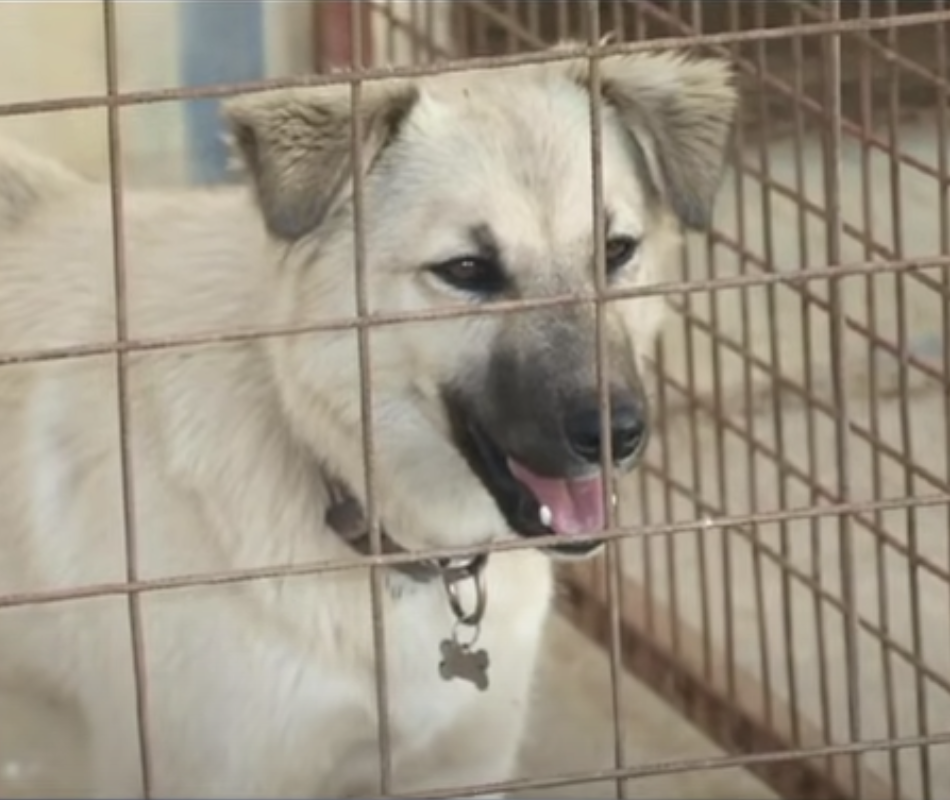 "She was a part of a pack of dogs, and she came running up to us after a crew came off the flight line," Nick said. "We all had pets at home. Just to bring a little slice of home to us over there, it was the world to us."
The connection between Nick and Airys was soo deep, that the soldier decided to bring her to the US no matter what. As difficult task as it is, the SPCA – Society for the Prevention of Cruelty to Animals – were more than happy to offer their help!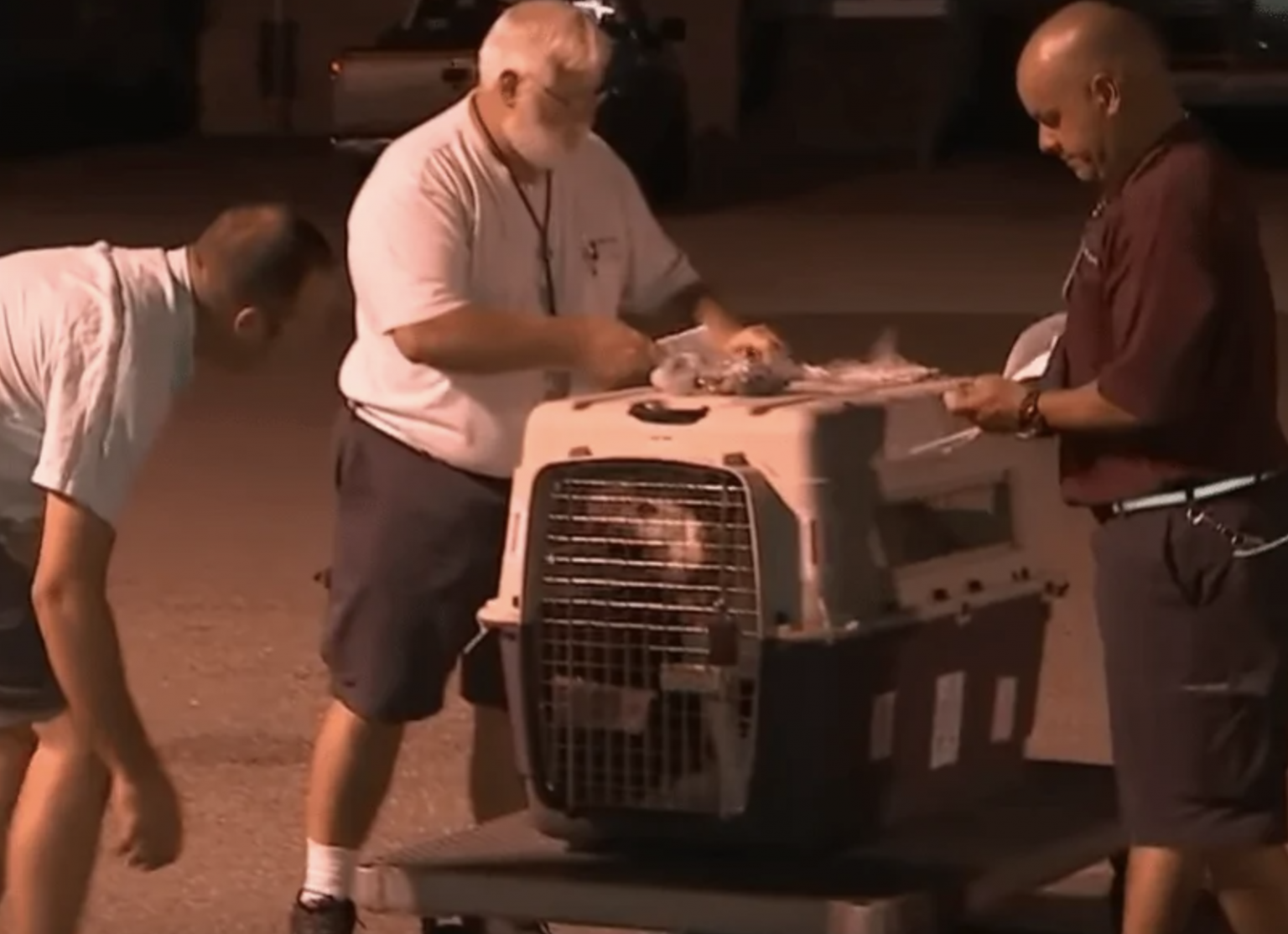 "I didn't think it was going to happen," Nick said. "She's part of the family now."
Watch the emotional moment here: