A dog from North Carolina recently was tested positive for COVID-10, which may be the first case for a pet in the United States.
The pug named Winston was part of a Duke University study. Sadly, an entire family in Chapel Hill was tested for the contagious disease.
All of the McCleans were tested, but the father, mother, son, and the pug were positive, while another dog, a cat, and the daughter were negative.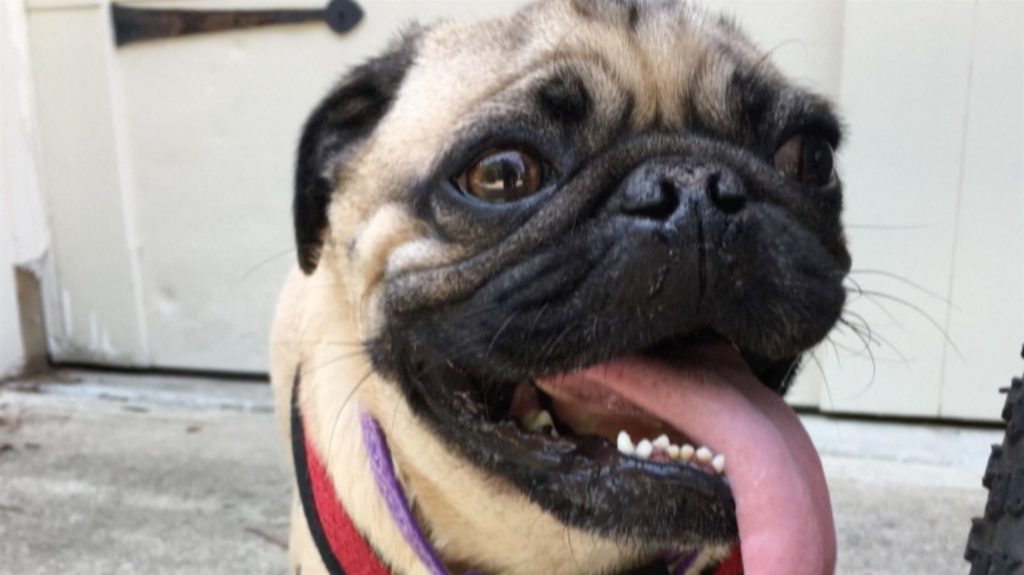 Dr. Chris Woods, who is the main investigator for the Duke study, said that the pug might be the first dog in the U.S. to have the deadly virus.
Heather McLean is the mother who works as a professor of pediatrics at Duke University School of Medicine. She confirmed that the dog had mild symptoms. She said that pugs love to eat. So, when Winston didn't want to eat his breakfast, it was really unusual and she was very worried.
Ben McLean, the son, said that the dog might have gotten the virus after licking their dinner plates and sleeps in his mom's bed.
---
It's believed that Winston was the first dog in the U.S. with a confirmed case of the virus. However, there was a dog in Hong Kong with COVID-19 who died in March. But, the owner didn't want to do an autopsy so the cause of death remains unknown.
According to CDS, there isn't any evidence that animals have a significant role in spreading the virus. However, they recommend treating your pets just like you would treat any human family member. This means that your pet shouldn't have any contact with people or animals outside the household. If a person inside the household gets sick, you should isolate that person from other household members, including pets.
Heather McClean is hoping that this study will help discover how animals cope if they are exposed to the coronavirus.
---