When it comes to animal photography, the internet is absolutely flooded with photos of cute kittens and puppies. On the untamed side of the animal kingdom, the most likely photos that you may find are the ones of lion cubs, or pandas, or anything that will trigger our "aww" factor while looking at them. That's why Indonesian photographer Yan Hidayat decided to offer something else – a reptile photosession!
When you think about it, reptiles are highly underrated. They are as fascinating as any other animal we're used to seeing. There are many reptile species, all unique in their own sense and these photographs prove it! Just look at how breathtaking they can be, and sometimes even funny looking, showing their goofy side!
I bet you never expected to see a lizard as cool as this lil' chill dude!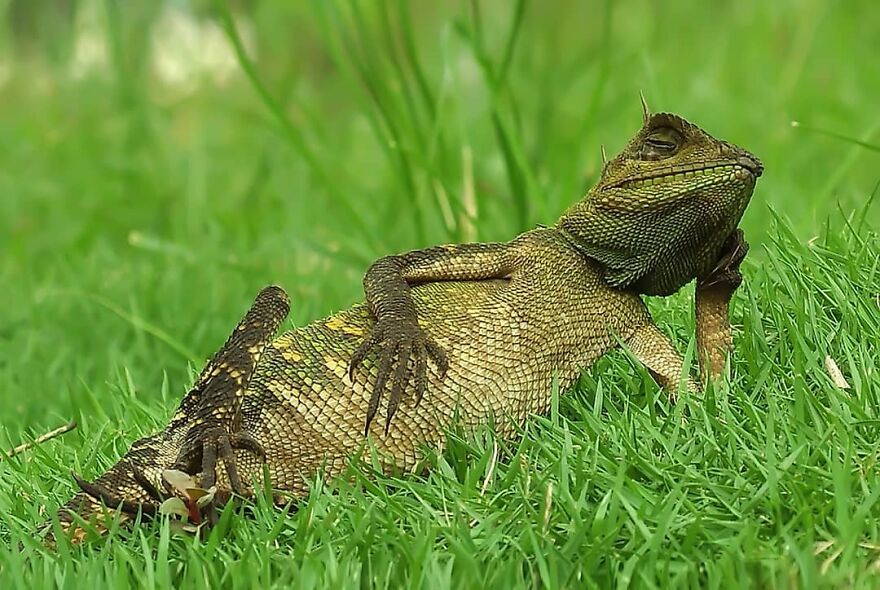 Photo credits: yan_hidayat_567
In an interview for Bored Panda, Yan talked about his passion for macro photography:
"I've been in the photography world for a long time. I've been in it for about 12 years now."

The photographer also shared why he likes it so much:

"I like macro photos because insects and reptiles are very unique and interesting to capture through photos." After he snaps the shots he needs, he admits that "there's a feeling of satisfaction in my heart when we get the moment I want."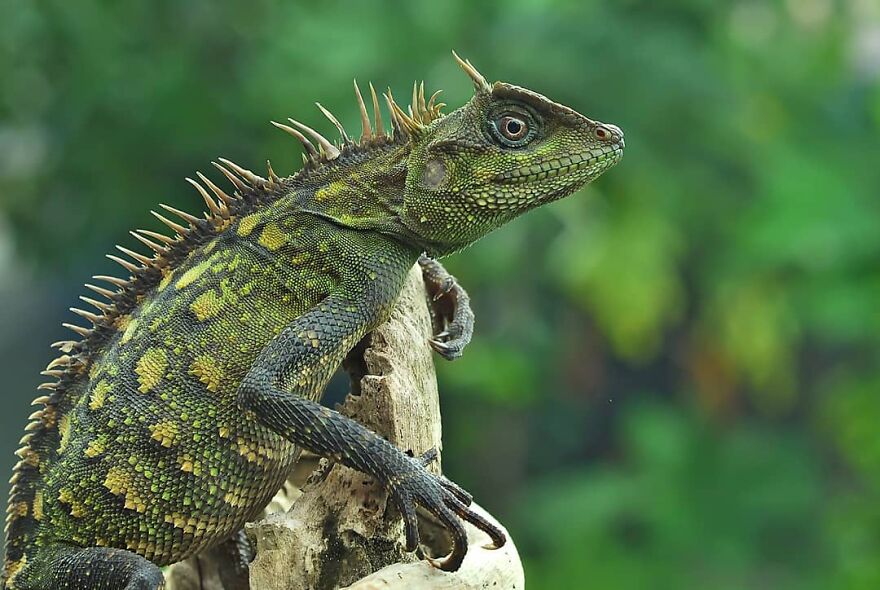 Photo credits: yan_hidayat_567
Yan also talked about the chill lil' dude pictured above:
"I have had this lizard since I was little; it is no longer wild and has often been the subject of my photos. It practically lives inside my house, but I always take it outside to enjoy the sun. I took advantage of the fact that it was relaxed in the sun, and surprisingly, I managed to capture that."
Yan says he loves "macro and reptile photos because they're very original"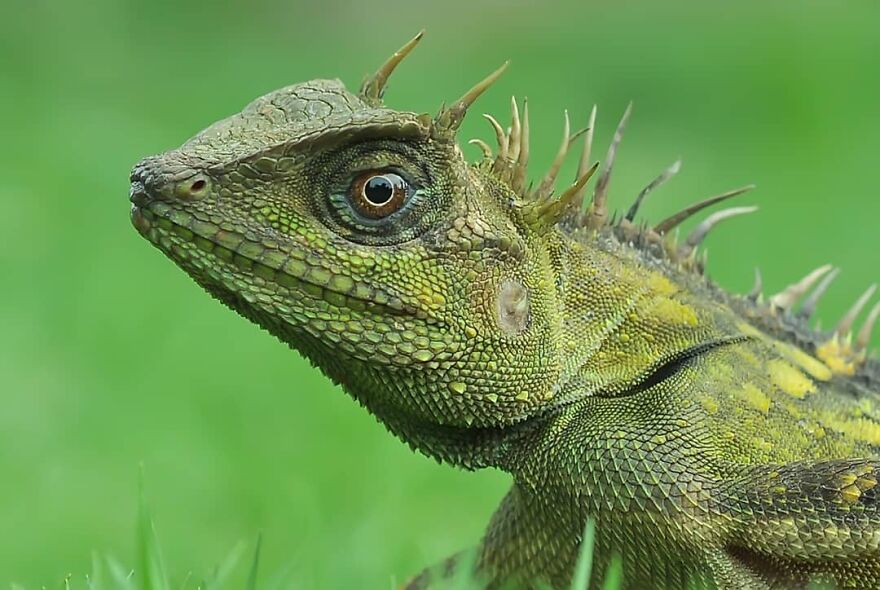 Photo credits: yan_hidayat_567
The Sulawesi Bloodsucker that Yan grew so fond to is named Dragon, a very fitting name!
The press loves his photos! Like this one: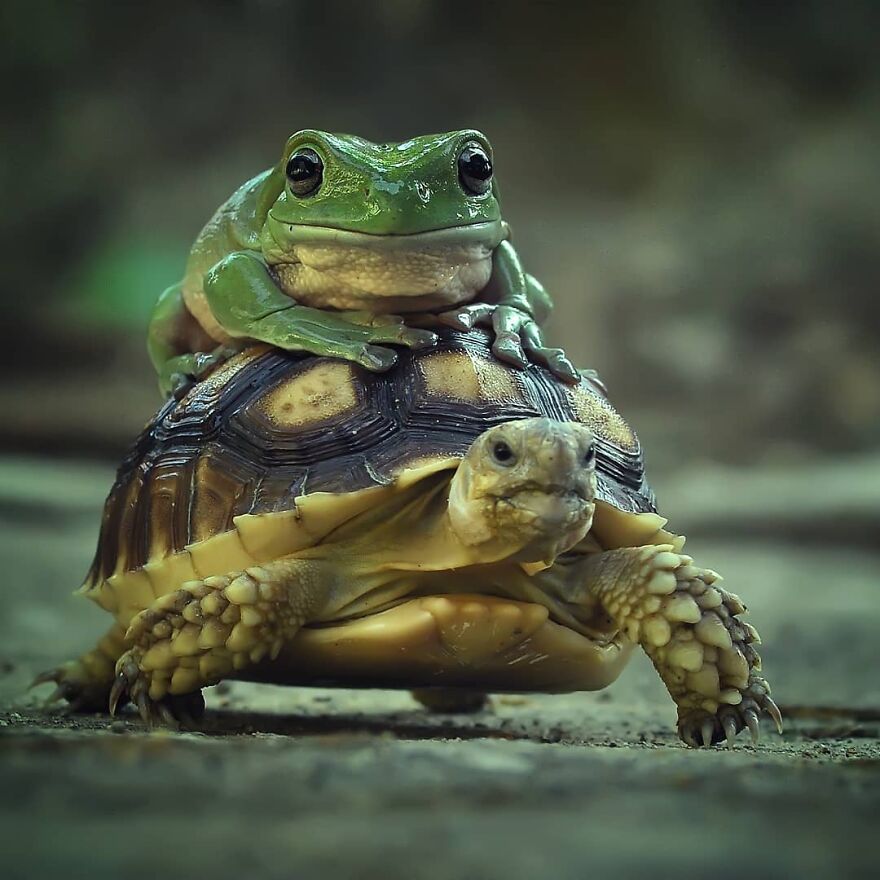 Photo credits: yan_hidayat_567
The love of reptiles and insects isn't the only thing that got Yan into macro photography – the patience to do it plays a significant role as well. The photographer revealed that the key to taking a great macro shot is "patience in chasing the moment," which is very wise, succinct, and poetic advice.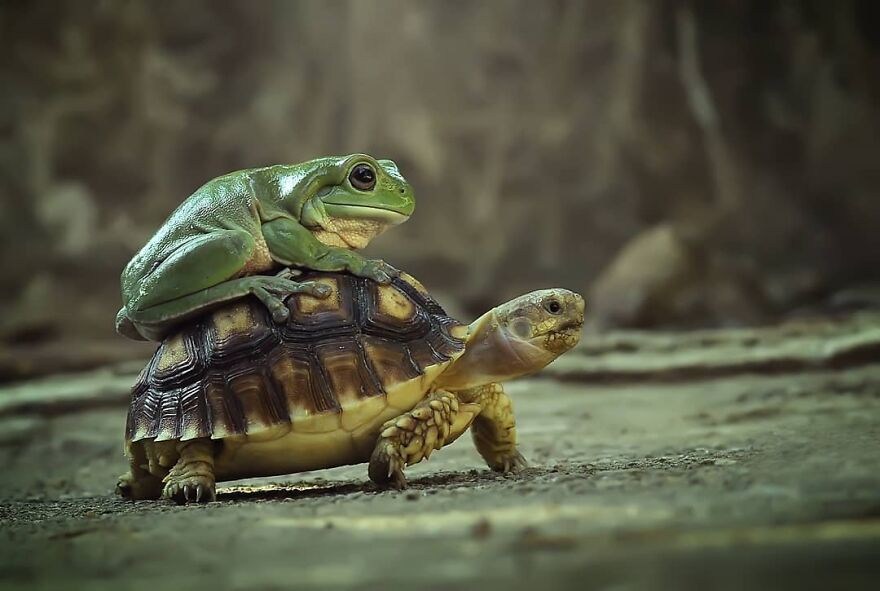 Photo credits: yan_hidayat_567
These photos show that animals too, love free rides!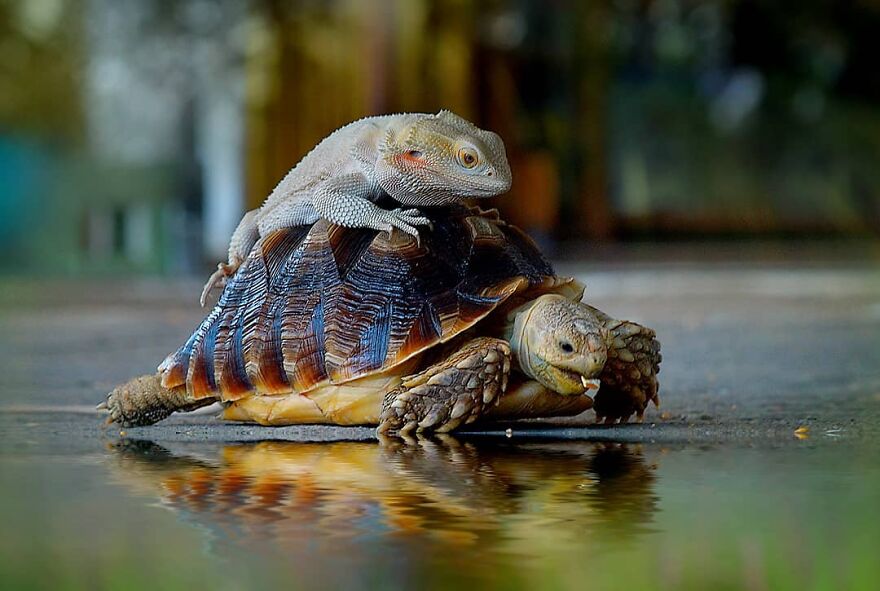 Photo credits: yan_hidayat_567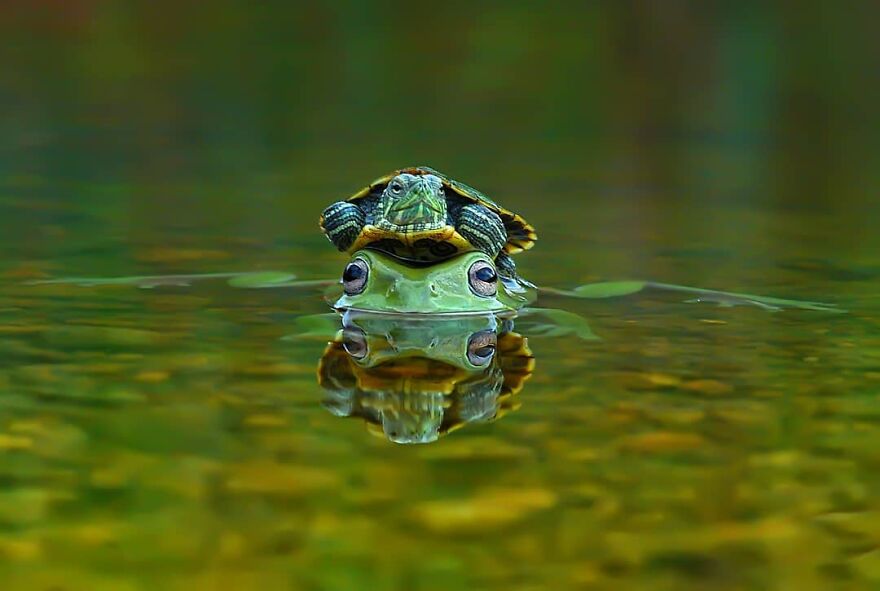 Photo credits: yan_hidayat_567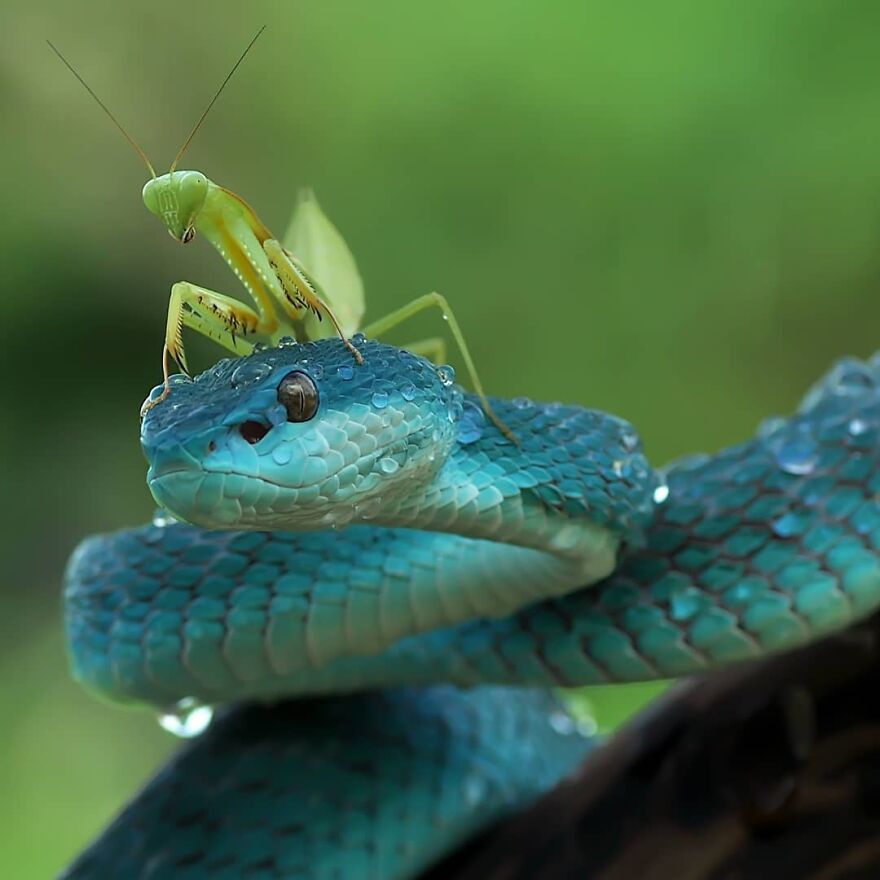 Photo credits: yan_hidayat_567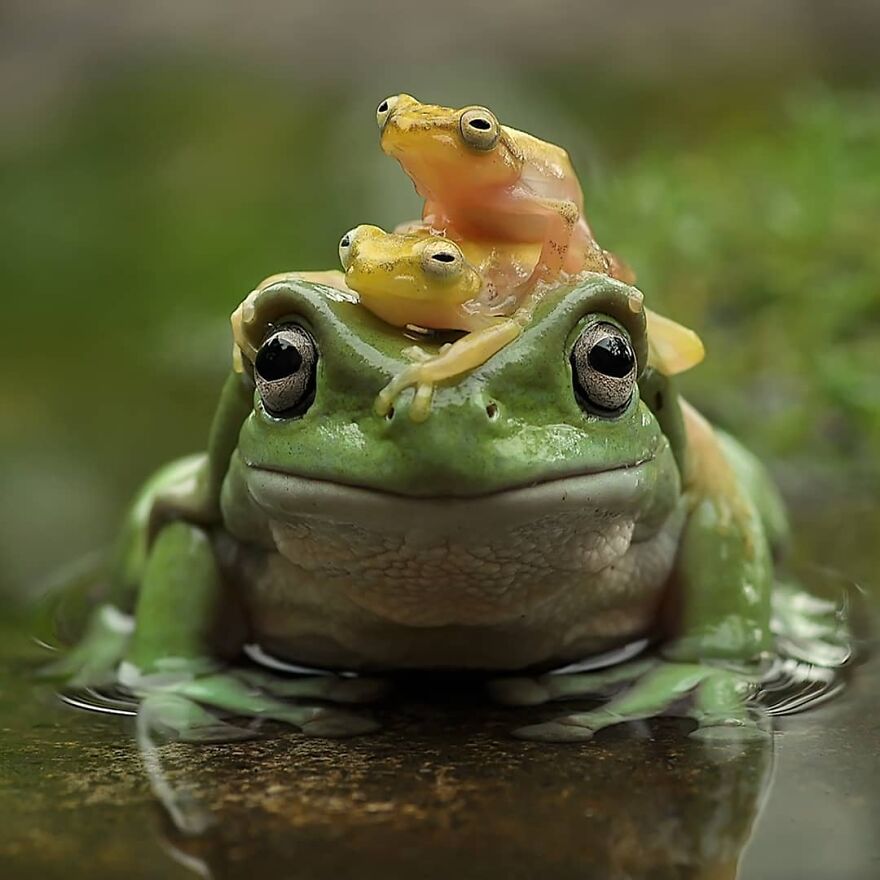 Photo credits: yan_hidayat_567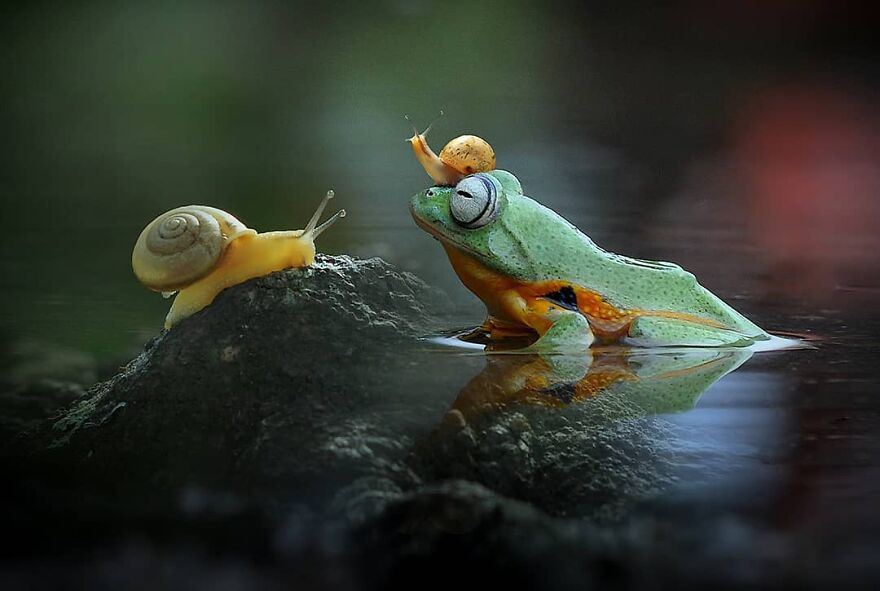 Photo credits: yan_hidayat_567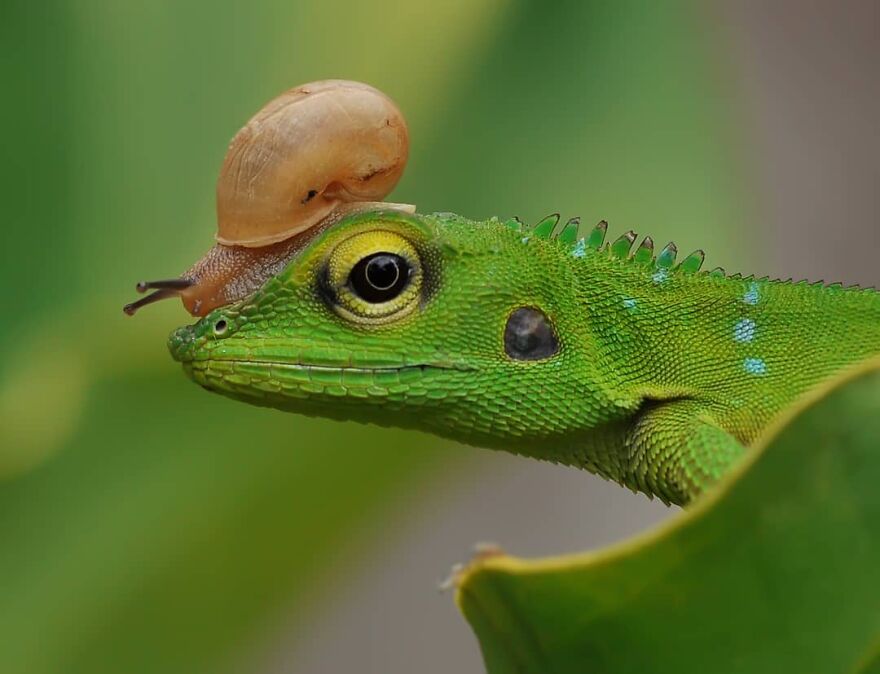 Photo credits: yan_hidayat_567
Here's another photo that caught the attention of many: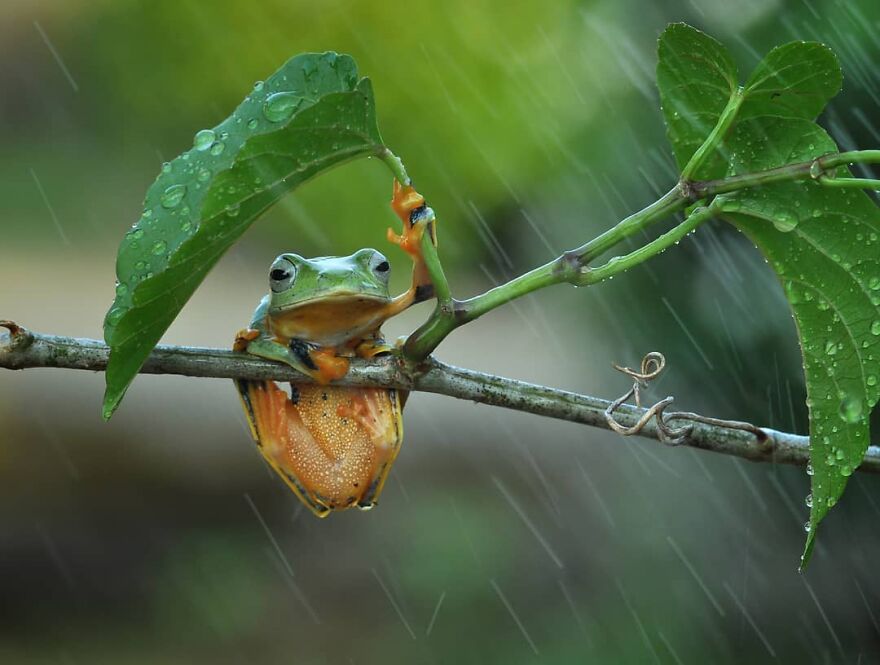 Photo credits: yan_hidayat_567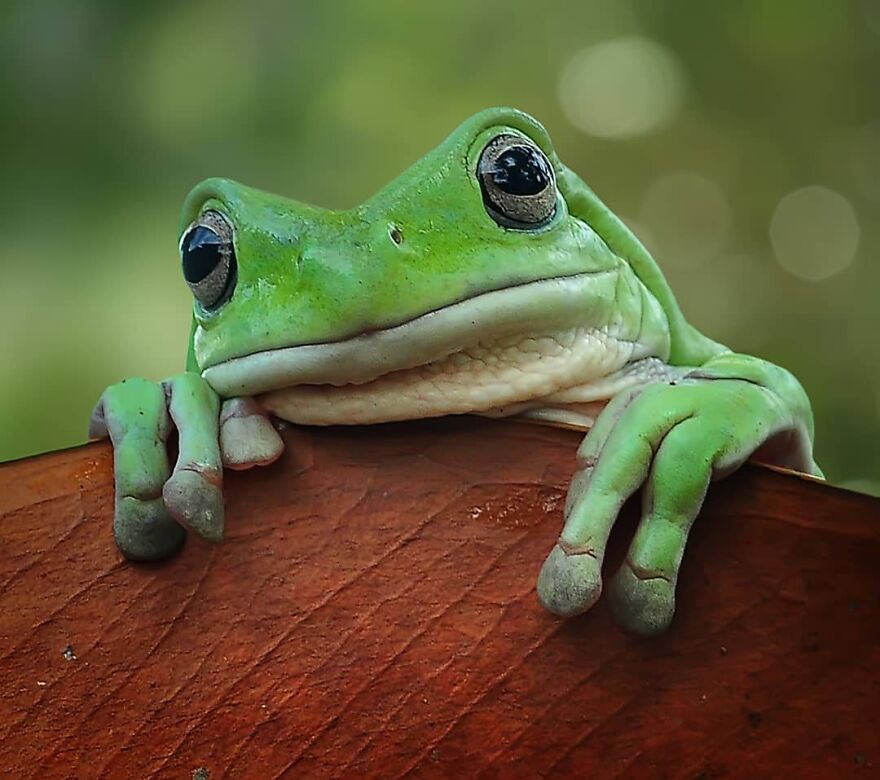 Photo credits: yan_hidayat_567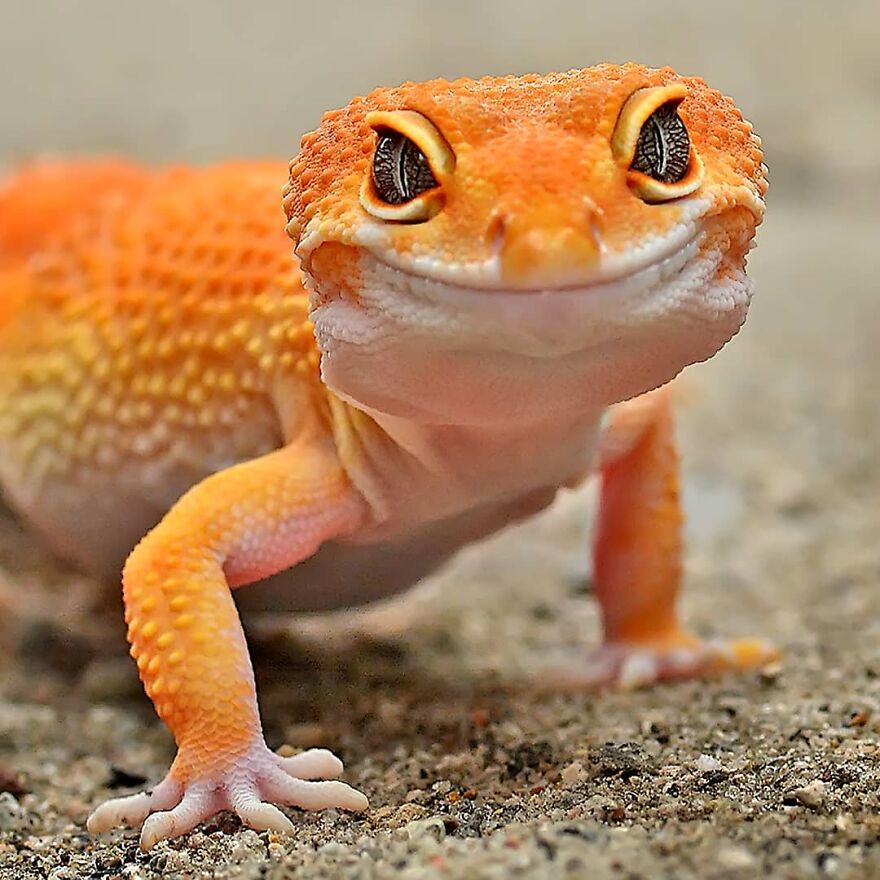 Photo credits: yan_hidayat_567
Yan also managed to capture close encounters between different species: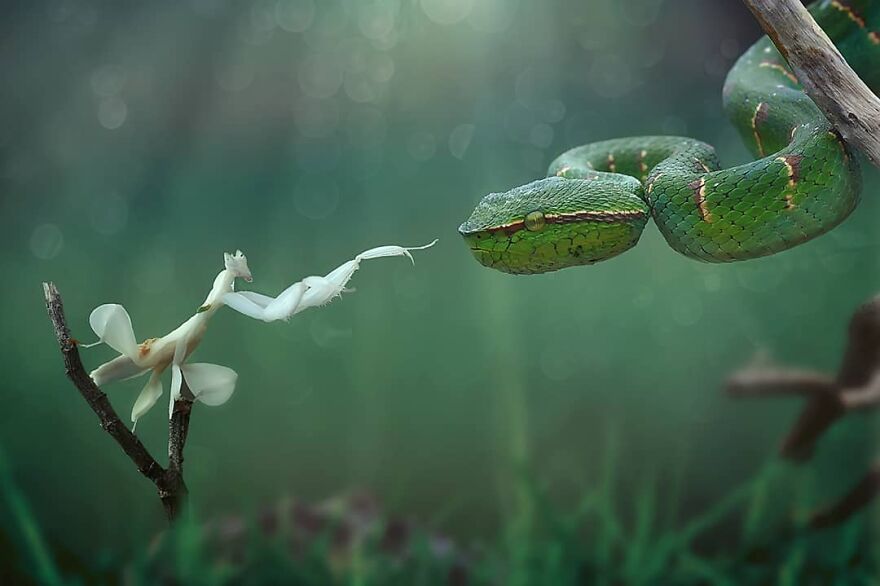 Photo credits: yan_hidayat_567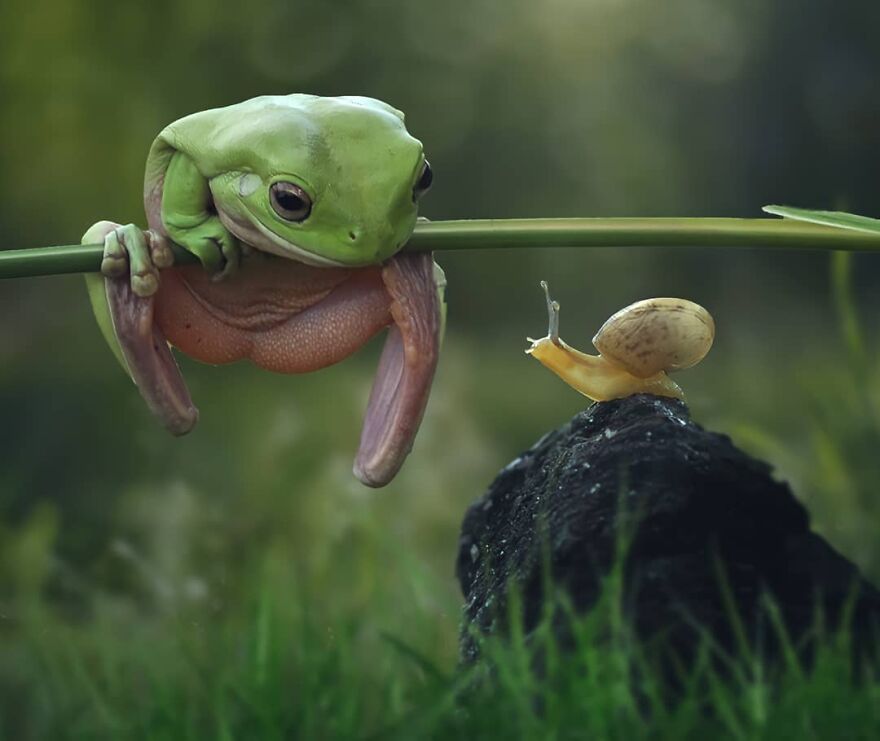 Photo credits: yan_hidayat_567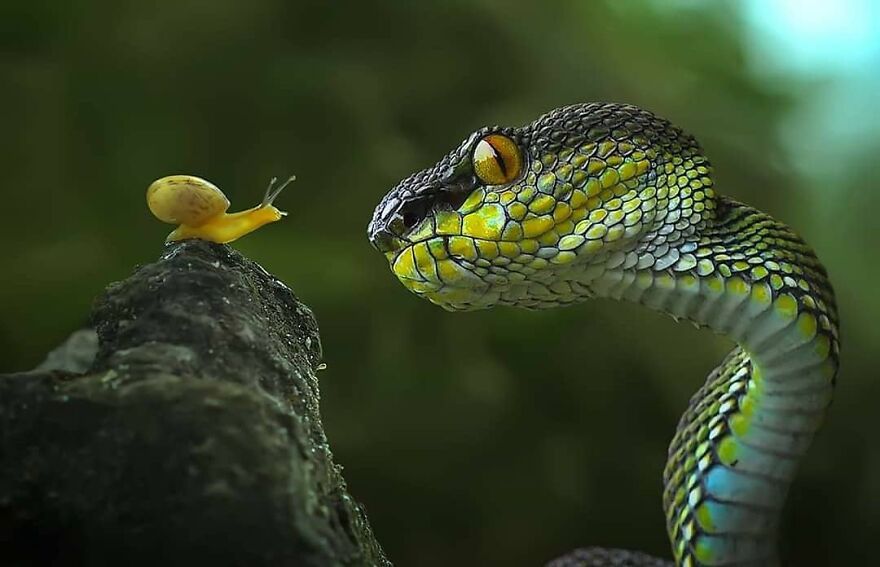 Photo credits: yan_hidayat_567
Here are some amazing solo shots: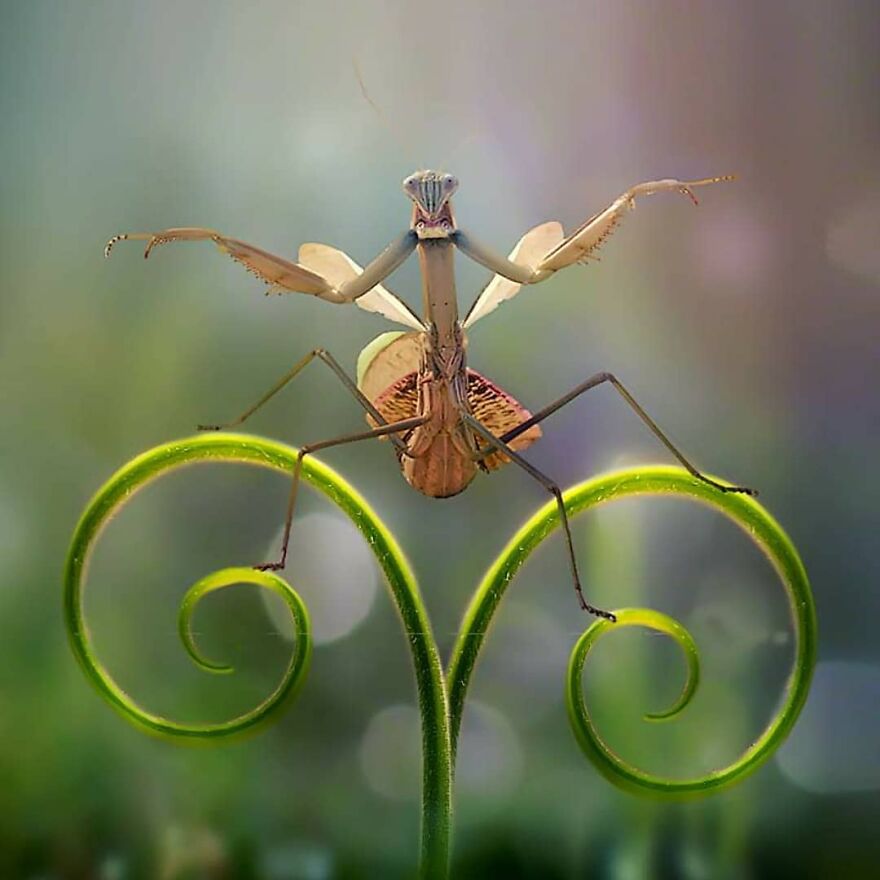 Photo credits: yan_hidayat_567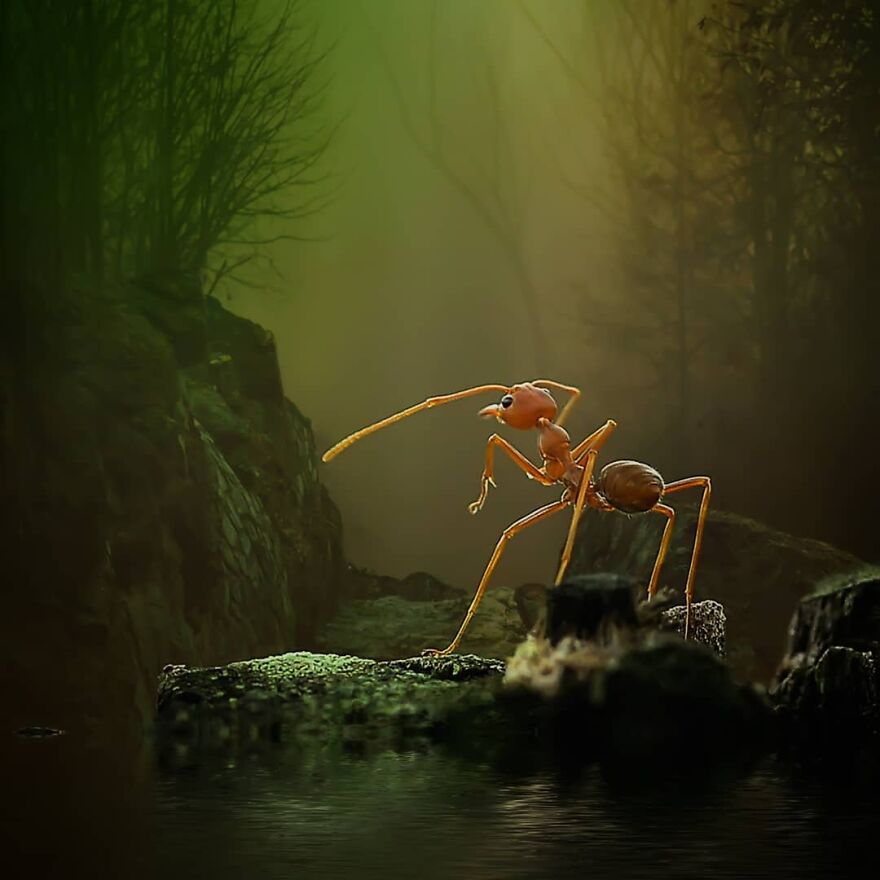 Photo credits: yan_hidayat_567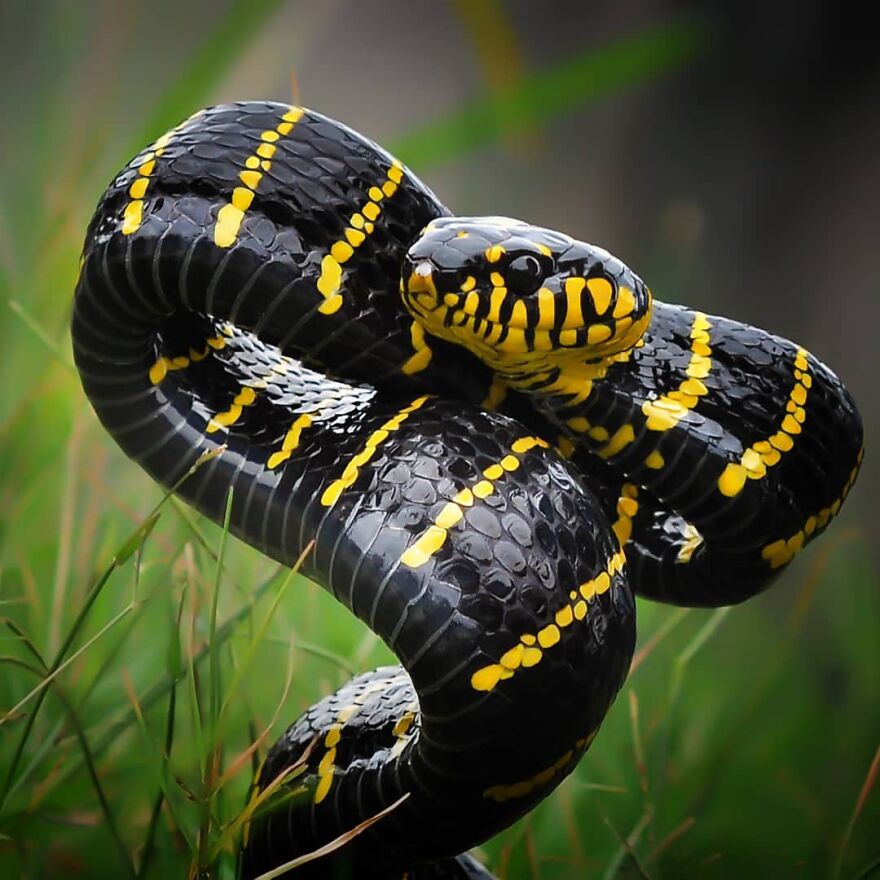 Photo credits: yan_hidayat_567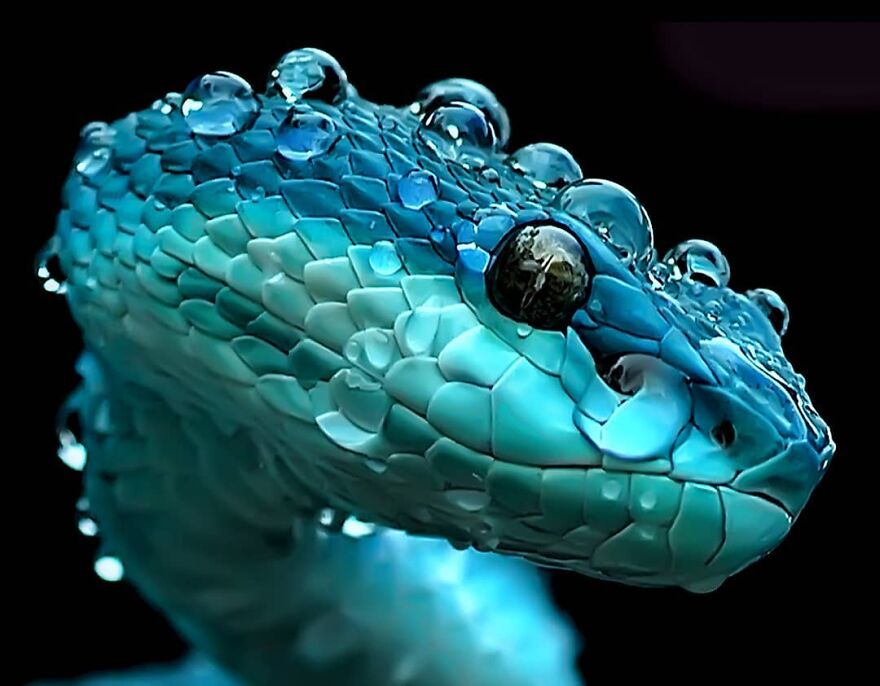 Photo credits: yan_hidayat_567