A seal towed children in a boat with a rope tied around its neck at an animal park in Belgium.
Two seals were caught on camera while they were swimming in a water attraction at the Mont Mosan animal park, Huy, located in the province of Liege.
As they appear from the corner, one of the seals is swimming with a blue ring attached to its neck. There is also a rope tied to the blue ring that tows a boat with three children through the water.
According to animal rights activists, the seals perform these stunts only to receive fish as a reward.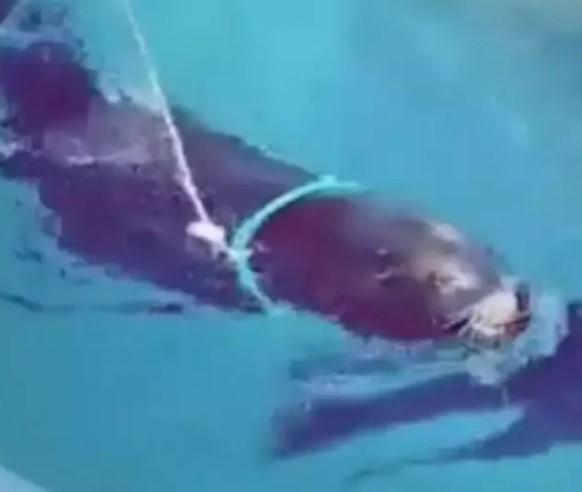 Aaron Copette who is with the animal rights organization 'C'est assez' ('That's enough') shared the disturbing footage on Facebook. He wrote that it's horrible that in 2020 people are still exploiting animals for money and entertainment.
---
However, there are many animal rights organizations that are doing everything in their power to educate people who go to parks like Mont Mosan and to make them understand what it's wrong.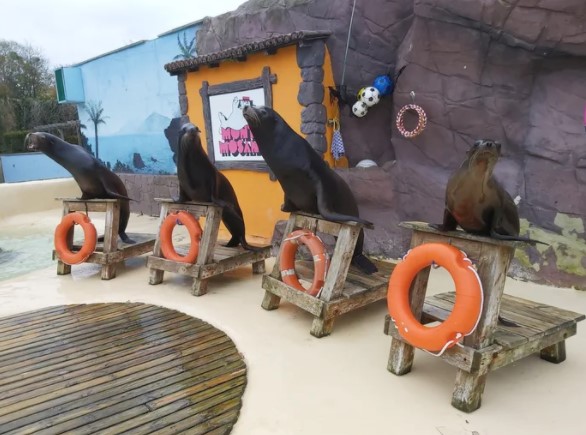 Despite the fact that the owner of the park stated that he doesn't lock up or force abuse the animals to perform, it is still some kind of abuse.
Copette called Mont Mosan to relocate the animals in their natural environment but didn't submit a formal complaint with the park.
Since the video was shared online, social media users condemned the park and its owner for animal abuse.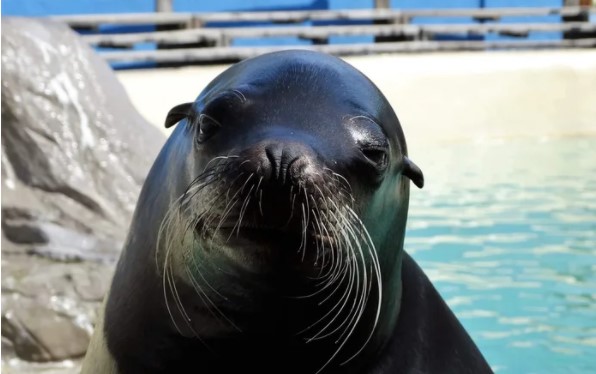 Christine Grandjean, the founder of 'C'est assez', said that animals can't be treated this way, but also pointed out that the group didn't want the park owner to be threatened.
The animal organization doesn't think that he's harming the animals on purpose, although they received several reports that the park is neglected.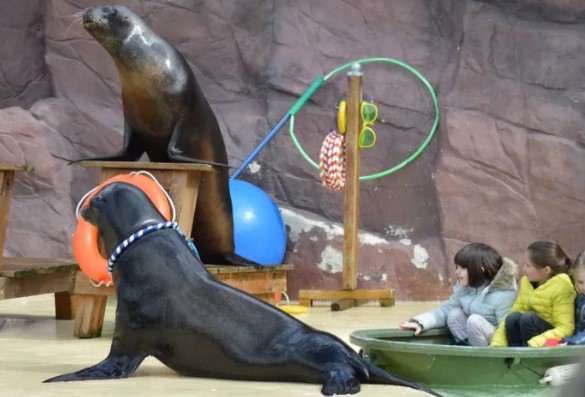 It's important to understand that seals are towing the boat around voluntarily. However, they wouldn't do it if it weren't for the fish they are given as a reward.
Seals belong in the wild and shouldn't be used by people for money and entertainment.
---