Dogs are not just animals, they are considered as family members. They bring us happiness and show what unconditional love looks like. Our hearts melt when we see their tails wagging and cute furry faces!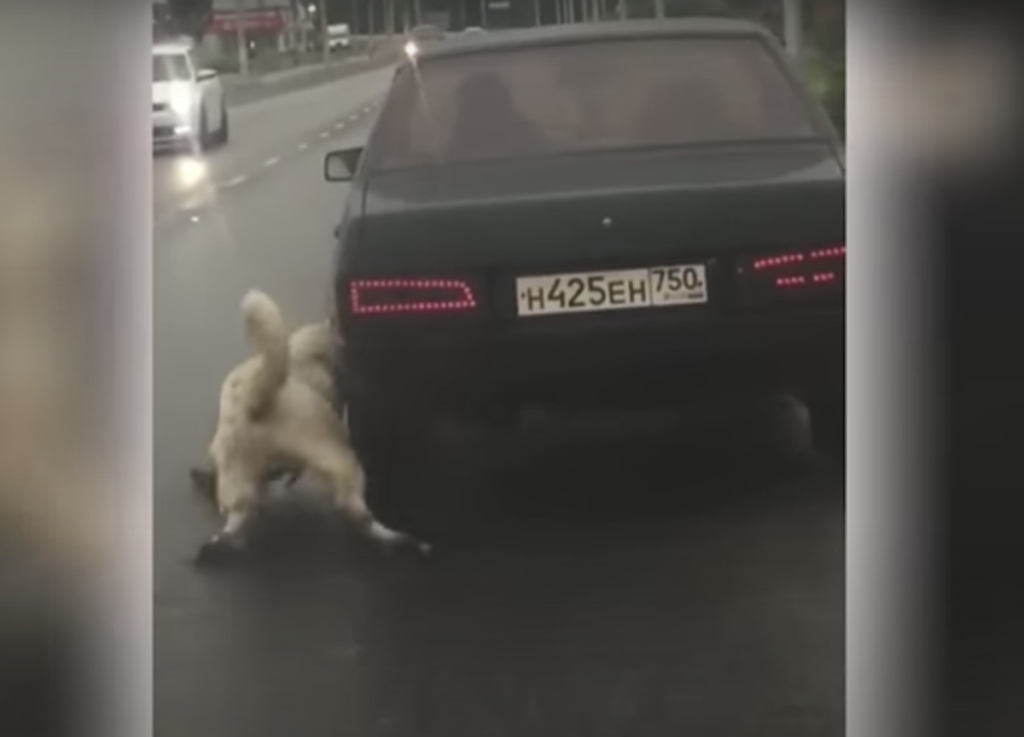 However, not all people feel the same. There are cruel people in the world that can harm an animal, even their own pets!
A man from Moscow, Russia was driving down the highway and he was dragging his dog alongside the car. Fortunately, this cruel man was captured on camera, and Olga Orlova, a well-known singer, managed to obtain the video. The driver who was behind the cruel owner asked for help.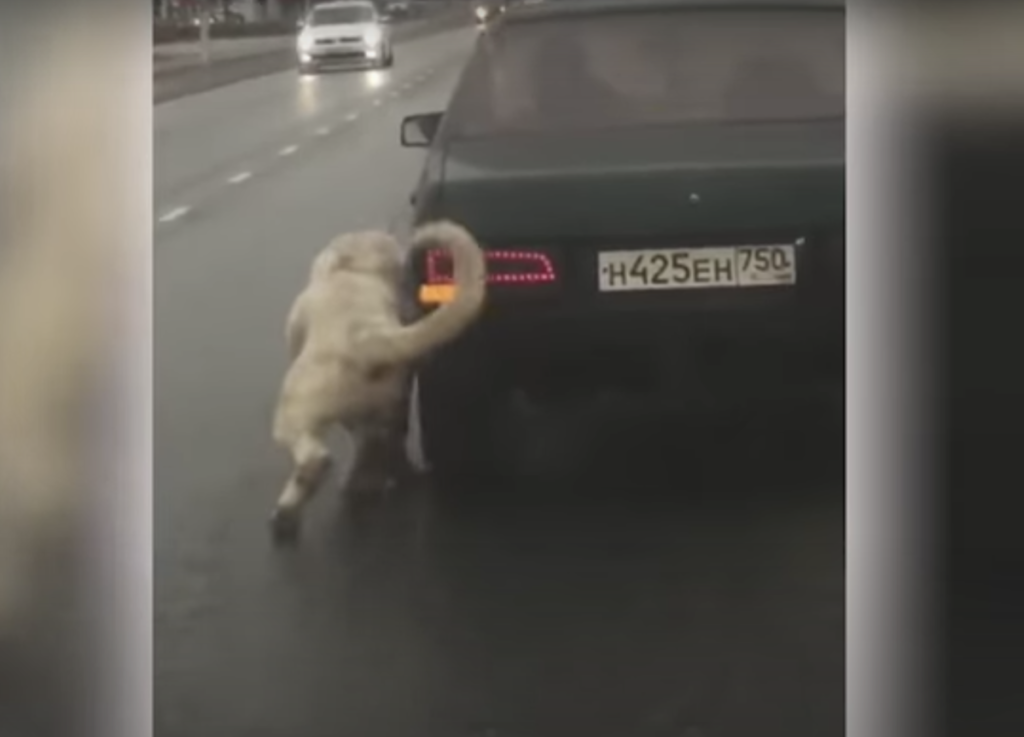 Orlova posted the video on social media and it immediately over a million views. It's unknown how long the dog was dragged alongside the vehicle before the singer pulled up behind him. Who knows long did this poor animal suffer?
---
As the car continues down the highway, the dog got tired and even stumbled several times. We can't imagine how stressed this dog must have felt.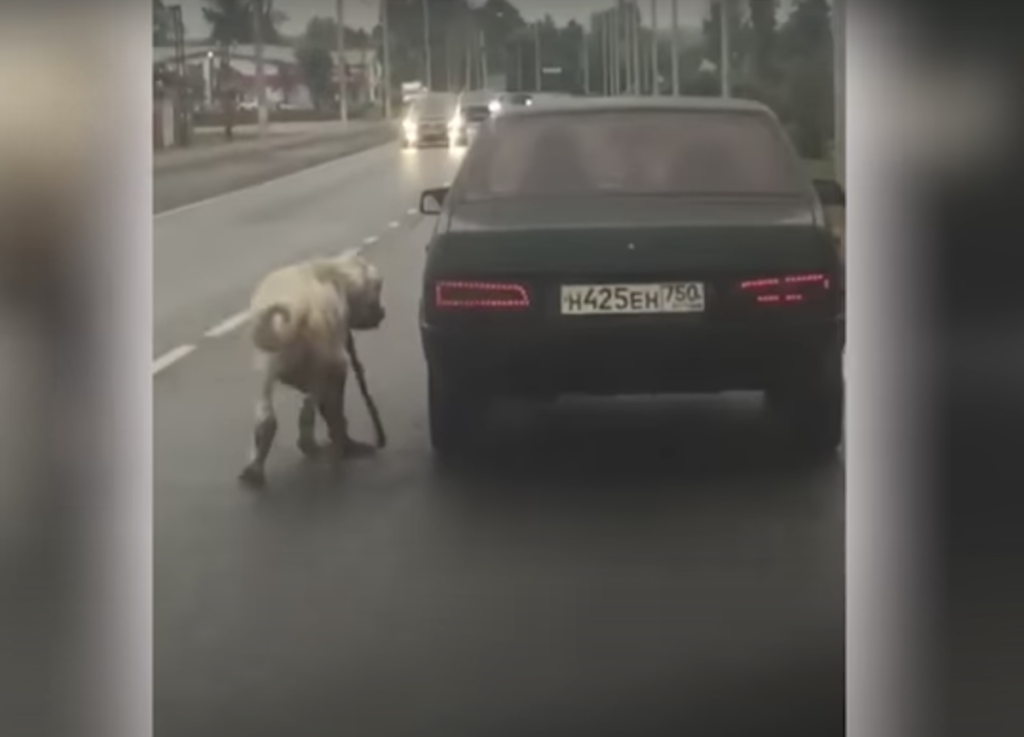 Once animal rights activists got involved in this case, the driver was immediately found and the police even confiscated his dog. Now, this dog needs a new home where he will feel loved!
After the dog was taken away from his cruel owner, he was taken to the vet where they discovered that the animal had several health issues. Obviously, this dog had been neglected for a while.
We are so glad that this story has a happy ending. Unfortunately, that's not always the case. Pets should be treated very well. After all, they are our forever family. If you see someone mistreating an animal, please don't take the matter into your own hands and notify your local authorities.
---