A puppy was all dressed up in a tuxedo for his new owners who never showed up to take him home.
Vicente was ready to go into his forever home when his new owners decided to cancel their adoption on the same day they were supposed to pick him up.
The cute little puppy was adopted from Fundacion Rescatame, a non-profit organization in La Calera, Colombia. On September 9, the rescue center shared the pictures of Vicente on their Facebook page after his potential adopters didn't show up. In the post, they mentioned they are strict with the adoption process because of this reason.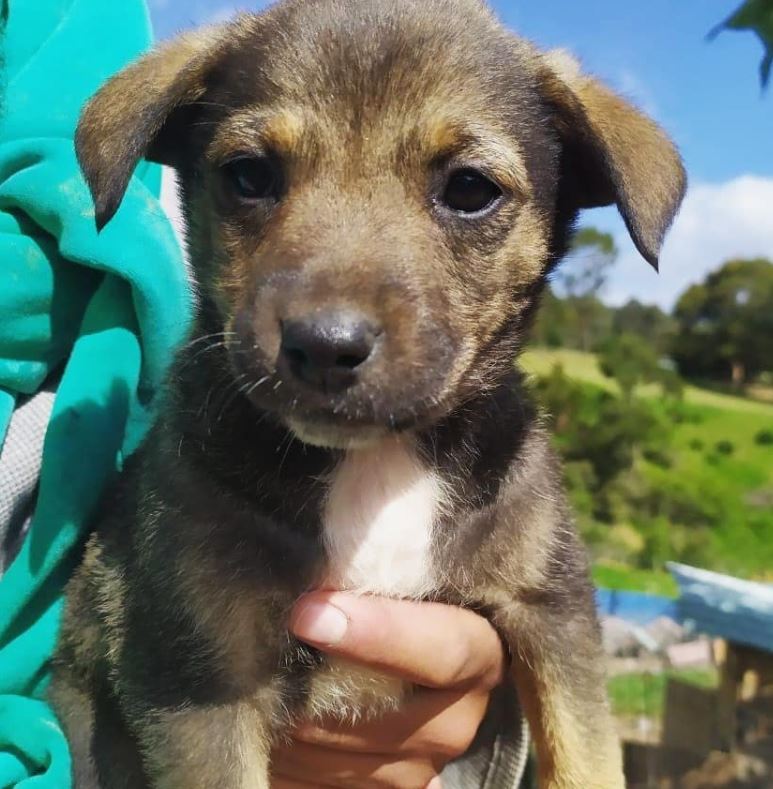 All animals should end up in excellent hands. When adopting a dog, you should keep in mind that it's a commitment forever. Animals aren't things that you can get rid of them once you don't want them anymore.
---
Don't feel heartbroken yet because Vicente's story has a happy ending. After his story was shared on social media, it received 3,000 shares and the organization received numerous requests to adopt the little guy.
A few later, a different family adopted Vicente. They shared a picture of the puppy on social media and wrote: 'We want to tell you that Vicente has already been adopted by a beautiful family.'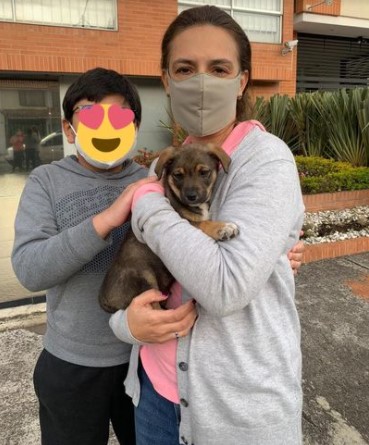 If you want to adopt a puppy, there are over 40 other adorable dogs looking for new homes at the Fundacion Rescatame. This non-profit organization is against animal abuse, as well as the rescue, protection, and rehoming animals that have been abandoned. They helped 200 dogs to find new homes this year.
When they are rescuing animals, they don't discriminate against them. All animals deserve a second chance at life no matter the sex, age, breed, and size.
---