All animals should be treated with love and respect. Unfortunately, that's not always the case. Thankfully, there are many animal rescuers around the world who are more than happy to step in and look after any animal who needs their help and care.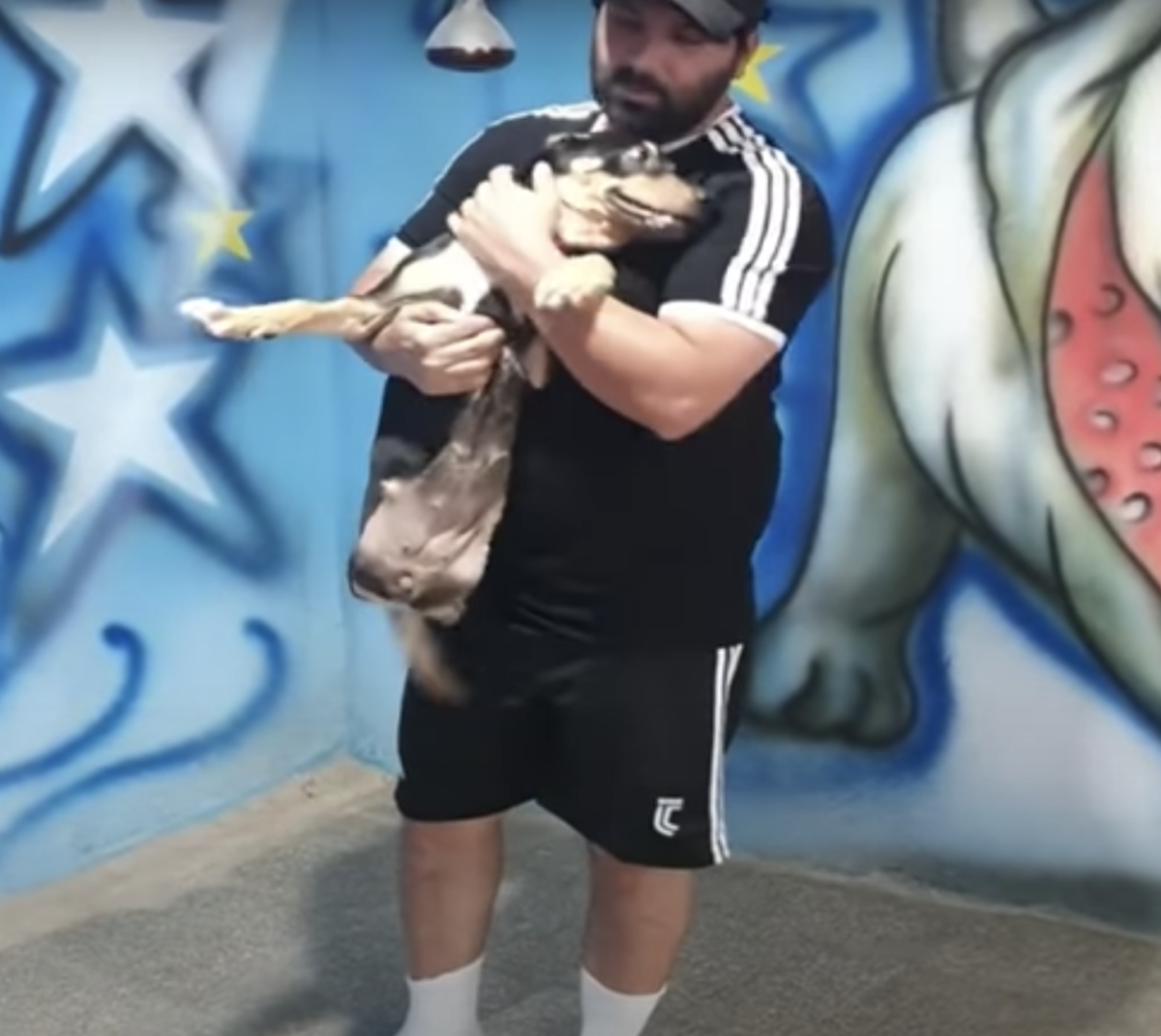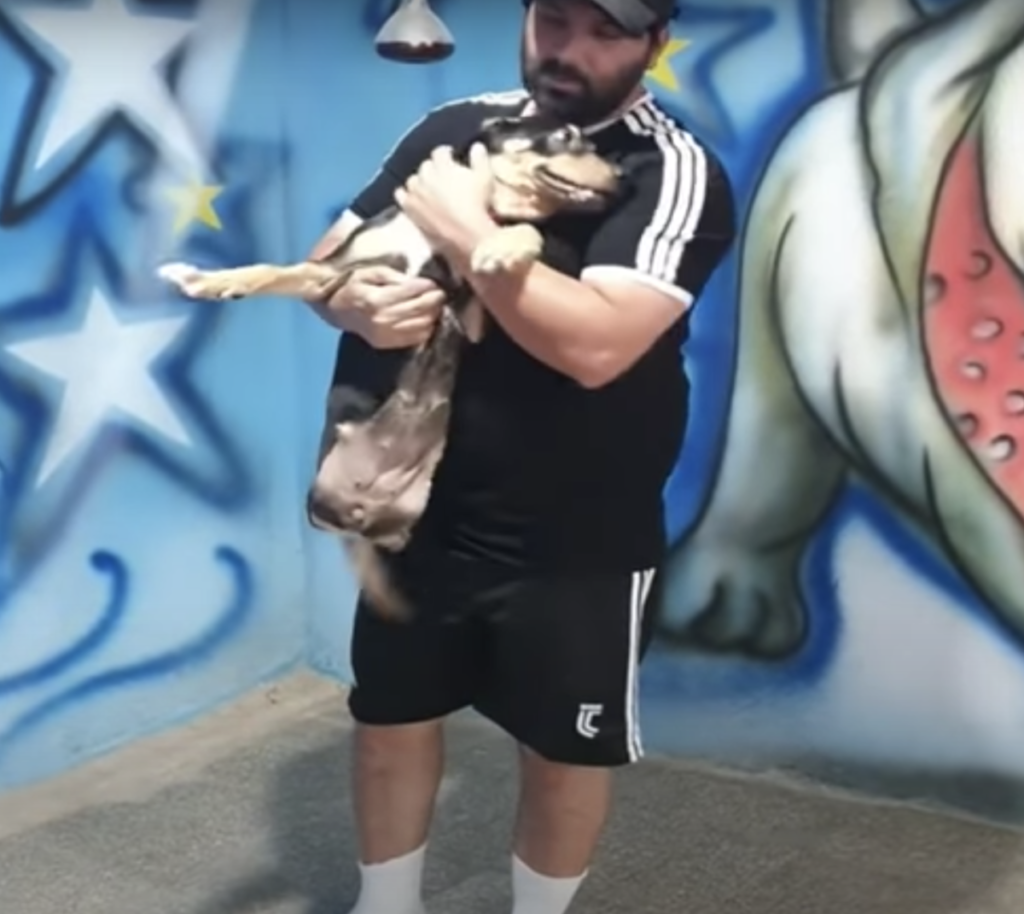 One dog who had a terrible fate as a puppy but she still managed to amaze a group of volunteers with her unwavering strength. This isn't a story about animal abuse but perseverance!
This dog named Saboor lives on a street where there are so many homeless pets. On top of that, there are kids who can get out of hand without proper supervision. A group of heartless teenagers met this cute dog Saboor, they decided to torture her. Fortunately, she managed to survive the attack.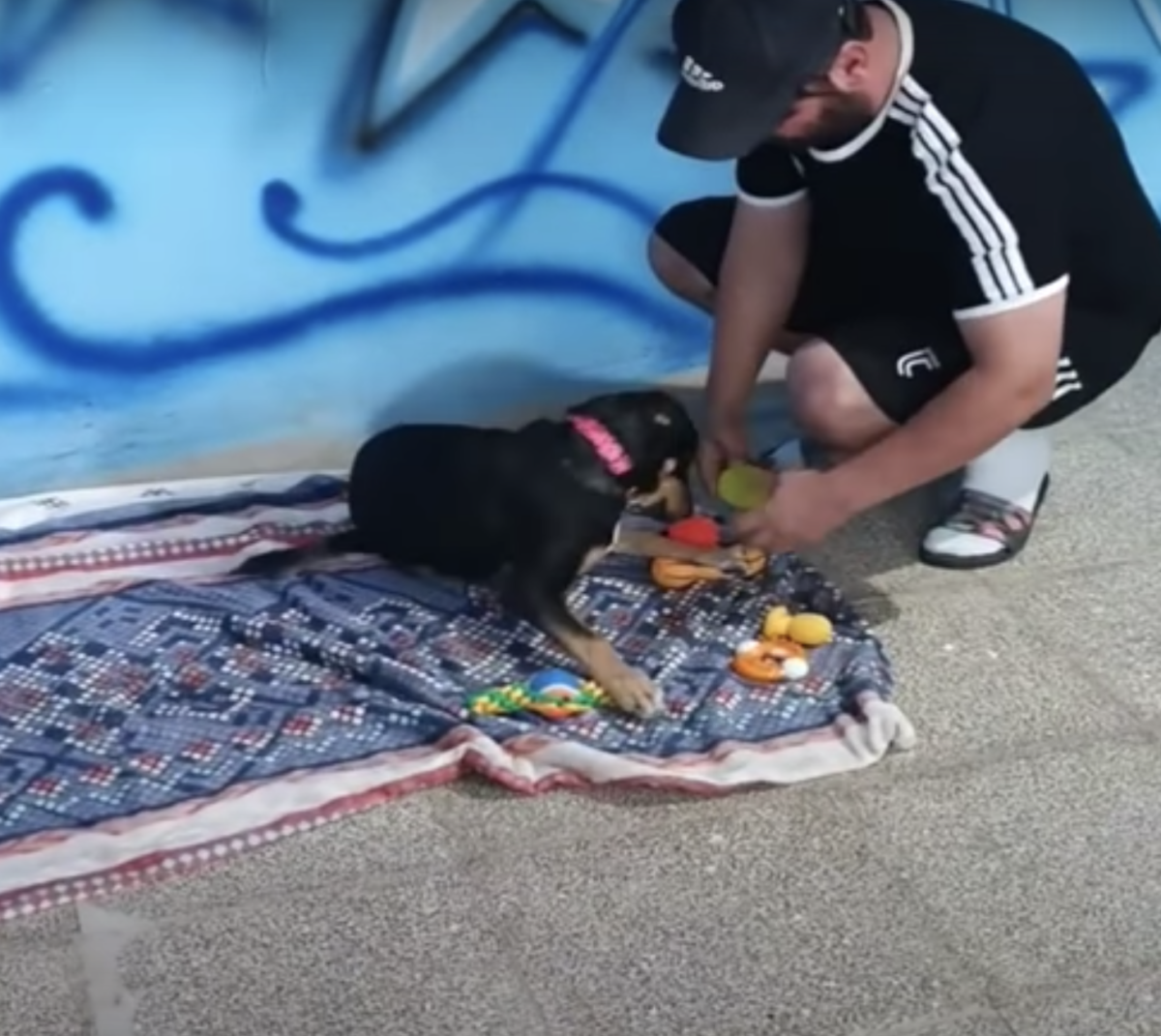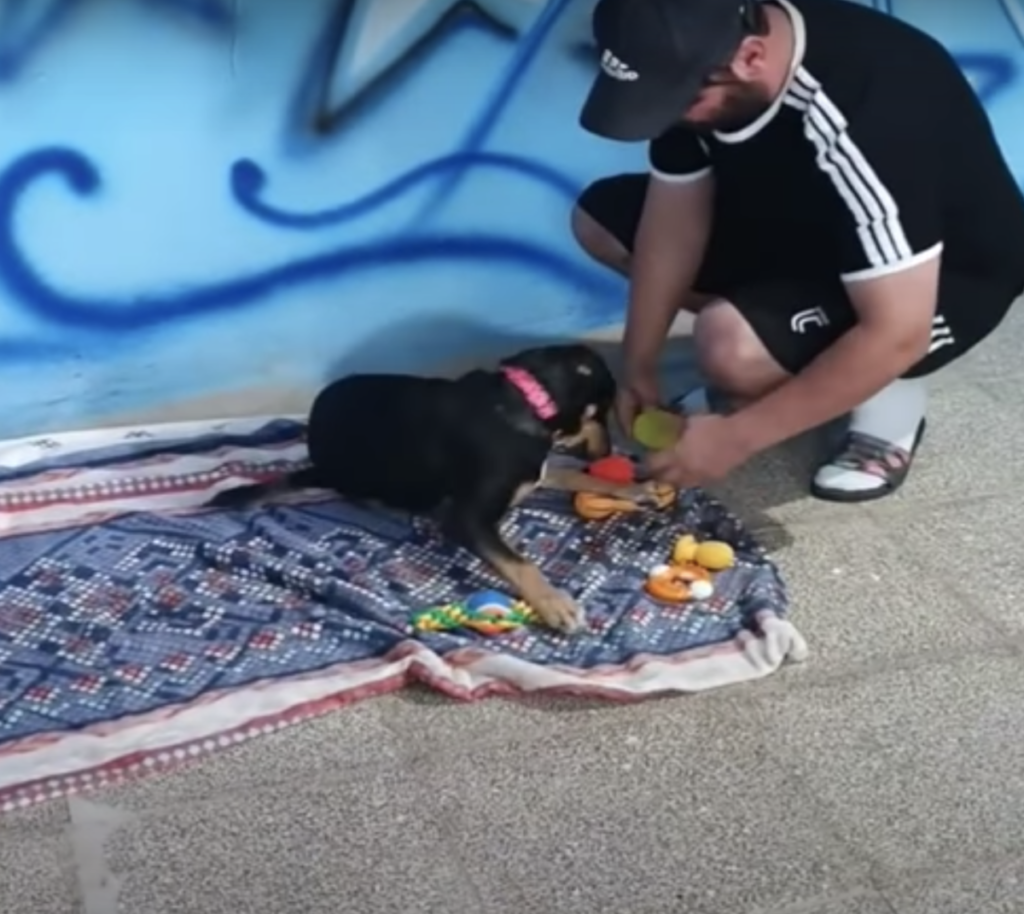 Even though these cruel teens cut off the dog's ears and hind legs, she survived! After extensive surgeries and special care, she managed to pull through. Currently, Saboor is with a new rescue group who wants to find her a new forever home!
---
Saboor is missing her hind legs, but she still managed to wag her tail. She enjoys playing with her toys and loves life! This adorable dog doesn't know she's different from other dogs, but that doesn't stop her from anything.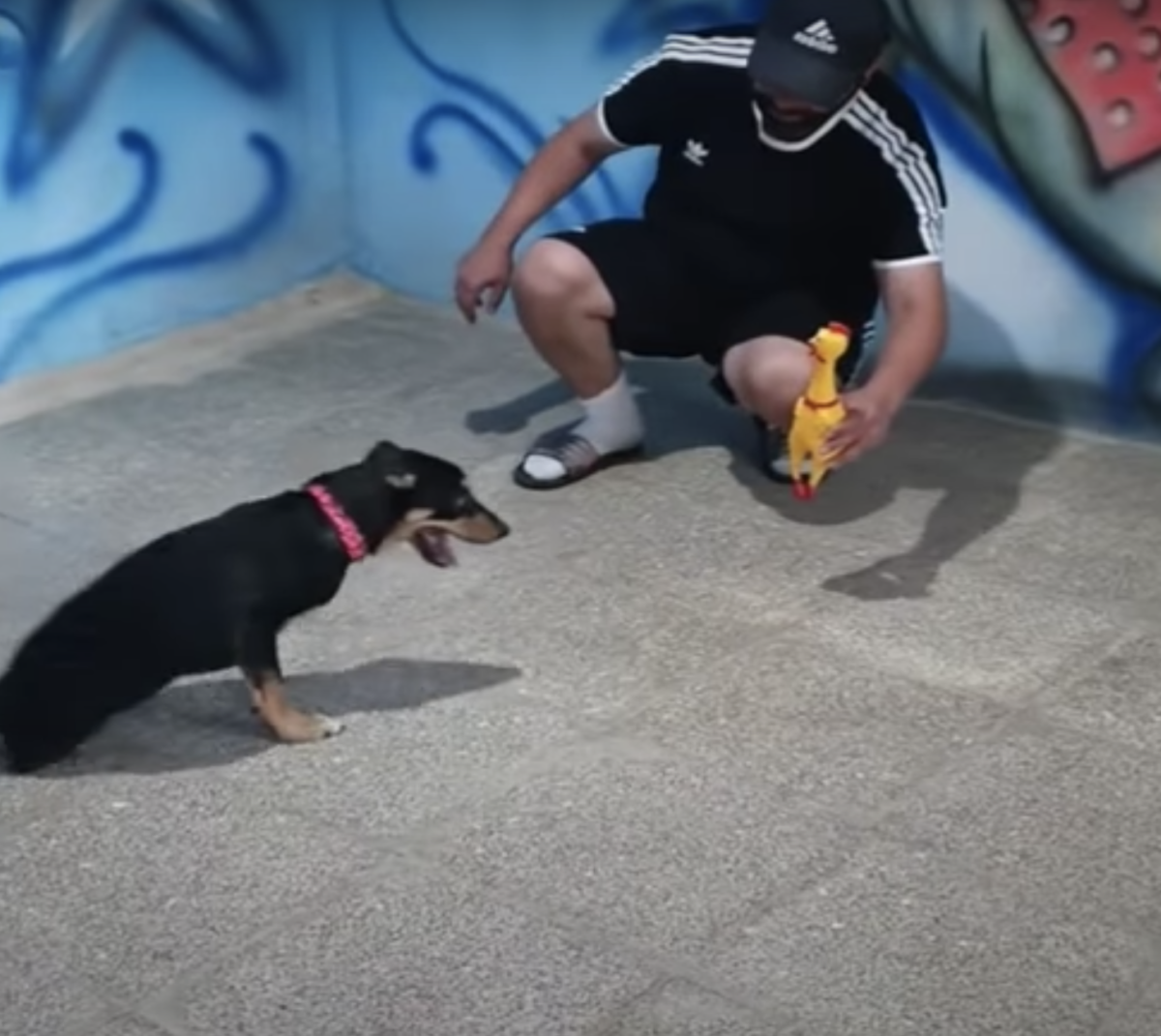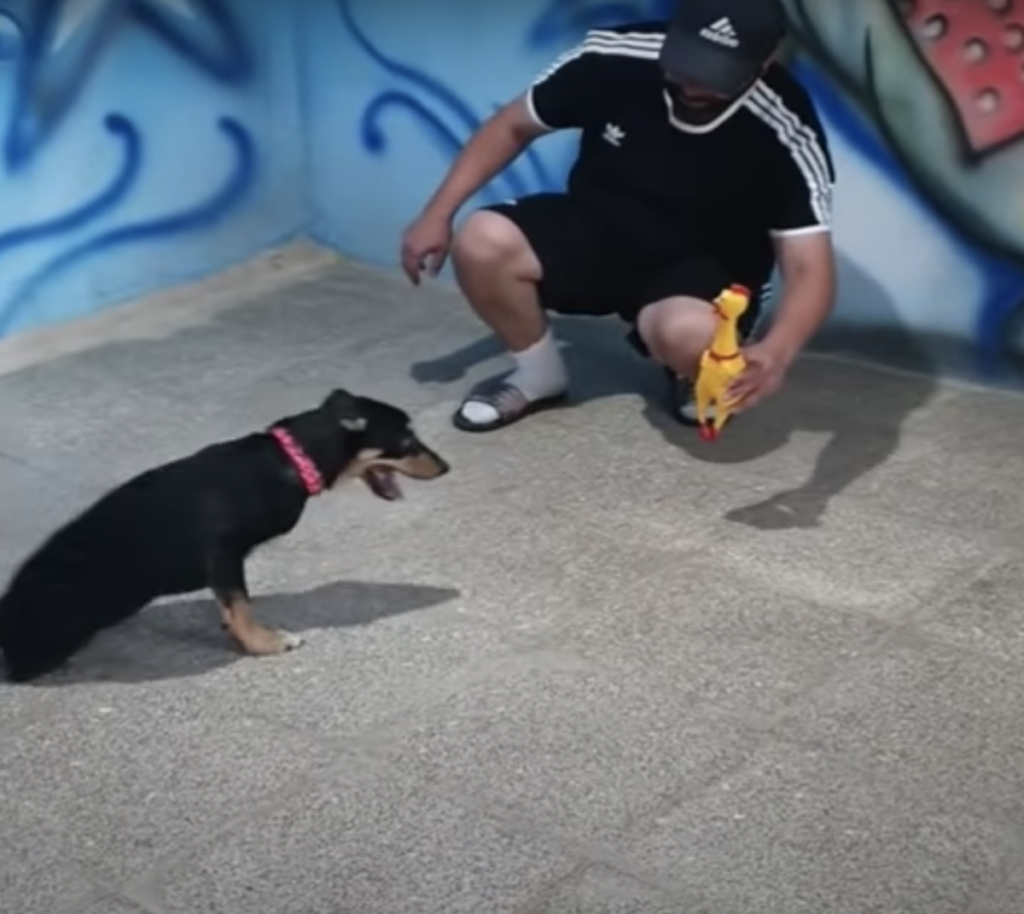 A man who owns a shelter for animals with special needs adopted Saboor. He can provide adequate care and attention. He even talked to a local engineer who makes dog wheelchairs. Saboor was very happy when she received her new wheelchair.
What happened to this dog is so unfair. Hopefully, the police find the teens who did this cruel thing to her. However, the only thing Saboor can do now is to focus on living her best life. Watch the video below of her enjoying her new life!
---