Many times training a pet can greatly influence family members. In many cases, we see families training dogs in a more aggressive way to better protect the house but are unaware that incidents may occur with their children. So before adopting a pet, we should ask ourselves whether it will have a good or bad effect on our child.
Some time ago, a horrific incident took place where a two-year-old boy from Ukraine was fighting for his life after being attacked by domestic dogs while his parents were celebrating his birthday.
Little Yegor, was found lying unconscious in a pool of blood in front of his house after being maimed by two guard dogs of a German shepherd.
---
This unexpected event happened in the small town of Selydove, eastern Ukraine, on Friday while the family was celebrating the boy's second birthday.
Reports say the child walked unnoticed in the yard while his parents sat at a celebratory table with their guests.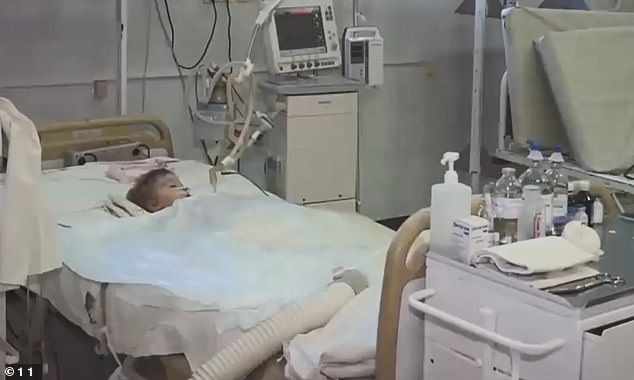 After noticing the child's absence, the parents went to look for him. Charity volunteer Alexandra Timoshchenkova, who helped the family raise money for Yegor's treatment, said the child was found lying unconscious in a pool of blood, and the dogs were still spraying him.
During the attack, the child had torn genitals, anus, and the femoral artery on his left leg.
Reports say the dogs managed to get out of their enclosure because the door was not tightly closed.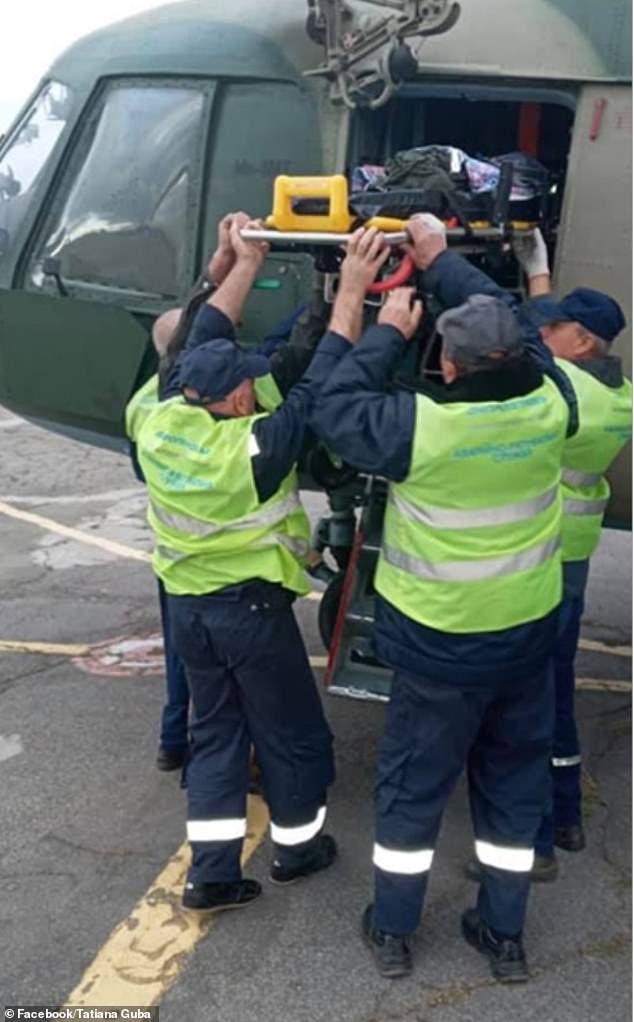 Considering the seriousness of the injuries, Yegor was transported by military helicopter to the city of Dnipro to receive the necessary medical assistance.
After the boy was admitted to the Regional Children's Hospital in Dnipro, a team of four surgeons started fighting for his life.
It took medics five hours to repair damaged blood vessels, bladder, and intestines. Now they are trying to save the boy's left leg from amputation.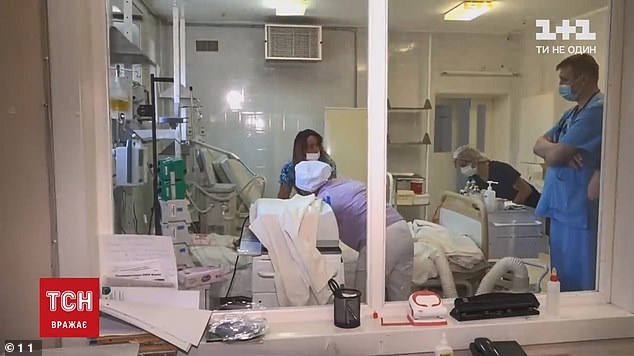 Natalia Dementyeva, the head of the hospital, said that the boy had suffered extremely severe injuries and that he was now receiving antibacterial therapy and expected the development of inflammatory processes that were common complications in such cases.
The police initiated criminal proceedings for the non-fulfillment of parental duties, which resulted in severe consequences for Yegor's mother and father.
---