Meet Lucky, the dog who suffers from a facial deformity. Shortly after he was born at a puppy mill, he was surrendered to an animal shelter. Because of his severe facial deformity, people avoided him and it was very hard to find him a home.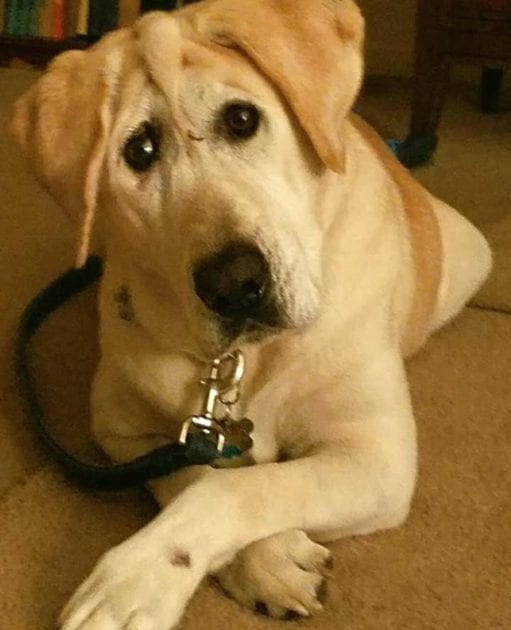 Unfortunately, Lucky didn't live a happy life because he was bounced from home to home, each owner doing him a terrible disservice. His first family in Austin, Texas kept him in the backyard tied to a tree because he couldn't get along with their cats. He didn't even have a place to sleep nor was he given enough food or water. It was obvious this family neglected the dog and didn't love him.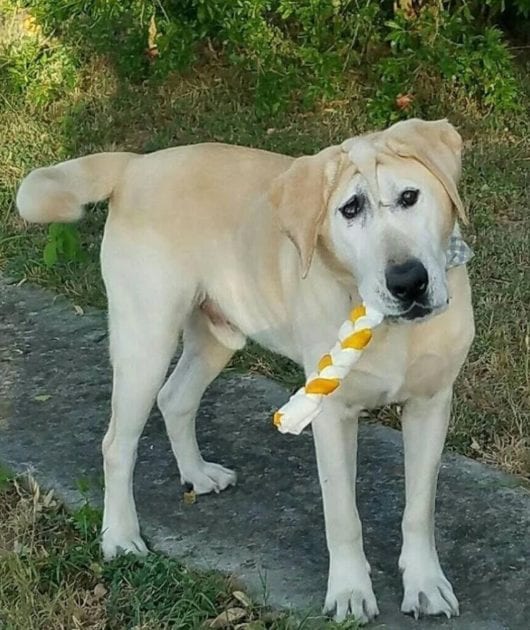 Once they moved, they decided to get rid of Lucky. They didn't even want to take him with them because they didn't see him as a family member.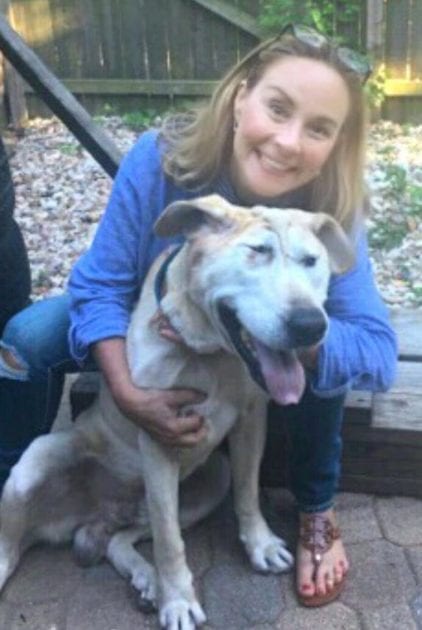 Then, Lucky got adopted again but the second family decided to give up on him too. Despite being named Lucky, this dog wasn't lucky at all.
---
However, his life changed once his pictures were shared on social media. A shelter volunteer took Lucky to the groomer and took several pictures of the groomed dog. When a woman named Jamie Hult saw the pictures on social media, she fell in love with Lucky and wanted to meet him in person. What's even better is that she wanted to adopt Lucky immediately!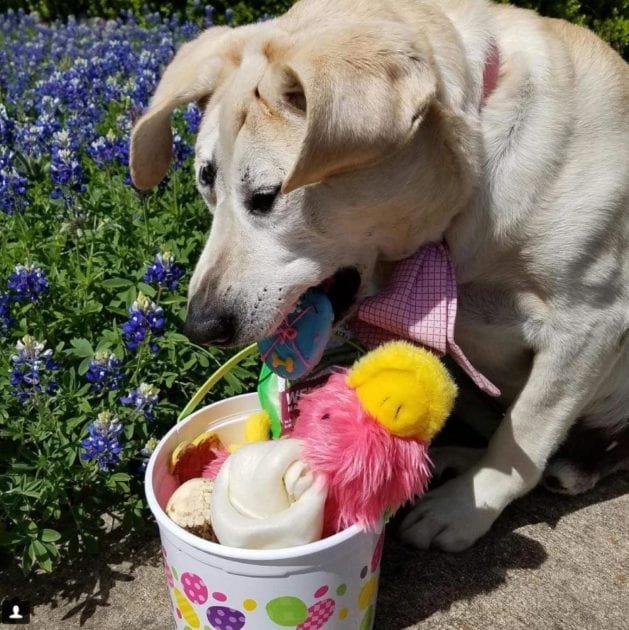 Unfortunately, the dog was in rough shape and was in desperate need of extensive veterinary treatment. He was malnourished and had fleas and heartworms. All of this didn't stop Jamie to open up her wallet and her heart! Thanks to her, he made a full recovery!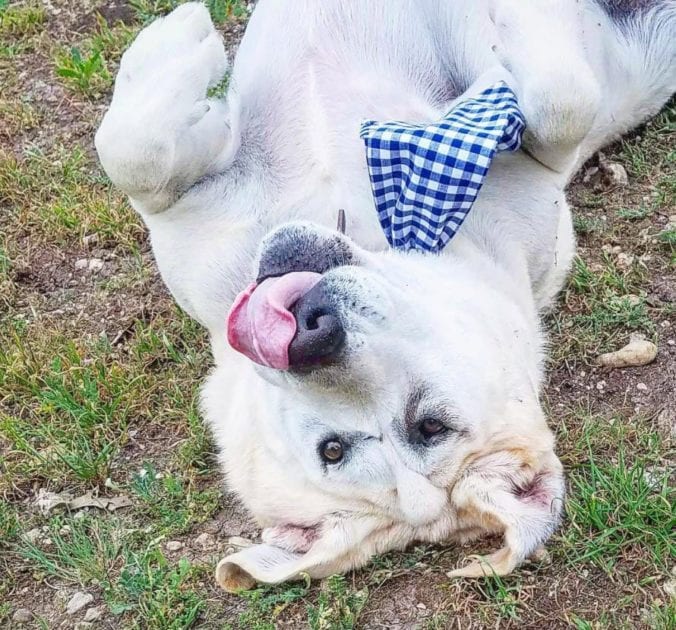 Now, Lucky has a new life with a loving owner who decided to change his name into Beaux Tox!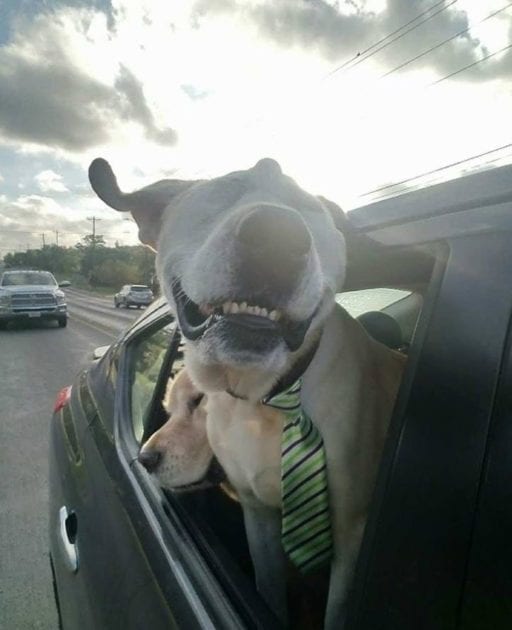 Jamie and Beaux Tox have been living happily together for a year now. The dog is healthy and he doesn't have to spend a day more tied to a tree. Finally, he found his rightful owner who treats him right!
---