Hollywood actress Drew Barrymore helped in rescuing an injured dog who was hit and run by a car in New York City on Tuesday.
The 45-year-old famous actress was trying to calm the dog down and even comforting the dog's owner.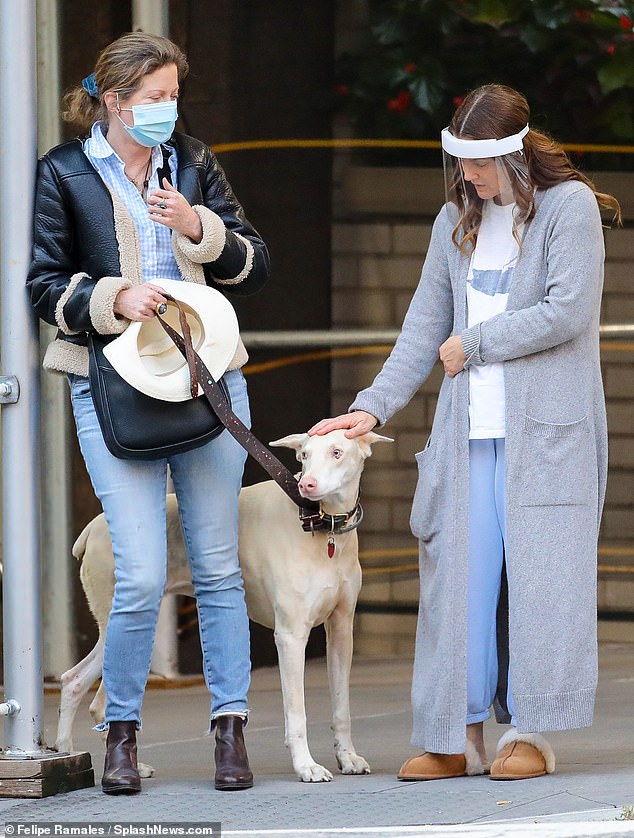 Drew, her friend, and the dog owner were all worried while they were taking care of the pup whose leg was hurt.
Barrymore was patting the crying pup's head while listening to the owner who was very upset.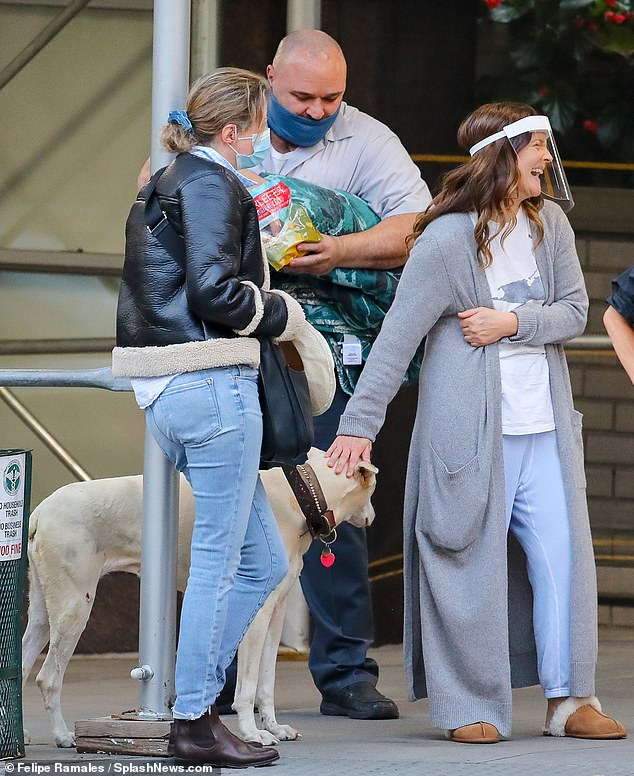 The newly-minted talk show host was wearing a comfortable grey maxi-cardigan and lambskin lined slippers. She used her charm to cheer up the owner and even made her smile while they were talking.
A worker who was passing nearby decided to step in and help. He also offered a blanket and treats to the traumatized dog.
---
Drew's friend made sure the pup was stable and alright. Then, she accompanied the dog and the owner into a car and took them to a nearby vet for care. It's no secret that Drew loves animals.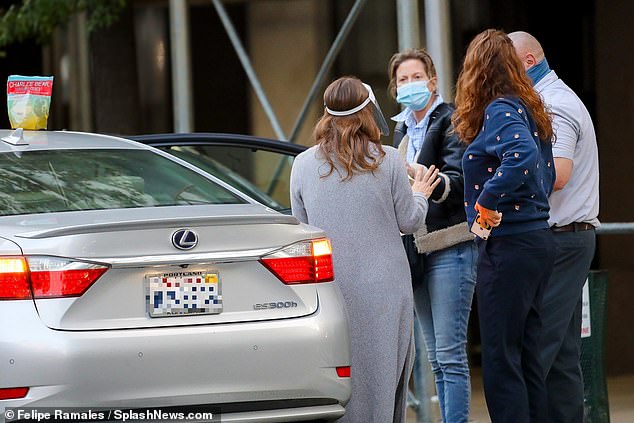 In 2016 she was recognized for her animal rights activism by the ASPCA who gave her the ASPCA Compassion Award. This award recognizes people from the entertainment and the arts who have made incredible contributions to animal welfare.
In her acceptance speech, the 50 First Dates actress talked about the incredible and unique bond between humans and their animals. She said: "The relationship with pets is unspoken; it is without words. And sure we could all deal with a little fewer words in a relationship sometimes." In the end, she sarcastically mentioned that we should all follow the dogs!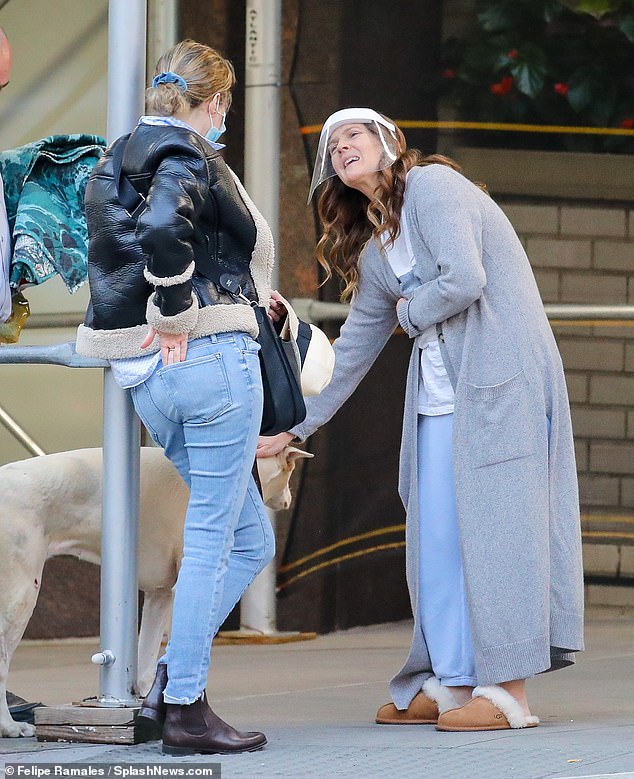 Drew Barrymore is an amazing woman. She is a kind human who knows that animals have feelings too! Hopefully, other famous people will follow her example.
---