Endangered snow leopards were seen near Almaty, Kazakhstan walking through a hiking destination which was left empty because of the coronavirus lockdown.
A motion sensor-equipped camera trap is installed in the area by the Snow Leopard Foundation. The camera captured at least three big cats near the Big Almaty Lake.
The snow leopard became an official symbol of Kazakhstan after President Nursultan Nazarbayev suggested it. There are 20 of the animals living in the mountains near the city, making a special rare sighting.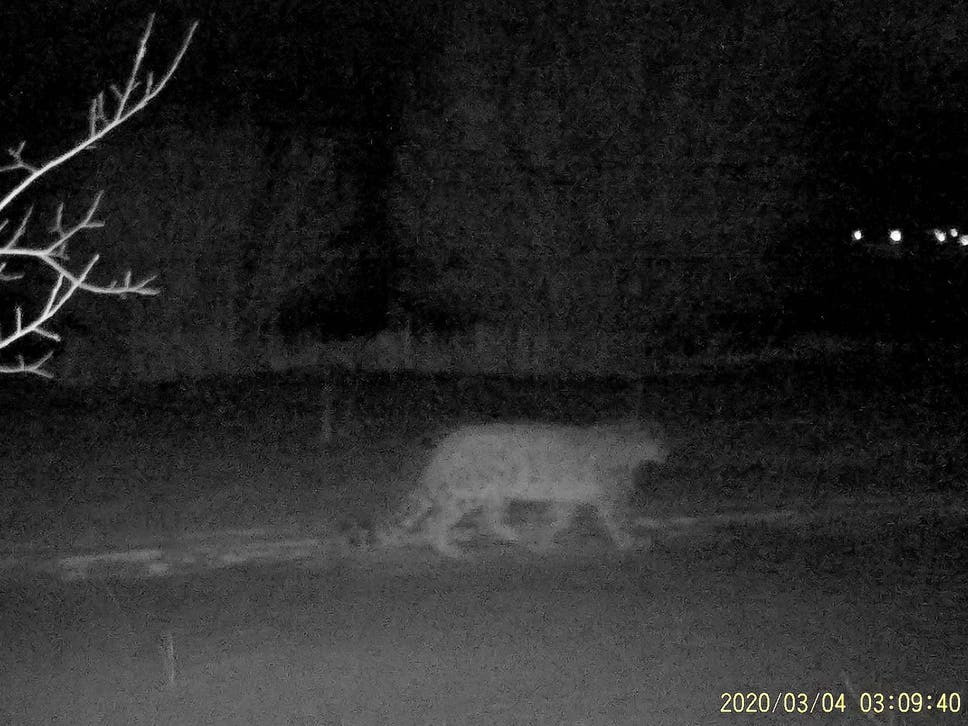 Zoologist Alexey Grachyov said that many people think that these animals live only at high altitudes. But, they actually live closer to human habitations than many people think. Snow leopards are used to human presence because they see them on a daily basis, seeing in their habitat.
---
The city of Almaty is located at the foothills of the Trans-Ili Alatau mountains. It's a popular hiking destination. Since the city is under lockdown since March, there aren't any humans on the trails which are usually very busy.
Other animals have also taken advantage of the lockdown and the absence of humans as well. The foundation shared pictures of other animals who walked past their camera traps. These shots are really incredible!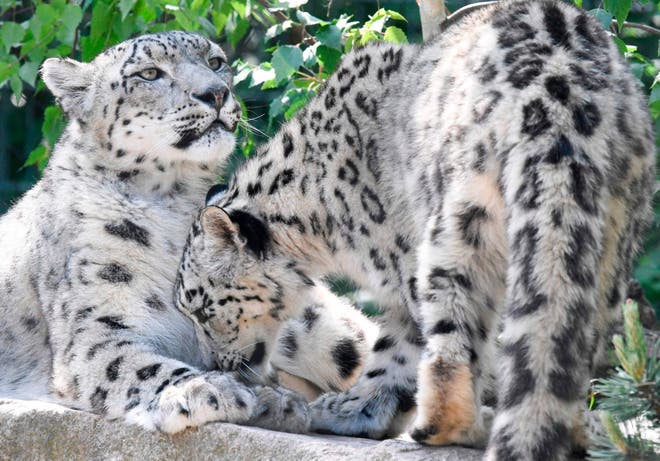 Since Almaty citizens are in quarantine, bears have been roaming through the city! Also, the foundation's camera captured a female snow leopard with a cub, a fox, and other animals who reside in the Alatau mountains.
There are less than 10,000 snow leopards in the world and only 150 of them live in Kazakhstan. The IUCN Red List of Threatened Species classified this species as vulnerable. The main threats for their survival are habitat degradation, illegal trade in bones, fur, and other body parts.
The main goal of the Snow Leopard Foundation is to increase the snow leopard's population and release them into the wild.
---