It's hard to believe that people who kill wild animals such as lions just for pleasure still exist. Unfortunately, trophy hunting big cats is still happening nowadays.
It's sad enough that people want to pay to kill wild animals such as rhinos and lions for pleasure. What makes it even more shocking is that these people actually celebrate those kills on social media.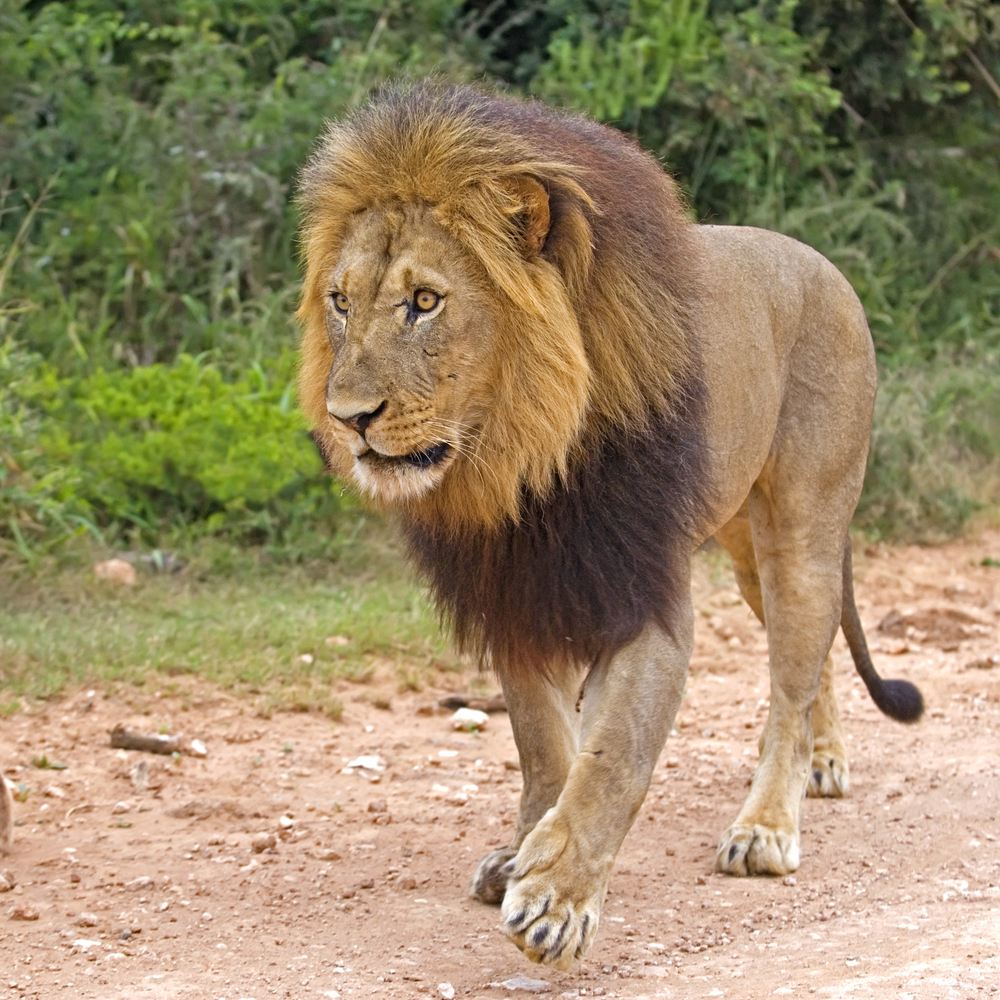 This so-called sport is very inhumane and barbaric. Even though in some African countries is legal to kill wild animals, that doesn't make it right. Animals also deserve the right to live as nature intended.
The brilliant RICKY GERVAIS supports the Campaign to Ban Trophy Hunting! Do you??

Be part of the Trophy Hunting ABOLITION movement! Sign up for our newsletter here: https://t.co/bSUpnniiOv pic.twitter.com/K8PH8puqBt

— Campaign to Ban Trophy Hunting (@CBTHunting) June 27, 2020
Recently, comedian Ricky Gervais became a supporter of the Campaign to Ban Trophy Hunting. He isn't afraid to speak his mind.
---
Even though he's a British stand-up comic, he is also a huge animal lover who is determined to put an end to lion hunting.
In a recent interview with
The Sun
, he pointed out that 2020 is the year when trophy hunting should be banned. It's really sickening when people kill animals for pleasure and entertainment and then they display the body parts like it's some kind of an achievement. In reality, killing an animal is not something that people should brag about.
Do you remember Cecil the Lion? A hunter killed him with arrow shots 5 years ago just for fun. His death prompted worldwide outrage, but so far nothing has been done to stop trophy hunting. According to Gervais, the time is now to put an end to this awful sport.
Trophy hunters usually target lions, even though they're an at-risk species. Currently, there are around 20,000 lions in the wild, while 10,000 of them have been killed as trophies in the last 10 years. If trophy hunting continues, lions might extinct outside captivity.
The UK Prime Minister Boris Johnson promised to impose new laws to stop trophy hunting. Even some celebrities like Lorraine Kelly and Chris Packham joined the cause.
It's the perfect time for a change!
---