A woman has been reunited with her teddy bear after it was stolen.
Unfortunately, Marilyn Sorano lost the battle with cancer and died on June 29, 2019. Her daughter Mara Soriano said that her 53-year-old mom gave her the bear as a gift. The stuffed toy also included a voice-recorded message from Marilyn before she died.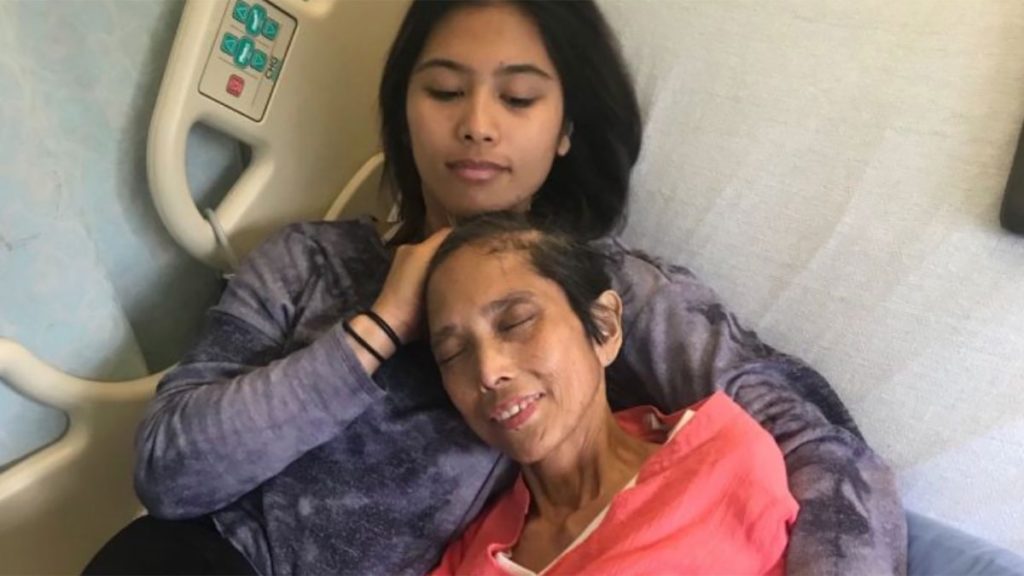 While Mara was moving last week, the teddy bear was stolen from outside the U-haul that she rented with her fiance in order to transport their stuff. The teddy bear was packed in a bag with other valuable things.
After her story reached the media, the search for Soriano's bear quickly spread on social media and even caught Ryan Reynolds' attention. When he heard the story, he decided to offer a $5,000 reward for the return of the teddy bear.
---
After Reynolds's offer, Mara said that George Stroumboulopoulos and Kraft Peanut Butter also added $5,000 in the reward, making a total of $15,000.
On July 29, Mara announced on Twitter that two Good Samaritans returned the bear to hear, without any scratches or voice box intact. But, the glasses, which were a replica of the ones her mother had, were missing.
Mara is really happy that she has been reunited with her bear, even though she thought that she would never see it again. Now, every time she looks at the bear she's reminded that of her mother.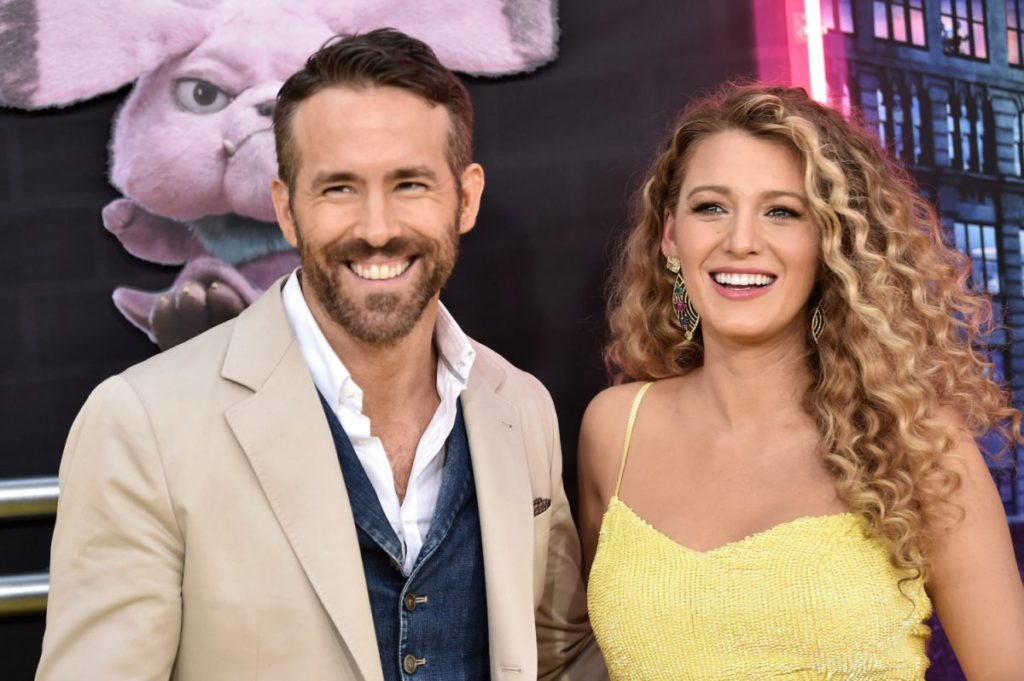 In a tweet, Reynolds thanked everyone who helped in the search.
Security footage from Mara's apartment building showed a man stealing her bag packed with her valuable items. However, the people who returned the bear said to Soriano they found it at a park nearby.
Reynolds contacted Mara and he wired the reward money to the men who returned the bear. She said that she's also talking to Stroumboulopoulos and Kraft Peanut Butter to give the good people their full reward.
---