Meet Cocoa Puff, the friendly giant rabbit who is winning the hearts of people around the world. This 18.5lb pet animal with long ears and even longer body cutie is a continental giant rabbit, which explains his huge size.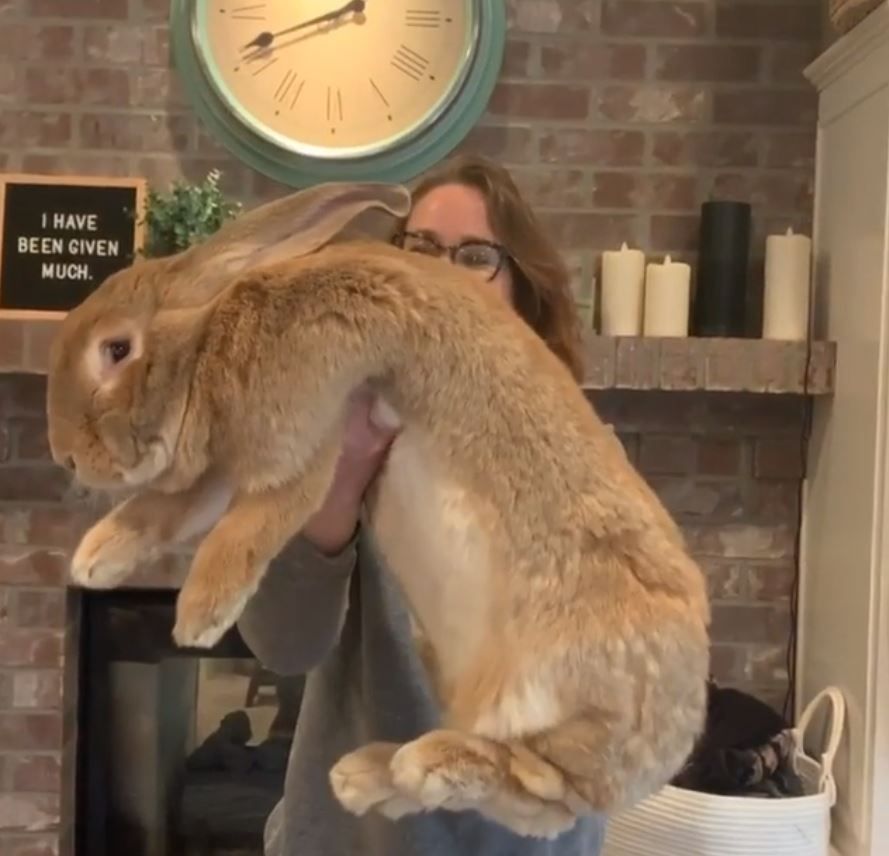 Continental giant rabbits can grow up to 3 feet long and can weigh between 16 and 25 pounds. Some of them can even grow bigger! These particular rabbits are known for their gigantic size, but they are also the cuties of the rabbit world. It's obvious that their hearts are as big as their bodies!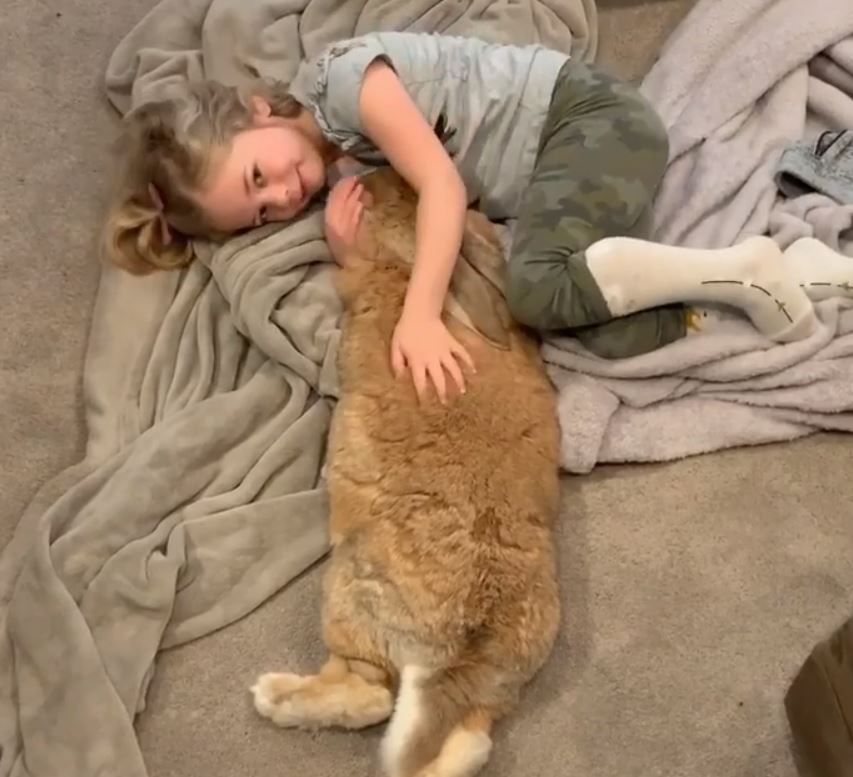 Cocoa Puff has been living with the Smith family in Washington for the last 2 years. Instead of living in a cage, the rabbit can roam freely around the house. He really loves playing with his human siblings, the 6-year-old boy Hunter, and the 3-year-old girl Macy.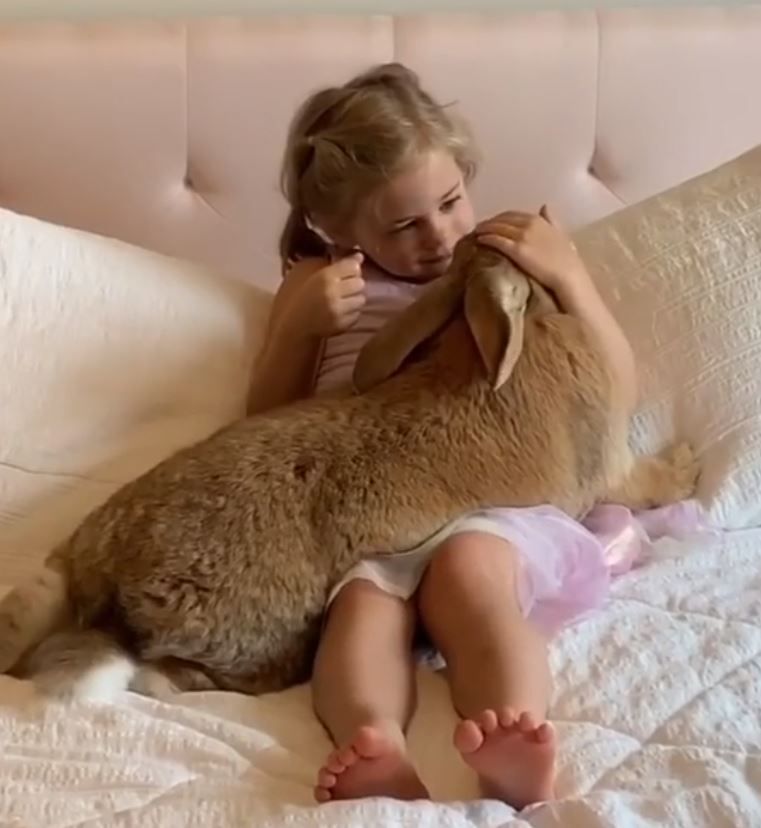 Lindsay Smith, the mom of the two kids, confirmed that the rabbit is very tolerant and calm around her kids. But Cocoa Puff is closer to Macy even though the rabbit is bigger than the toddler. However, his size has actually helped them to create a stronger bond. The rabbit actually taught the 3-year-old girl how to be more gentle and loving.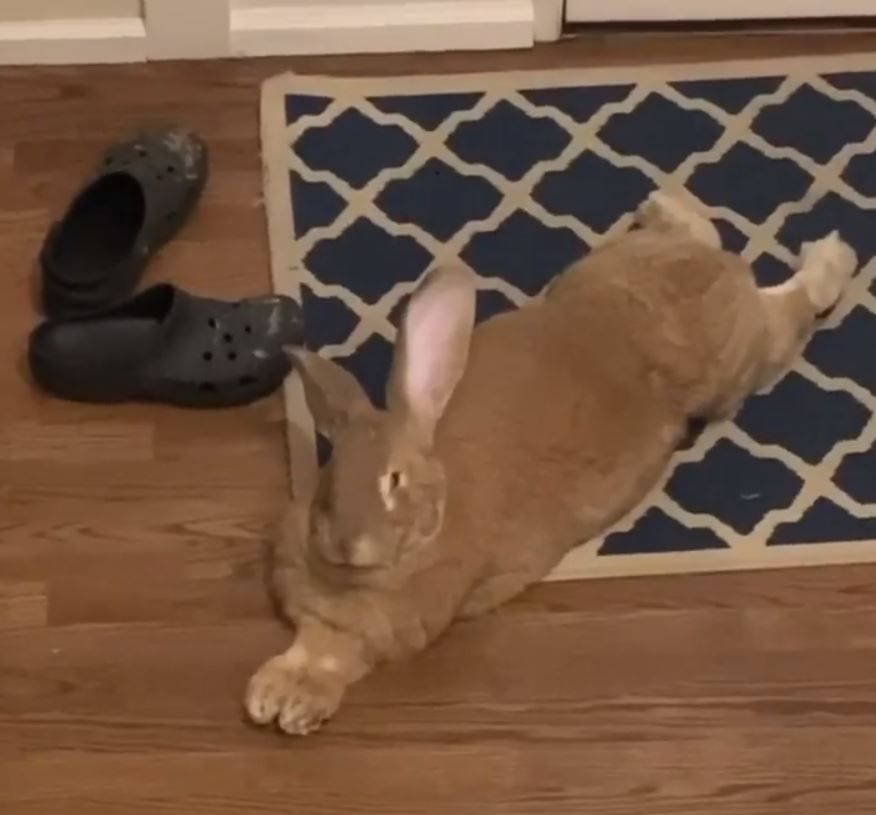 ---
Cocoa Puff has his own profile on Instagram with more than 300,000 followers. Social media users fell in love with the massive rabbit! There are many pictures of the rabbit playing with his family, performing tricks, and cuddling with his best friend Macy.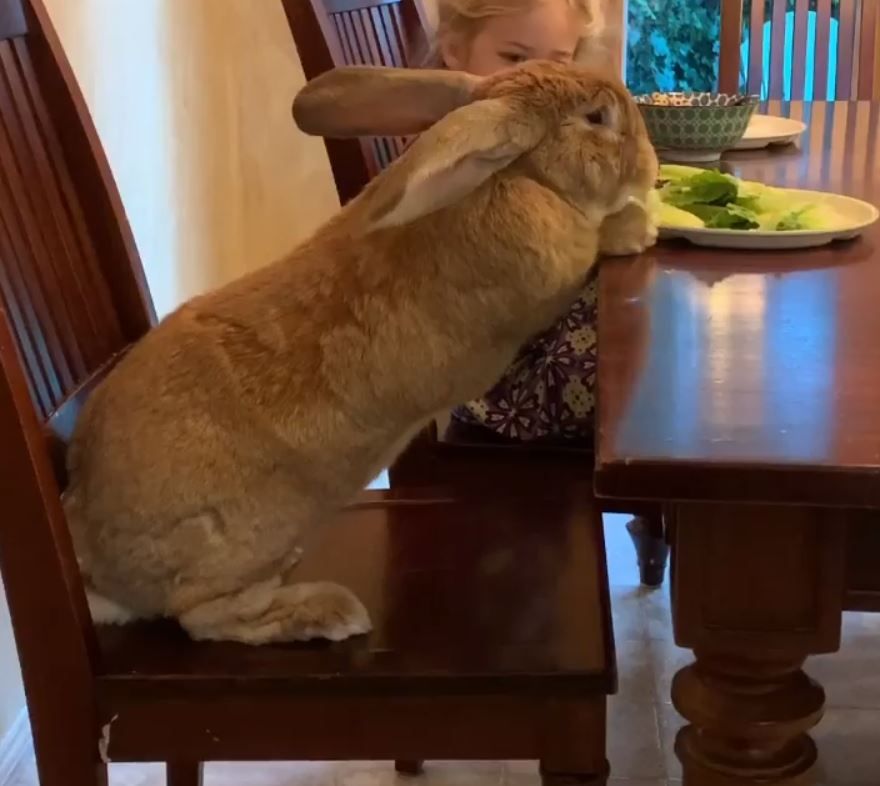 Cocoa Puff is not an ordinary bunny. In fact, he can perform tricks and it's house-trained. The Smith family even regularly takes the massive rabbit out for walks just like a dog.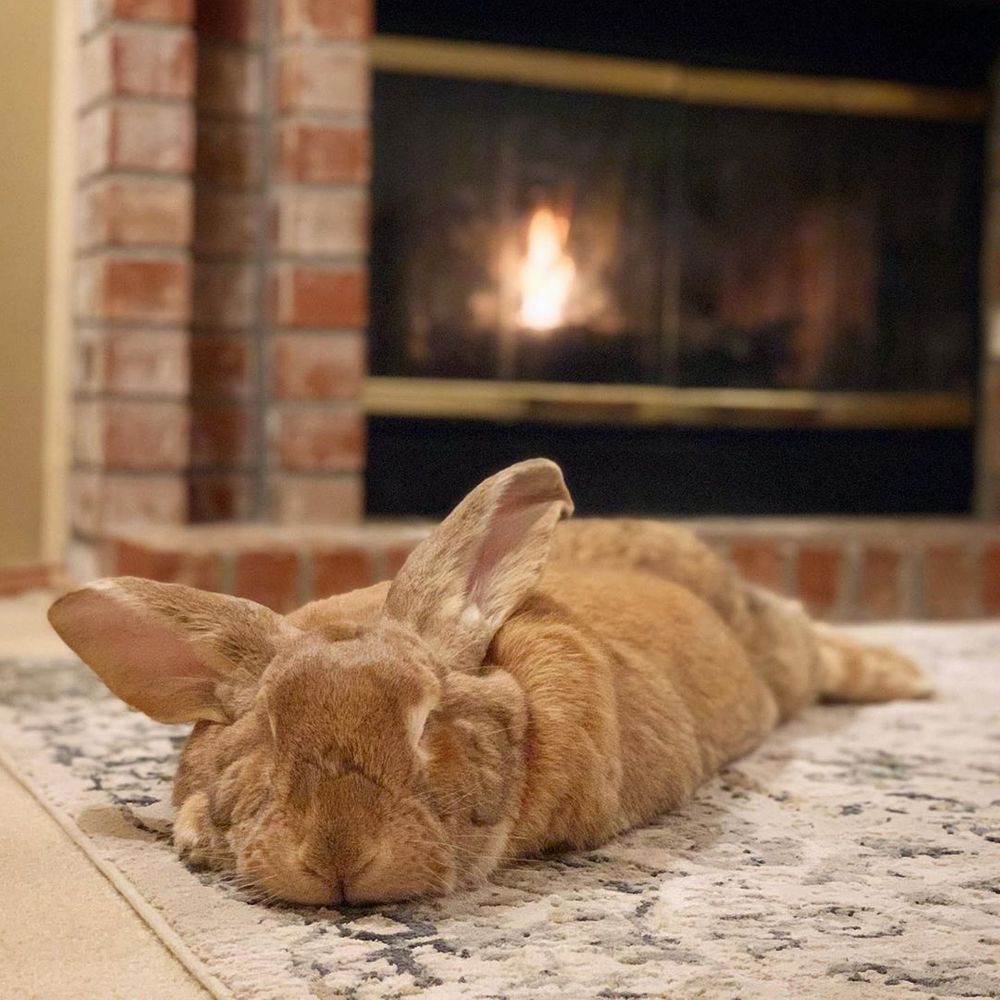 Unfortunately, taking care of a huge bunny rabbit is pretty costly as Lindsay said. The family spends around $200 a month just on Cocoa's food. They are also forced to spend some money on repairs since this adorable animal loves to chew up the carpets and furniture.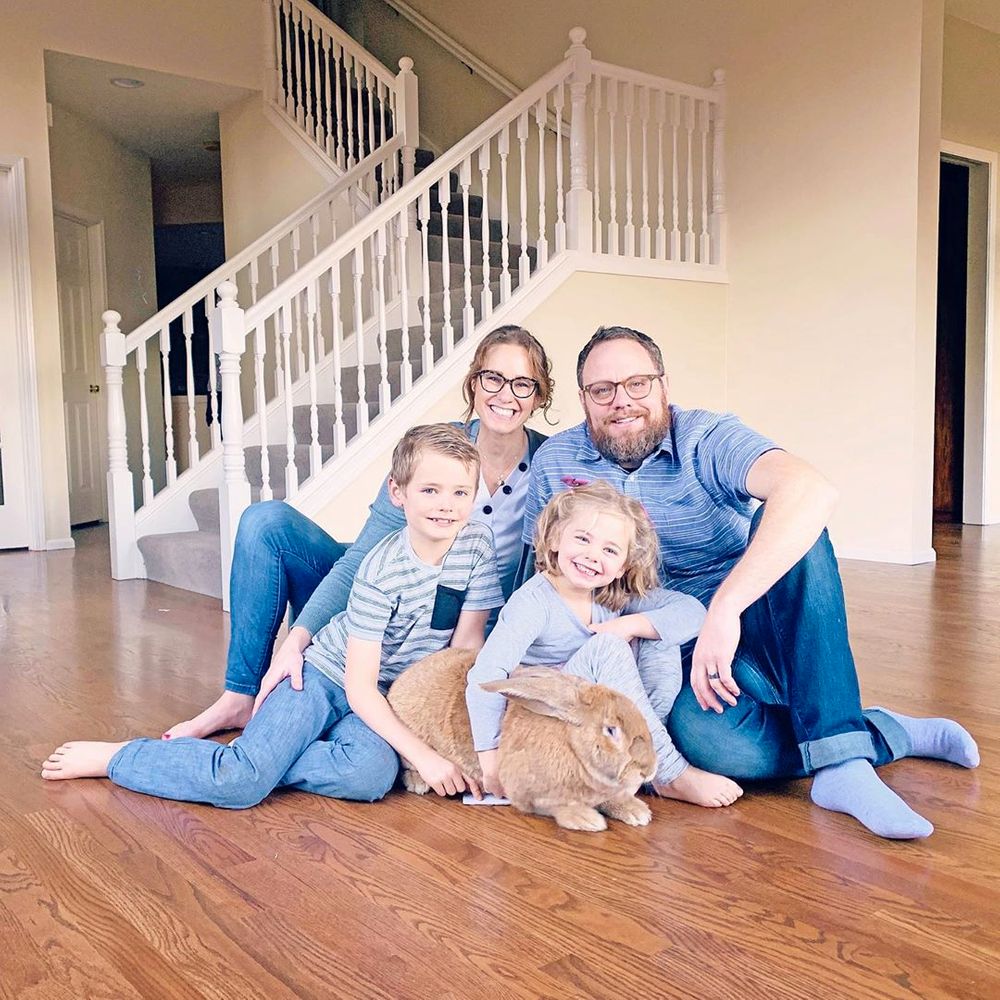 If you want to receive updates about Cocoa Puff and his daily adventures, make sure you follow his Instagram profile.
---