A puppy mill has been recently closed after the owners didn't provide any veterinary care for their dogs. They even left them without any water.
The owners of Little Bit Ranch in Unionville, Missouri, also left caked or moldy food for the animals. According to the state inspection records, there was a maggot in one of the food bowls. Although the owners were warned previously about the filthy conditions and the small dog cages, they didn't care at all.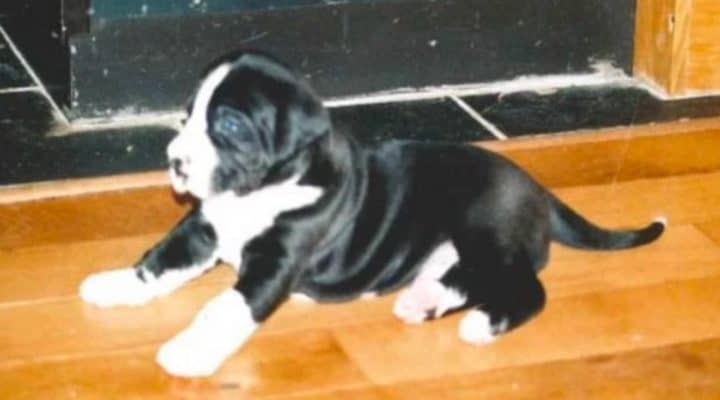 The state inspectors found 50 violations of state law in eight inspections at the puppy mill in less than a year.
This isn't the only puppy mill that has been closed. Earlier this year, the Cornerstone Farms was also closed after Attorney General Eric Schmitt filed a lawsuit against the owner Debra Ritter. She failed to provide veterinary care and decent living conditions for her dogs.
---
In a press release, the attorney said that his office will continue to work together with the state agriculture department in order to find the breeders who violate the animal welfare law.
We are so glad for Schmitt and his determination to solve the problem with puppy mills. The Missouri state has a huge puppy mill problem because it was approximately 30 mills where puppies are inhumanely treated.
The U.S. Department of Agriculture didn't enforce the Animal Welfare Act for many years. They gave permissions to breeders who continue to hurt animals. After the USA was caught, they reduced the number of issuing citations to the breeders.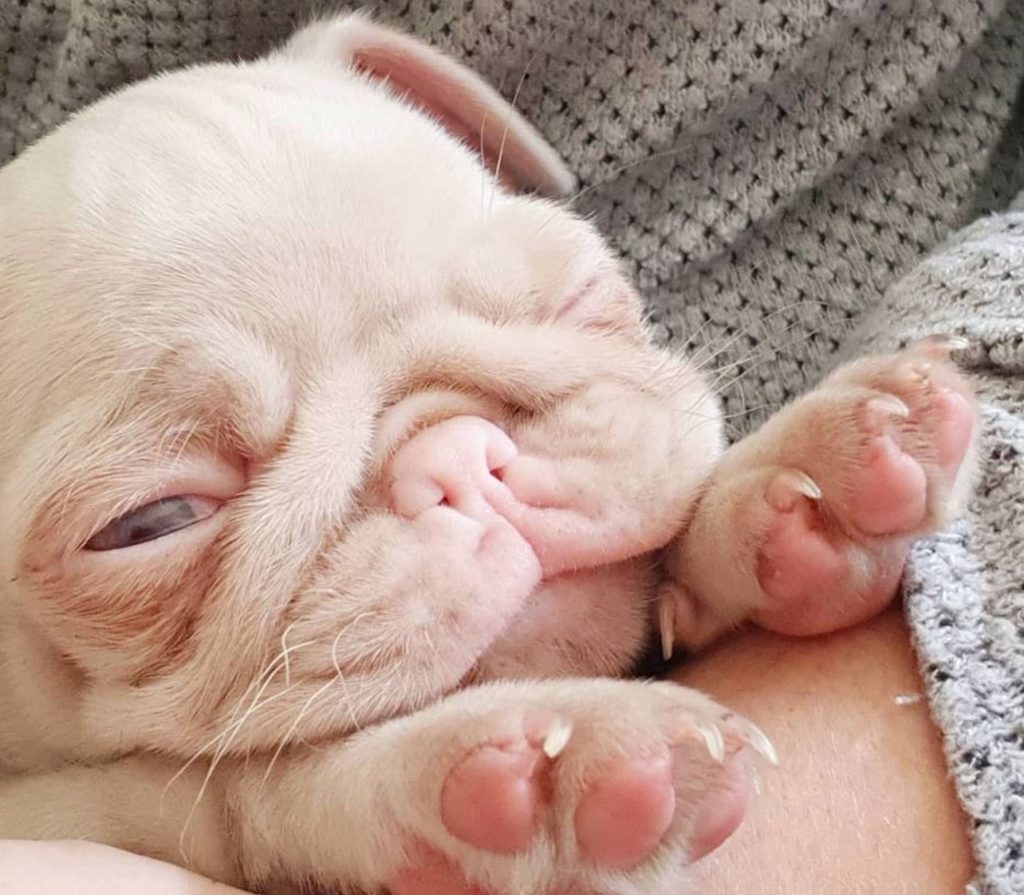 It's time for Missouri to enforce some penalties and make sure that puppy millers who have previously hurt animals can't go back to business as usual.
If you know that puppies are abused or don't have decent living conditions in some puppy mill, you should contact your state attorney general and even file a complaint. Also, if you have bought a sick puppy from a seller from any U.S. state, please report it here.
The country has a huge puppy mill problem. However, if we can work together, we can put an end to the suffering of thousands of abused pets. It's always better to adopt a dog instead of buying.
---