Three teenage boys were riding their bikes in Acadia Parish, Louisiana when they saw a dog by the side of the road. They immediately stopped without any hesitation.
The dog was lying in the grass when the boys saw him. They immediately got off their bikes in order to find out what was going on. Soon, they realized that the dog was in poor shape and in desperate need of medical help.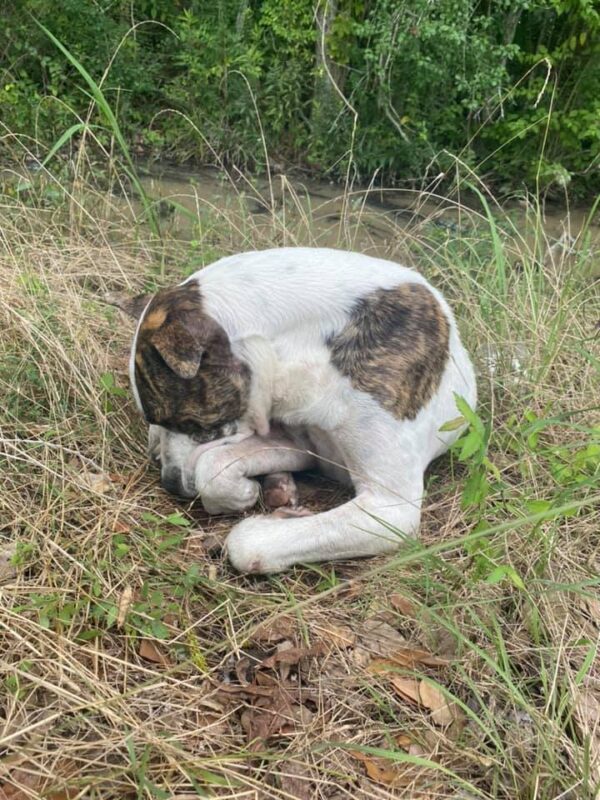 After realizing that the dog was too weak to move, the teens contacted Haseya's New Beginning Animal Rescue who quickly arrived at the scene.
While the teenagers were waiting for help to arrive, they barricaded the dogs in order to make sure that no cars drove near the dog. They wanted to make sure the poor animal was comfortable and calm until help arrived.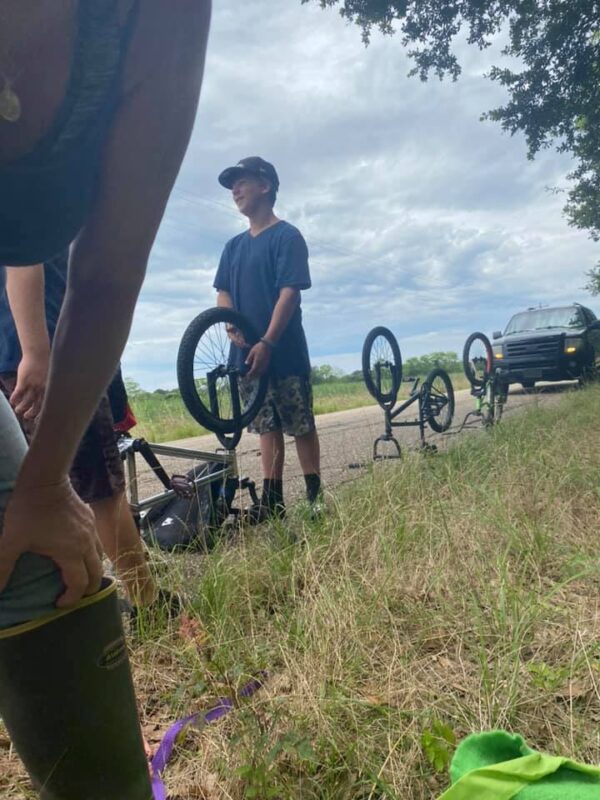 Even though the dog was too weak to move, it appeared to understand that the teenagers were there to help. The pup was staring at the boys with a spark of hope in its sad eyes.
---
When the rescuers arrived at the scene, they carefully put the dog into a car. Then, they brought it to the shelter where they gave the dog some medications to ease its pain.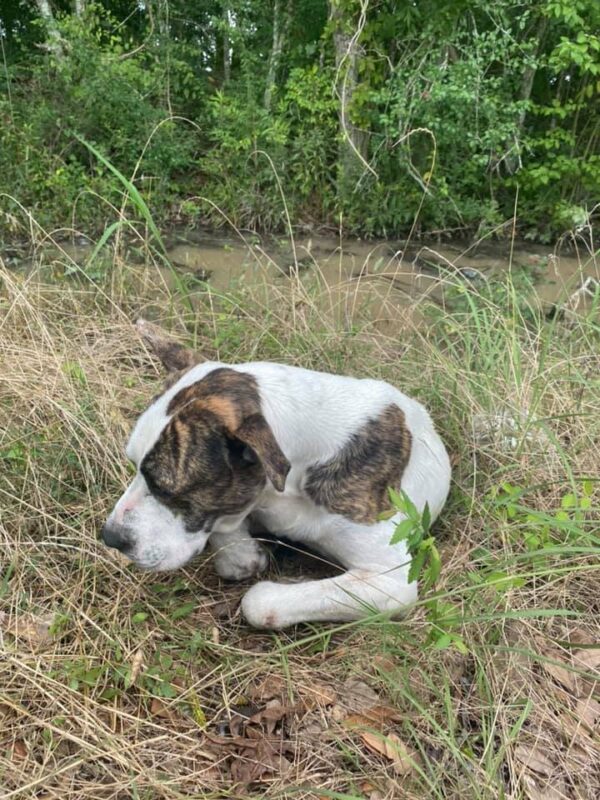 The rescues believe that the dog was hit by a car and suffered injuries to his hip and leg. If the boys didn't call for help, the dog would have probably died.
The shelter staff nicknamed the dog "Wade". However, they soon found out that the dog already has a name and owner. His real name was Taz, and his family was searching for him for a week.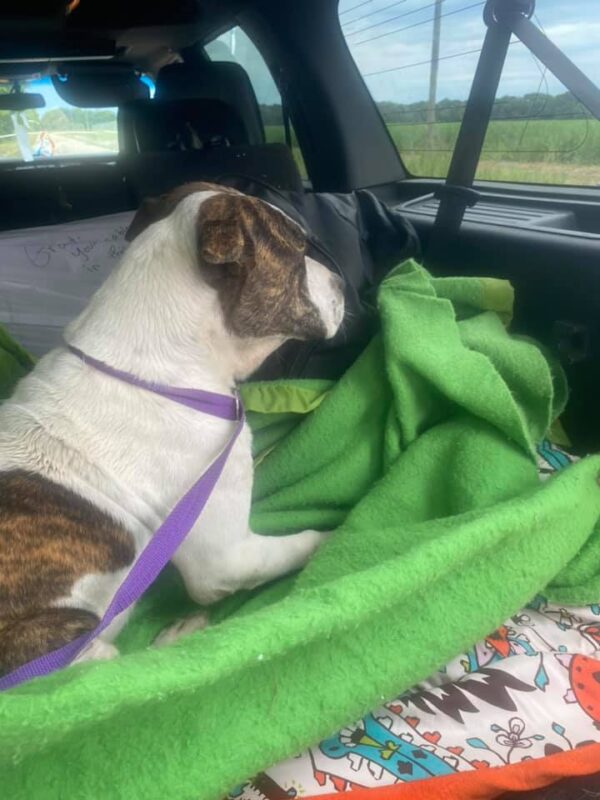 Taz's family was happy when he was found. The dog was also happy when he was reunited with his owners.
The family is very thankful to the three teenagers who saved Taz's life.
---