A kitten was rescued after being stuck under a house deck in Hamden, Connecticut.
It's unknown how the kitten got trapped under the house. When the owners noticed that there was a kitten under their deck, they decided to call the Hamden Police Department and ask for help.
Captain Ronald Smith released a statement in which he confirmed that Animal Control Officer Mitch Gibbs responded to a Hill Street address for a report of a kitten trapped under a house deck.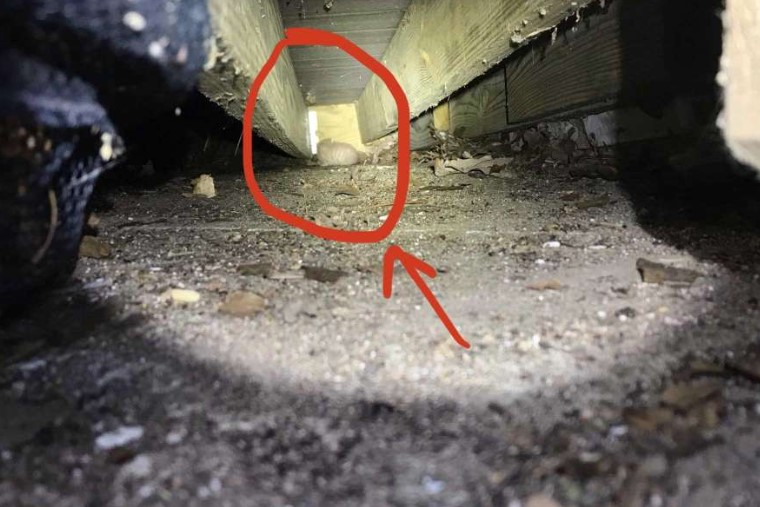 When Gibbs arrived at the address, he was able to locate the kitten, which was stuck around 15 feet under the house deck. Although it took the animal control officer around an hour and a half, he successfully rescued the trapped kitten, using a 'fishing net on a long pole.
---
The kitten is around 2 or 3 weeks old. After it was rescued, it was immediately transported to the North Haven Animal Hospital for a quick check-up and to receive medical treatment if needed.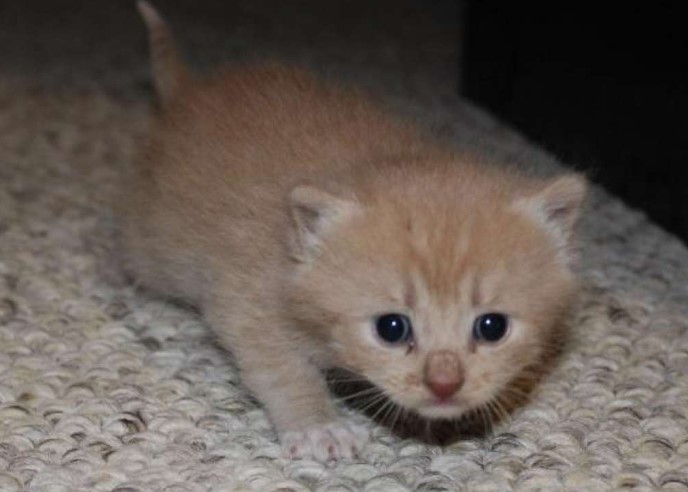 It's unknown how the kitten ended up under the house deck or where his mommy is. Fortunately, the house owners heard him and called the police for help who immediately arrived at the address and rescued the kitten.
Police officers are more than happy to help concerned citizens. Recently, the police escorted a kitty from Napier to Flaxmer after it was rescued from the bottom of a cliff on Napier Hill. Also, there was another officer who saved a scared puppy from a tunnel. He even took off his shoes and socks to enter the tunnel!
Rescuing animals is not in the job description of police officers. However, they are not hesitating to accept calls who include animal rescuing. We are so grateful to the officers, they need praise from all of us!
---