Fans of a Netflix series are thrilled after it was announced that one of the cast members will join ABC's "Dancing with the stars". That's right, it's Carole Baskin!
The CEO of the Big Cat Rescue became popular after she starred in the Netflix docuseries "Tiger King". Earlier this week it was announced that she will join the dancing show which will premiere on September 14.
JUST IN: #TigerKing's @Carole_Baskin joins the cast of @DancingABC season 29! #DancingOnGMA#DWTS pic.twitter.com/HdifTN4YbY

— Good Morning America (@GMA) September 2, 2020
The show "Tiger King" was released in March and sparked many questions including who killed Don Lewis, Carole's husband. He's been missing for more than 20 years.
The docuseries also focuses on the feud between Baskin and Joe Exotic. Both of them are accusing each other of different crimes. Baskin accuses abusing and exploiting wild cats, while he is accusing her of Lewis' murder.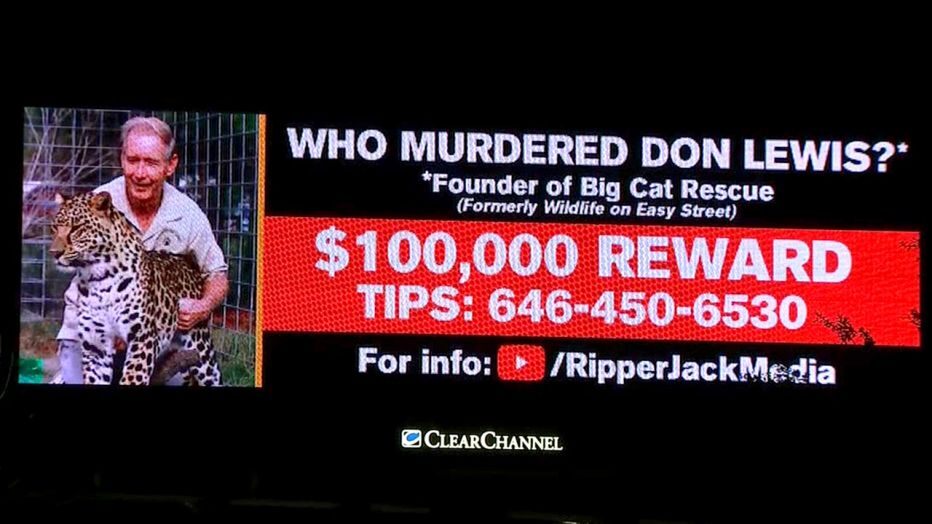 After the series was released, it gained so much popularity and even renewed interest in the cold case. Thanks to "Tiger King" the Hillsborough County Sheriff's Office received new tips for Lewis' disappearance. Sheriff Chad Chronister is determined to solve the disappearance and will provide new resources in this unsolved case.
---
At the time, Chronister believed that Lewis was killed. Lewis' family even offered a $100,000 reward in exchange for answers.
Jack Smith, the family's spokesperson, mentioned that if somebody knows something, he or she should step forward. He believes there are many who have relevant information but unfortunately, they are scared to come forward. Also, they are maybe worried that if they say something now they will be charged for a crime they didn't commit.
In the show, Carol openly criticizes Joe's mistreatment of wild animals. In January, he was sentenced to 22 years in federal prison for the 2017 murder-for-hire plot against her and animal abuse.
However, Joe's husband Dillon Passage, said that his legal team will request a pardon from the U.S. President.
---