Dog The Bounty Hunter's daughter, Cecily, spoked for the first time about the tragic event of her mother, Beth.
In an interview, she shared the story of how she handled this situation. The moments when her mother was dealing with cancer and after her death, were too difficult.
---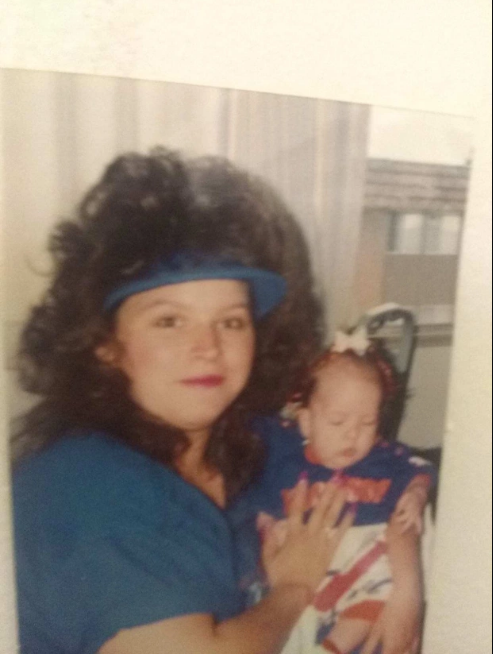 She admitted that for several days she could hardly get out of bed or leave the house because she was struggling with grief after losing her mother.
Now she was getting used to living without her mother and she dedicated to keeping Beth's "legacy alive" through the launch of a memorial clothing line.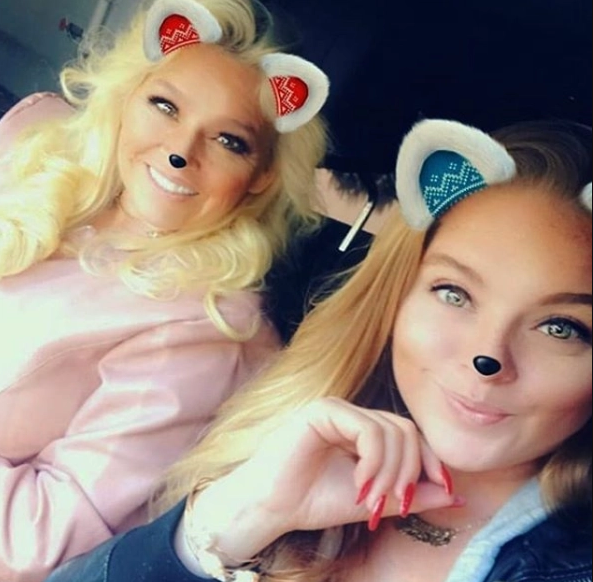 Beth died on June 26th, 2019, after a two-year fight with throat and lung cancer at the age of 51, leaving her partner Dog, 12 children, 11 grandchildren, and fans.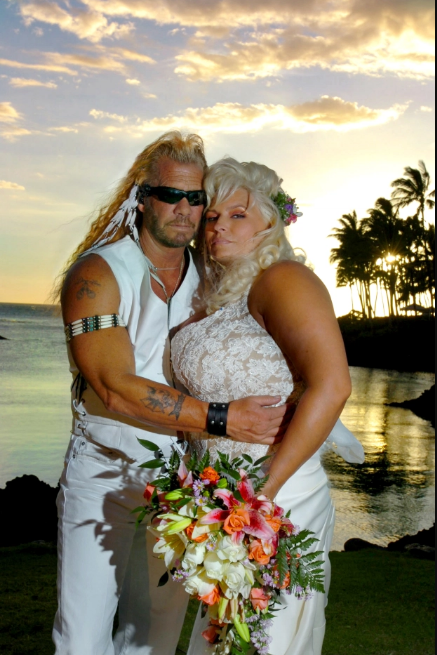 Cecily tells how difficult the whole process was when her mother was taken to the hospital, although she was aware of her illness, she did not believe that she would die, but she would stay in the hospital for a while and recover.
She felt powerless to help her mother, and at that time there was nothing she could do about it.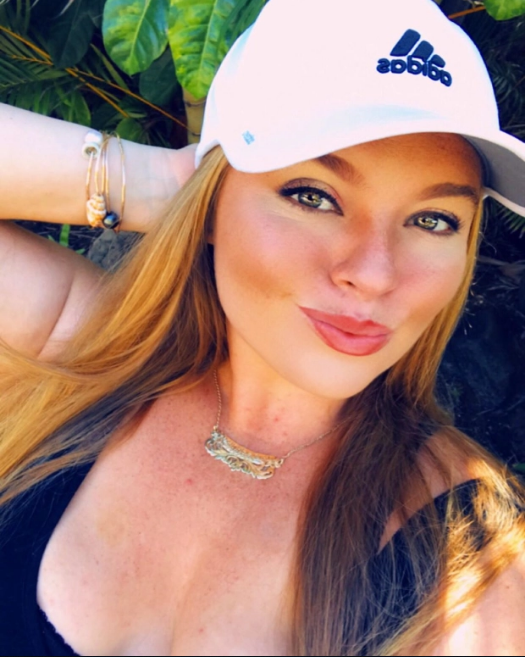 Despite her hopes that Beth would at least somehow get out, doctors confirmed the opposite and knew she needed to call her sisters and Beth's friends to say goodbye to her.
She spent the next few days by Beth's bed, talking to her and playing her favorite songs – even though Beth couldn't speak.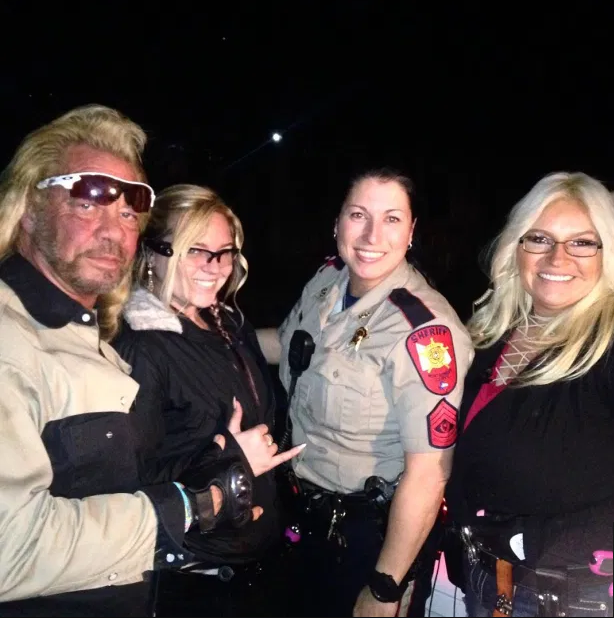 At the request of the hospital, the family had to leave the hospital so that Beth could be at peace. They were waiting for a call from doctors to inform them of Beth's death.
When they announced the traumatic news, she felt guilty for not spending the last hours with her mother because the doctors did not allow it.
While Beth was alive, Cecily told her that if she ever had a daughter, she would name her Alice, because they secretly called her mother Alice.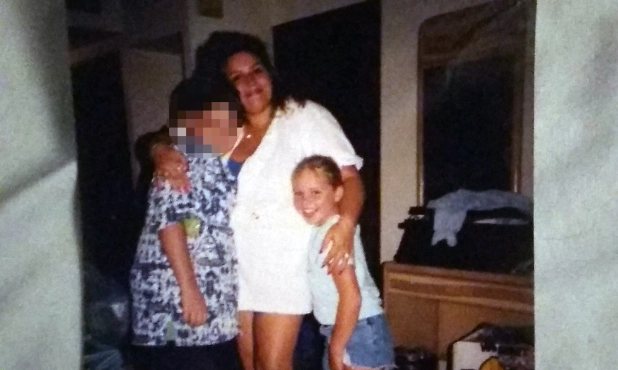 Cecily wanted to make an anniversary for her mother by organizing a paddle out ceremony in Waimanalo Bay so that friends and family could "honor" her mother.
She said she struggled with depression after her mother's death and wanted to talk about her fights with anxiety to help other people who had lost a loved one or had mental health problems.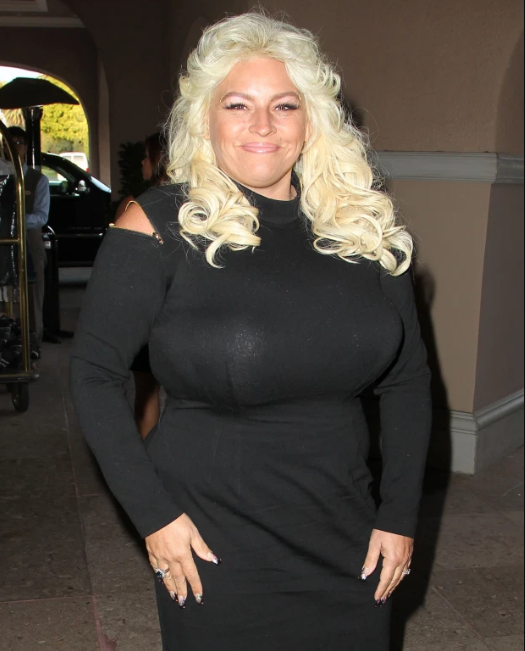 She was determined to continue her mother's work and be as strong as she was. She would also like to do a TV show again if there is a chance.
---