A lioness recently gave birth to two cubs at the Denver Zoo. She got the opportunity to celebrate her first Mother's Day on Sunday with them.
Kamara spent the entire day licking and snuggling with her newborn cubs, a male, and a female. Although the mom gave birth on April 23, the cubs aren't still named, according to the zoo.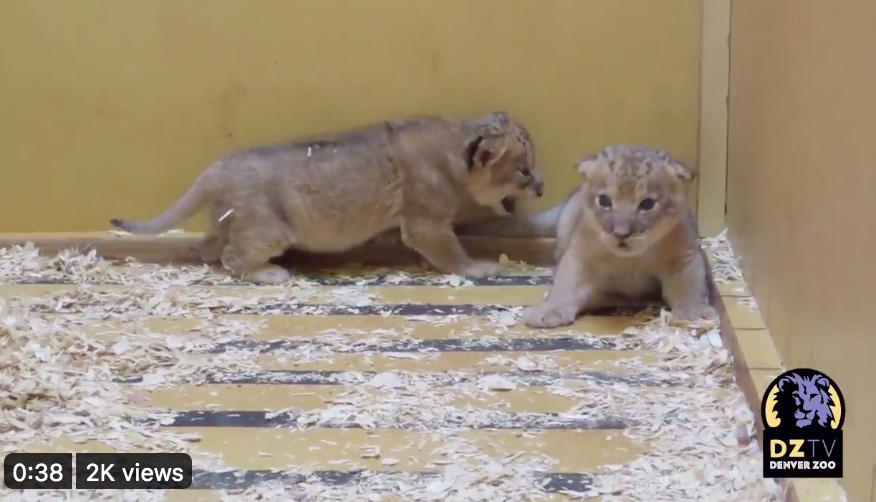 Even though the cubs are still young and small, they already have big personalities. The Denver Zoo recently share a video on their Facebook Page showed how the siblings are exploring their surroundings, playing with each other, and growling.
The three African lions will remain behind the scenes for the next few months to bond with each other. Then, the staff will introduce them to the other lions at the Denver Zoo: dad Tobias, Kamara's mother Neliah, their half-brother Tatu, and an unrelated female, Sabi.
---
When Tatu was born last July, Kamara watched how he and Neliah were interacting with each other. That experience prepared her to become a mother.
Matt Lenyo, the zoo's assistant, released a statement in which he said the zoo staff is seeing many positive signs and things are going really well. He will continue to watch Kamara and her cubs in the first few weeks, which are very critical.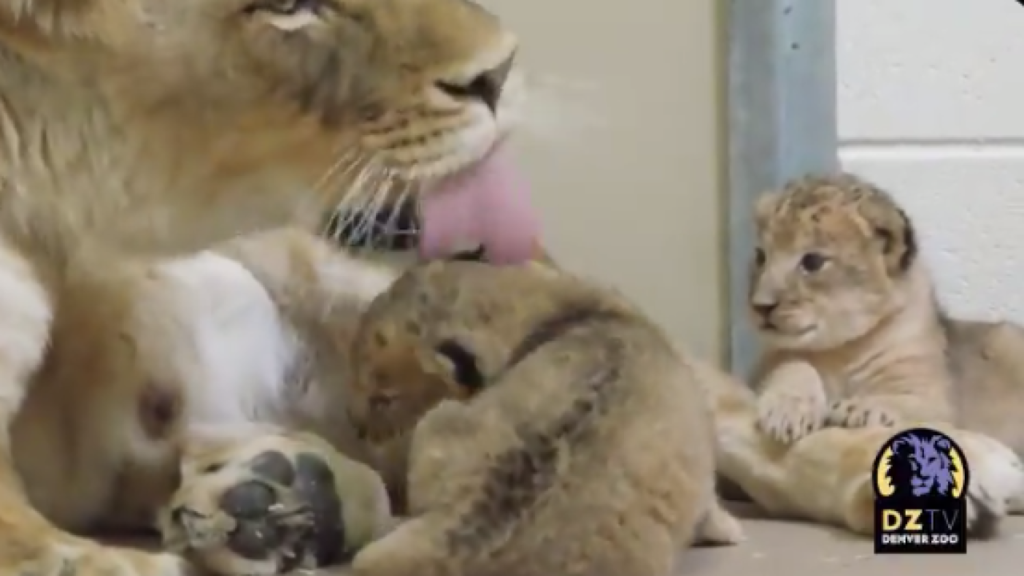 Kamara's birth is very important these days. The African lion population is decreasing and they are now listed as a vulnerable species due to habitat destruction, poaching, and loss of prey.
Kamara's cubs are among the zoo births throughout the country. Recently, red wolf pups were born at the North Carolina Zoo, clouded leopard kittens at the Miami Zoo, and a baby gorilla at the Columbus Zoo.
Captive lions already outnumbered wild lions. Last century, there were more than 200,000 wild lions in Africa. Nowadays, that number has been decreased to 20,000.
---