Wildlife photographers are so blessed, as they document wild animals in their natural habitat. Being a professional wildlife photographer requires a lot of work.
Although they struggle to capture the perfect image, they have the opportunity to get in touch with nature and even come face-to-face with rare animals.
Some wildlife photographers relax their minds, while others get their adrenaline levels very high while on the job.
Meet Gren Sowerby, a 69-year-old wildlife photographer, who has been photographing wildlife for almost forty years. Although he has seen everything, he still got the "shock of his life".
---
Sowerby lives in Whitley Bay, Northumberland, and says that he enjoys spending his time around wild beasts. However, he had an unusual experience while he was a safari in Maasai Mara, Kenya back in September.
As soon as he noticed a huge lion around 40-50 feet far from him, the photographer prepared to take incredible photos of the majestic animal.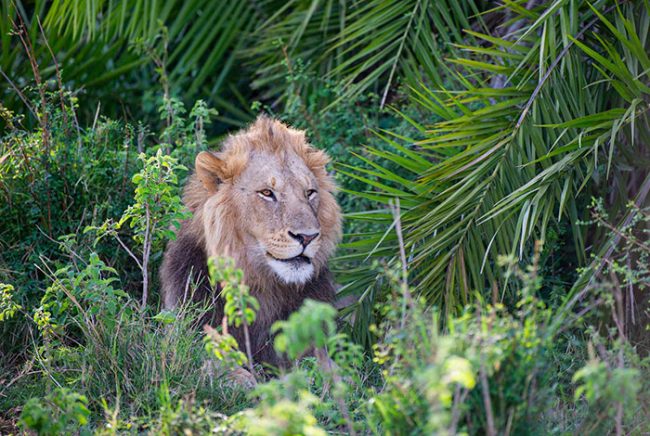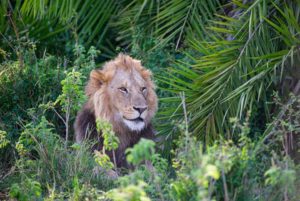 The photographer continued explaining about the lion:
"I was probably 10-15 meters away and he was with a lioness, she was crossing a stream. They had a kill in the bushes and I think he let out a roar probably to say that he was full!
I was taken aback by the sheer size and scale of him. From him being very still and quiet then for him to let out a big boom was quite something."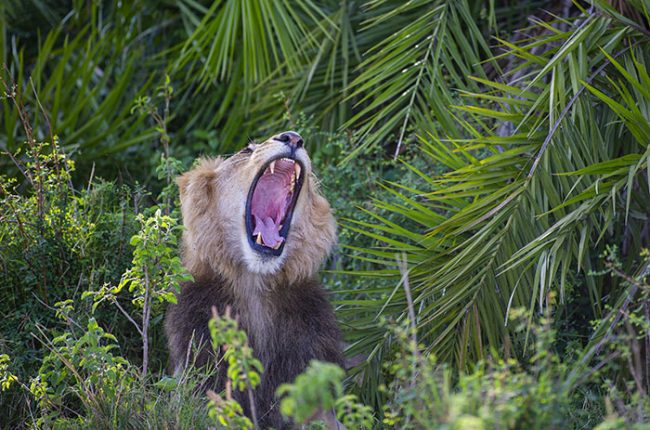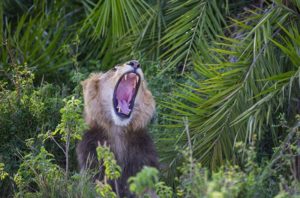 "He roared to say: 'I'm the King of the Jungle' and then I couldn't believe it when he smiled at me like when someone winks at you to say like: 'Haha!'"
Although Sowerby was shocked, he stayed on his spot and took a photo of the incredible moment. He looked at the photos properly as soon as he got home. He goes on safaris like this very often and he claims it is a pleasure to spend time around wild animals. According to Sowerby, it's always his pleasure to take a photo of the King of the Jungle.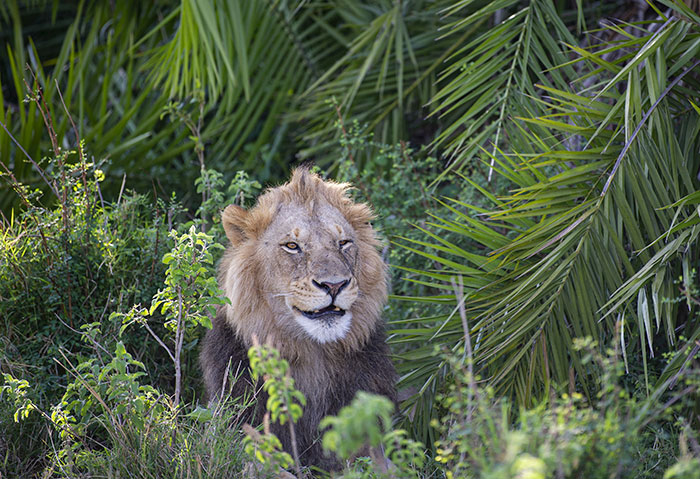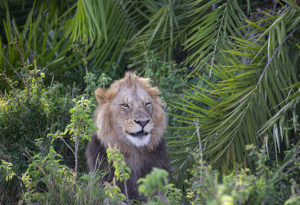 Many of the animals have grown up around safari and are used to tourists, so they aren't afraid.
---