A pet dog went missing and his owner just wants him back. A lyft driver was caught on camera while stealing his rottweiler.
Jason Gell, a Florida resident, let his dog Mahi out around 11:30 pm for his final potty break for the night. However, instead of coming back home, the Rotweiller went missing.
That was the last time Gell saw his beloved buddy until a neighbor's security camera provided clues regarding the Mahi's disappearance.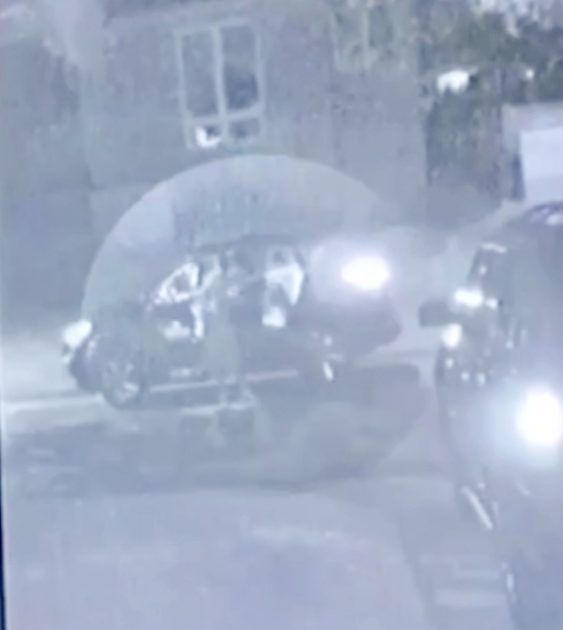 As you can see from the video below, the gate was left open. Footage also reveals a  driver getting out of his vehicle, lures the dog towards him, open his door, and allow the nine-month-old dog to jump in. Then, the driver shuts the door and drives in an unknown direction.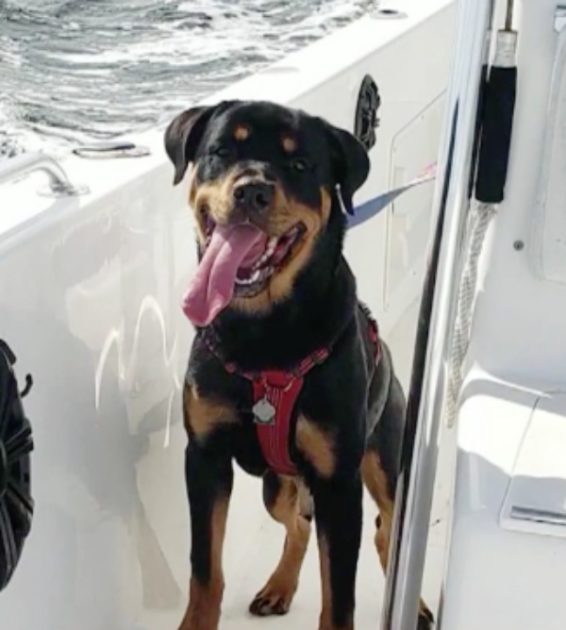 Although Mahi is still missing, authorities confirmed the person who took the dog is a driver at Lyft. Police questioned the driver, who thought he was doing a good thing by getting the dog off the streets. He also said he tried to move the animal to the hatchback area of the vehicle. However, Mahi ran away as soon as the driver opened the door.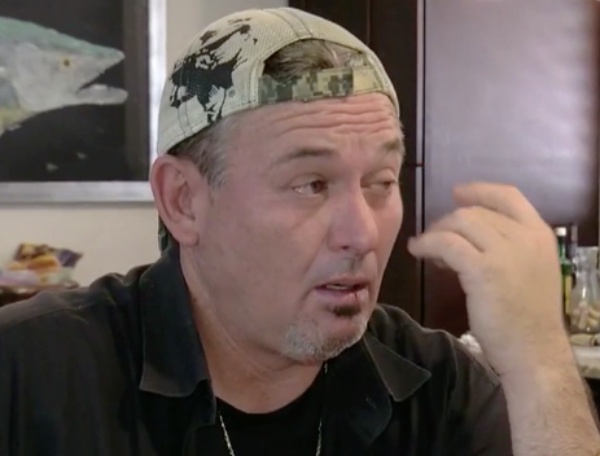 ---
In the meantime, Mahi's owner is not convinced of the driver's story and is searching for his lost pet. Gell believes his dog was stolen. He also claimed the ridesharing company knows who the driver is and won't reveal the information to him. If you have any information about the missing dog, you should contact the St. Petersburg Police Department.
A spokesperson for Lyft said that the whole incident is unacceptable. They've also reached out to the owner and are ready to assist law enforcement if necessary.
We hope the missing dog and his owner will be reunited in no time.
---