There are so many things going around the world, it's easy to forget that wildfires were ravaging through Australia at the beginning of the year. This disaster left the continent devastated and killed more than a billion animals.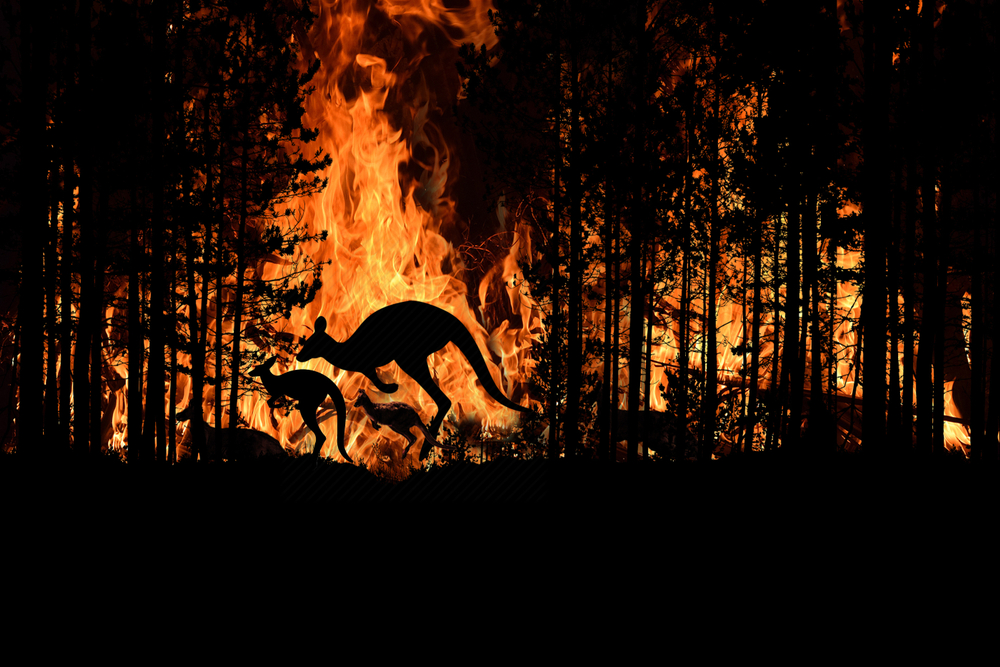 The fires made a huge impact on the already decreased koala population. Wildlife rescuers have been trying really hard to save the koalas who survived and take care of them.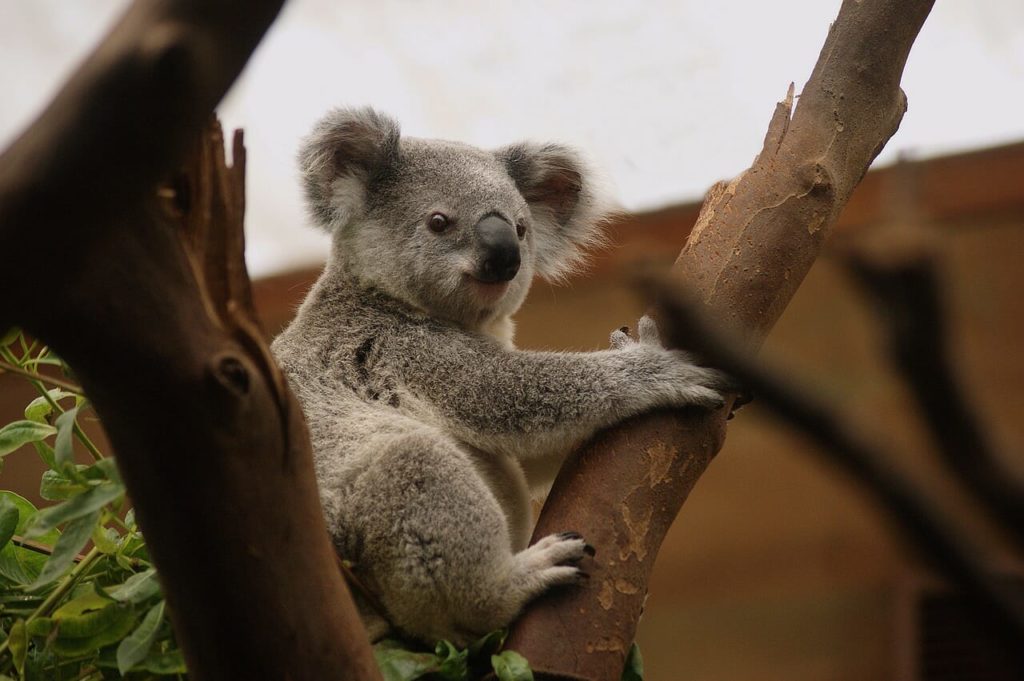 After a few difficult months, something incredible happened: the koalas who were rescued, treated, and rehabilitated have recently started to return to their native habitats.
---
Now, something even more amazing happened: the first baby koala has been born since the wildfires, which is a symbol of hope for the entire species.
The Australian Reptile Park which is located in New South Wales, stated yesterday that the first baby koala of the season was born, and she is so adorable! They named her Ash.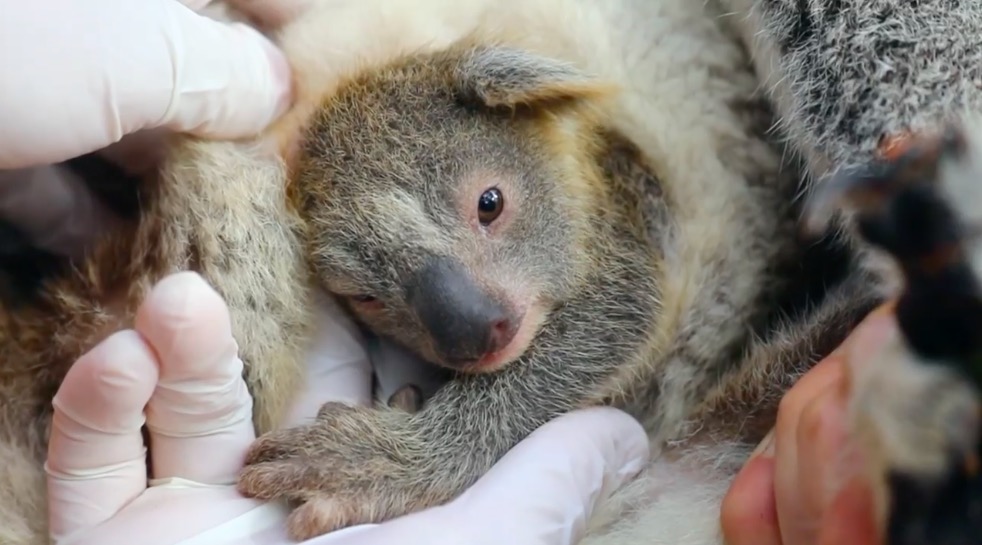 They are aware that the moment of birth was a sign of hope after several months of loss and devastation. In a Facebook post, they wrote Ash is a symbol of hope for the future of Australia's native wildlife. Her mom's name is Rosie, who very proud of her little newborn baby.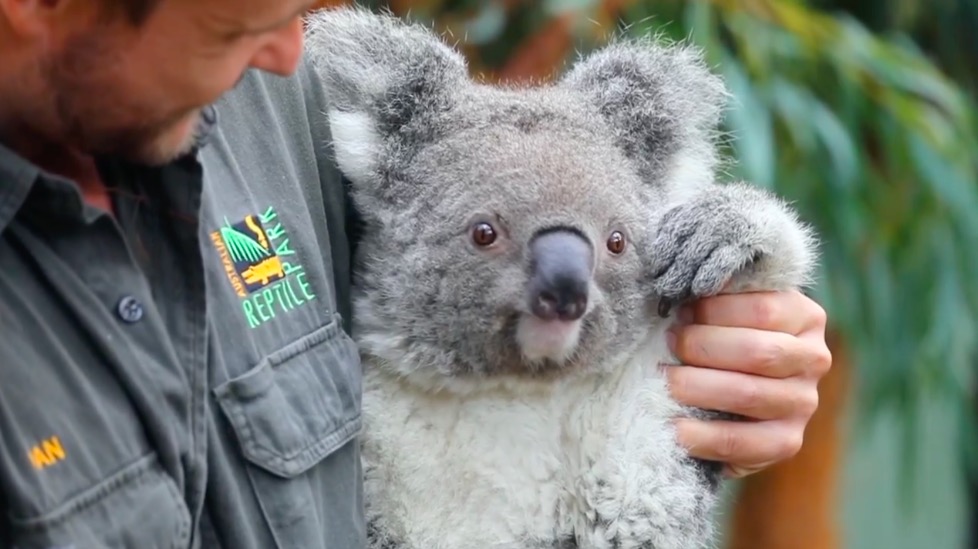 Zookeeper Dan Rumsey said that Ash is actually the beginning of what they are hoping to be a successful breeding season. All of the staff were really happy when the baby poked her head out of her mum's pouch for the very first time.
What a beautiful little koala! It's amazing to see a new birth after so many koalas were lost in the fires. Hopefully, Ash is just the first one in a long healthy recovery for the koala species.
---